More busty Miss Boobs Realm 2016 girls. Busty cam girl JennyLove52, blonde cute cam girl and former nude model Lily Ivy, busty amateur turned into internet sensation NeoAphrodite, big tits OneBigKiss and pornstar Sheridan Love.
Jenny Love52: Busty Jenny qualified to the contest beating some great busty girls (see poll here)
Lily Ivy: One of the cutest blondes in porn. Lily Ivy had a roller coaster of a year.She quit modeling and hardcore after breaking up with her boyfriend. Then she moved to Central America to do charity work and help those in need. That experience made her see life under another light. Lily Ivy is only doing cam shows nowadays, but that is enough. Lily Ivy is so pretty that she does not need to do porn to get fans want to watch her.
NeoAphrodite: The busty amateur became an instant hit when I posted about her. Other blogs followed my lead and posted more pics. Probably the top busty amateur this year. NeoAphrodite is a fan favorite in this group. BTW she is the girl on the featured post
OneBigKiss: A big boobs cam girl from Chaturbate. Not much is known but she gets a lot of visitors in her chat room.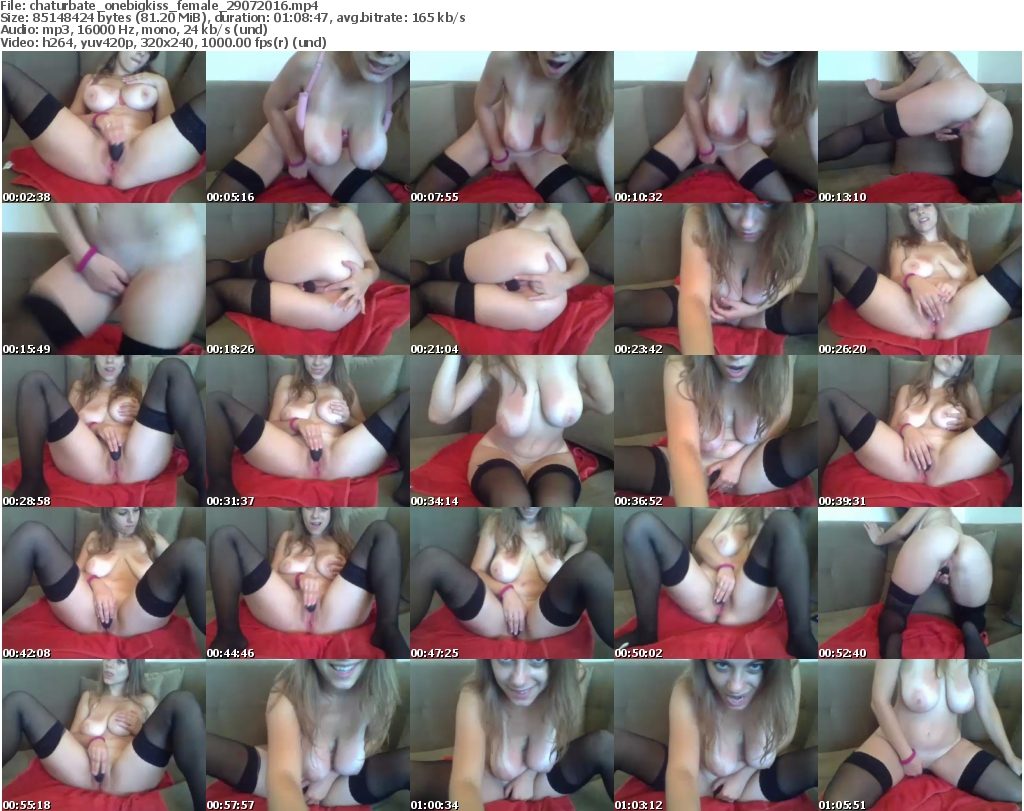 Sheridan Love: Busty pornstar who started doing hardcore over a year ago. Sheridan Love has huge tits that are put to work on every scene.