Josephine Jackson fucks BBC, Mady Gio gets manhandled for the first time ever and Darcie Dolce releases her first hardcore video.
Josephine Jackson made her first IR movie. The video seems to be marketed by a producer named Disciples of Desire. Below we can find a screenshot from the Ukranian's BBC inauguration.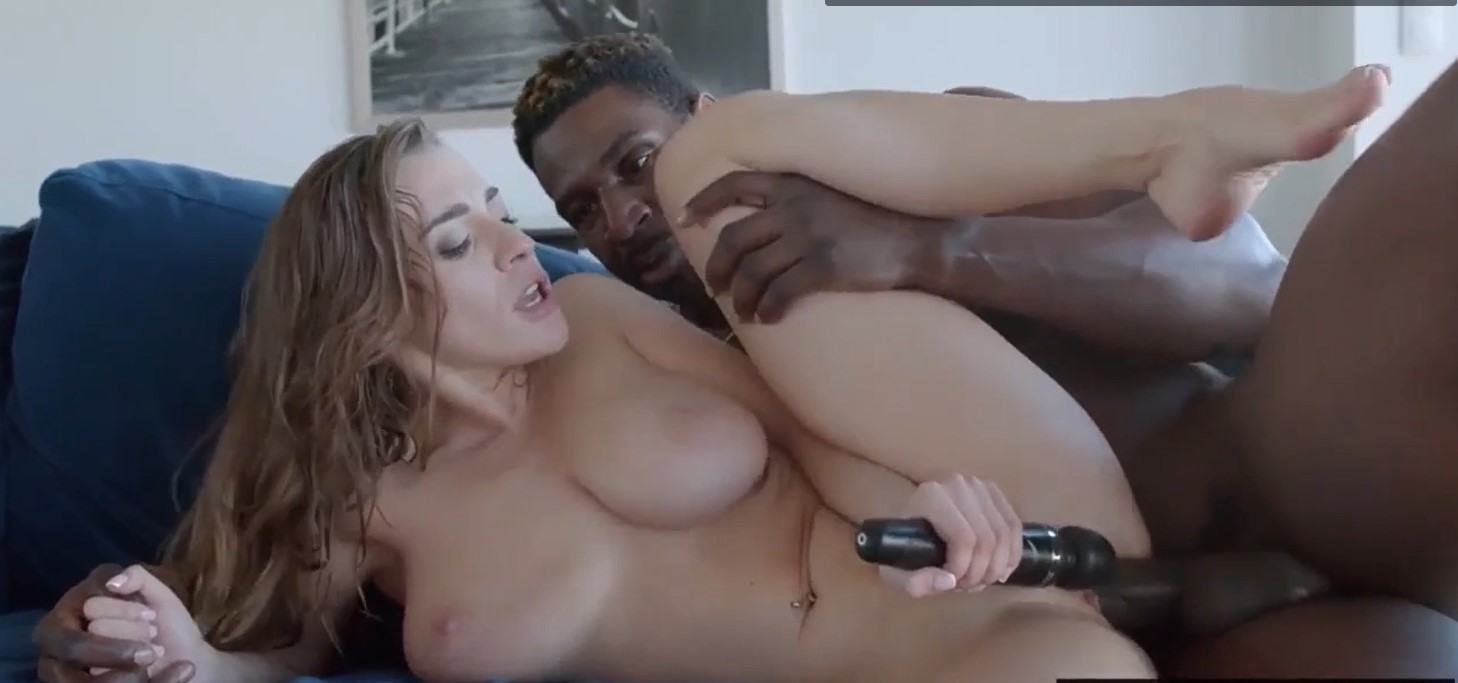 Darcie Dolce had b/g with her now ex-husband, but they were never released.Now she made her official b/g with a British guy. Darcie posted the teaser on her twitte.
Sooo November will be an exciting month🤪😉 @QuintonJamesxxx . Stay tuned on https://t.co/caTFFprJMB pic.twitter.com/R8DZOdaUye

— Darcie Dolce (@imdarciedolce) October 25, 2022
Last but not least, Mady Gio pushes her limits and gets mahandled and her boobs sucked. Below screenshots, but you can watch the full video on her onlyfans. Did she do enough to win your vote for Miss BoobsRealm 2022?
Support BoobsRealm Onlyfans