BoobsRealm.com will be meeting up with lovely legend Katerina Hartlova. My beloved Kathy has accepted doing the live interview. In addition she will be shooting an exclusive video for the fans of the blog.
I am not a pro-filmmaker, but I will do my best to offer you the best interview and a great solo video. Katerina is not doing hardcore unless it is with her husband. Also, while we talked about a very reasonable rate for a boy/girl with her husband, for this time it will be a solo video and an interview -which will contain nudity-.
I am covering the fees and hotel for this milestone in BoobsRealm.com' history. My plan is to sell both videos and set of photos on Manyvids. This adventure will also show me if shooting own content would be a viable option.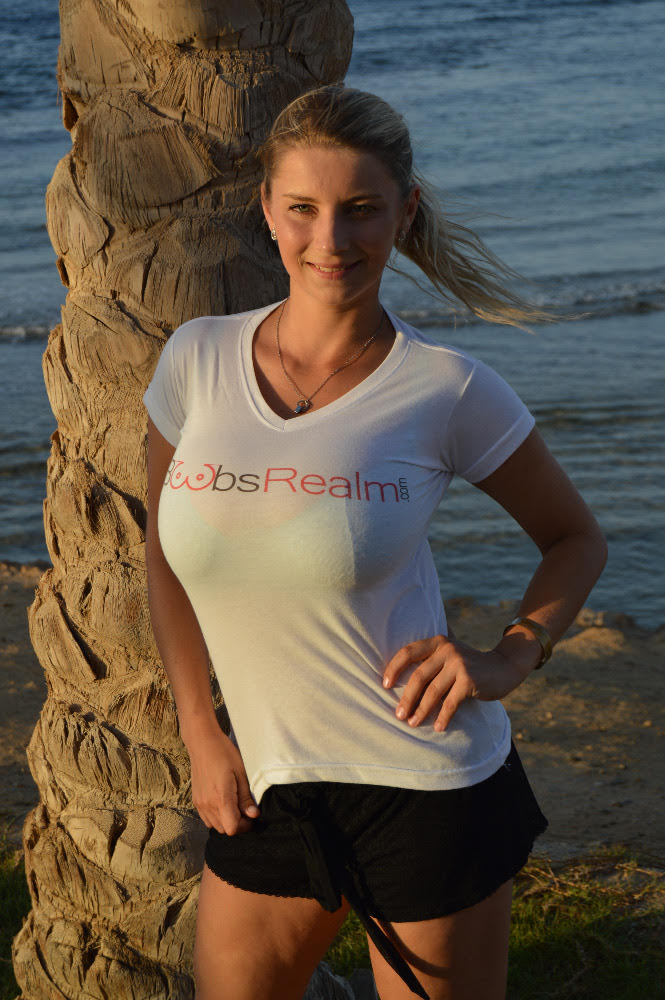 The tentative price per video is gonna average $15. I am assuming some of the expenses, but it would be really great if at least I could get at least 50 sales-considering that manyvids pays around 65%-.
I pitched the idea of doing the interview on webcam, but Katerina was not comfortable with how fans would be interacting and she was concerned about their demands on cam.
If this new BoobsRealm.com adventure is succesfull I would consider shooting a hardcore sccene with Katerina and her husand, different from what they have done in any other website. If the BoobsRealm's manyvids store works well with this experiment, I will consider have collaborations with amateur models and famous girls for content different than that shot for other sites. BoobsRealm.com keeps good relationship with some of the girls. As an example, this is why Katerina has accepted this rare video interview.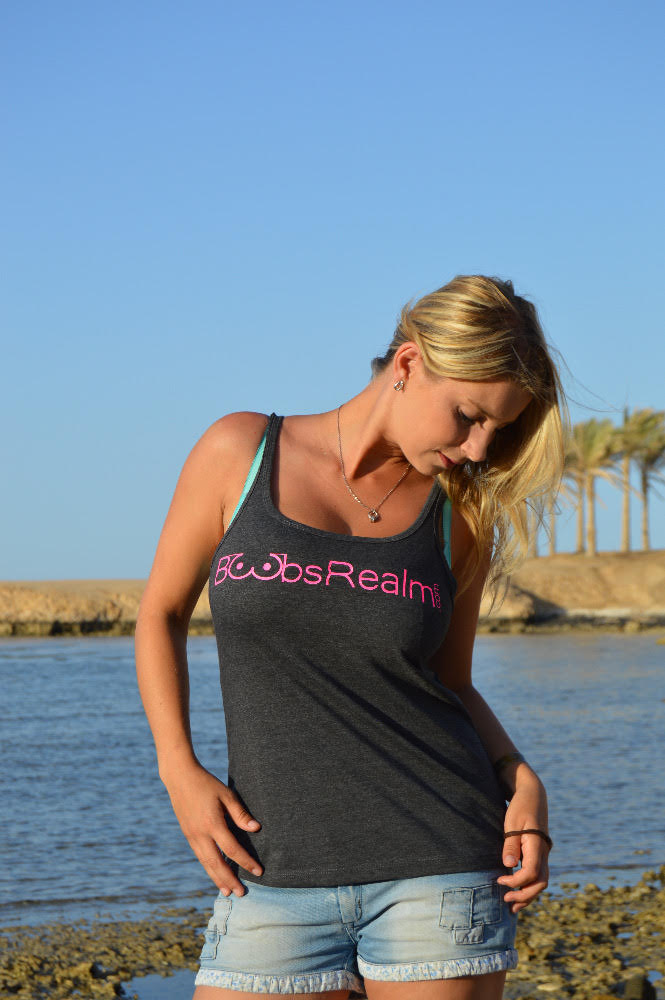 On a side note, trying to take advantage of my visit to Czech Republic, I asked everyone about Lucie Wilde; however, nobody has been able to point out in the good direction.
So, would you purchase the exclusive Katerina interview and the solo video ?
What questions would you like me to ask Katerina?
For the moment Katerina Kozy has only done two interviews. The first one for BoobsRealm.com and the second one…