It is been 2.5 years since I posted about Katie Savannah for the first time, then KatieBaby. As of 2022 I want to point out she is the last of a dying breed. She is the girl that is active in the onlyfans times who would have been a good fit for the old times where models were pros and were pretty and did have big boobs without having big bellies and sctully were professionals to work with.
Katie Savannah is to big boobs modeling what CM Punk would have been to wrestling. Punk would have been a good fit in the Attitude era. Katie would have been a good fit in the professional models era.
Below Katie in Her CMPUNK shoot we did last year.
Katie Savannah wearing her CM PUNK sweatshirt pic.twitter.com/mp4tkPoIeP

— BoobsRealm_official (@Boobsrealm_VIP) October 8, 2022
If you are looking a a girl that just masturbates and acts like 2-dollar whore online, Katie is NOT for you.  If you want a girl next-door who seems to be wife material and does not fuck no name bums for the sake of creating content you will be delighted on her onlyfans.
If you want a girl that will insert objects in her pussy and say she is horny all the time, Katie is not for you. If you want a real girl who likes to tease and show off her body, Katuie is your girl.
Katie is like Tessa, Sha, Demmy and Katerina as well as the old schoold models. She does not need to get too pornish or act too whorish to make you feel. Other girls travel to US to fuck random guys with phones to get likes and subscribers. Katie, as the others, stay true to her colors and chats with fans. Katie has a Fimdom site. While I may not be into that, it seems many men do and she is benefited from it and so are they.
Katie is like MJF in wrestling. MJF does not need to make 1000 moves to get 5-star ratings. Katie shows off her big tits and nice ass to her fans. She has a beautiful face. God, she is 100 times prettier in person I can tell. The pics below are the closest to her in-person face. Lenses can change looks a bit.
Katie is like a Sha, Tessa, Demmy, Katerina, Kendrick. She does not shoot for bums who think they are big shots for having a cellphone and offering to fuck off camera.She is an onyfans girl but acts like a pro.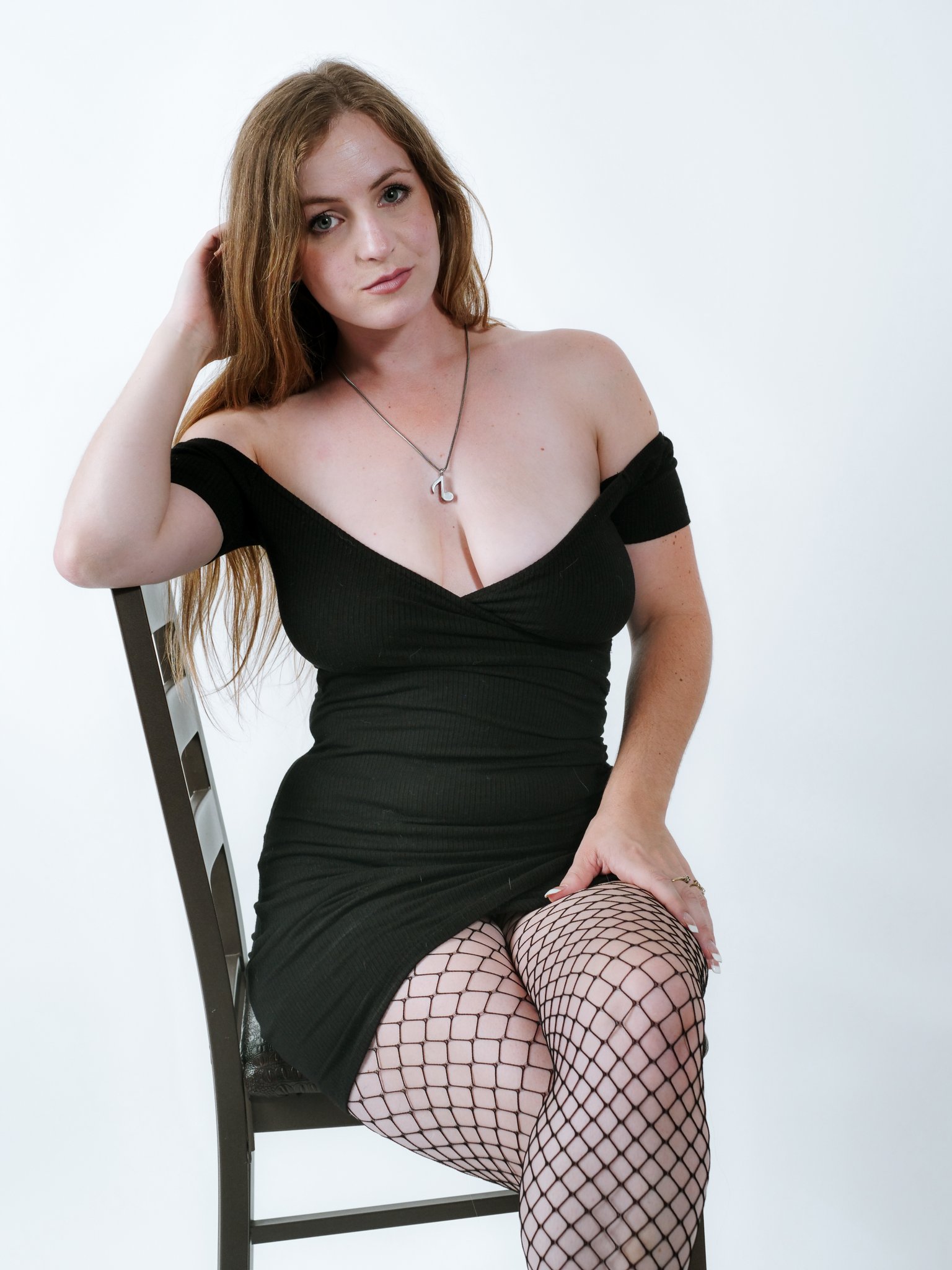 Katie has a naughty side. She plays with dildos and is not shy to show off her delicious pussy. Katie cums fast as she is avery horny girl. her videos can show yoy how that pink pussy creams.
Also you can get on PPV some facesitting and titfuck. Maybe some new facesitting and titfuck with cumshot come soon on PPV. Stay tuned. I know she had some faceless b/g from years ago, but I am not sure if she is selling them.
Katie has a yearly bundle. Less than 100 bucks for a year.
BTW look at that fat ass!!
— Katie 🇨🇦 (@realbabygirlxxo) September 28, 2022
I know this what you wanna see. pic.twitter.com/afZXjIJYPr

— Katie 🇨🇦 (@realbabygirlxxo) September 4, 2022