Round of news. Lana Rhoades slams NBA player, Ines Cudna shot for Daktari? and Lily Madison blast from the past wearing Boobsrealm. Also I am announcing the first ever BoobsRealm week!
Let's start with Lana Rhoades. The former top mainstream pornstar Lana Rhoades had a baby last year. Nobody knew who the dad was. She broke up with the Logan Paul's co-host because he wanted to have kids and she did not. However then she goes and gets pregnant by an undisclosed NBA player -I guess everybody has a price-. Lana is in the news as she posted on Tik Tok that she thought "NBA players were nice". While this is irrelevant for us, boobs lovers, it shows how some D-cup pornstars make it to be mainstream news -outside ponr- and make millions while our top busty girls are just regular girls in the sea of the adult world.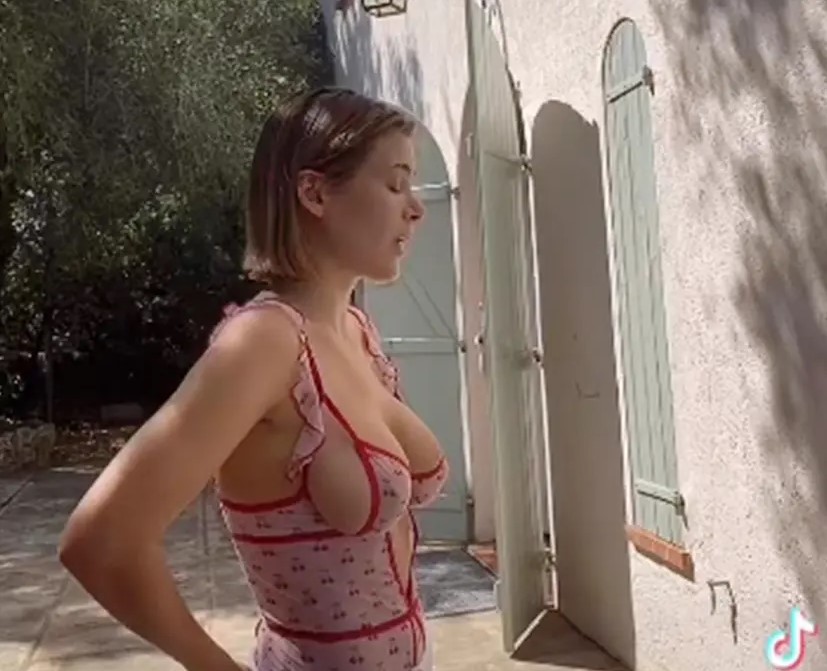 Busty British camgirl Lily Madison, who is now a MILF, wore the BoobsRealm Top back in 2015, We found the photos and now we share them with you. Now Lily is curvier than in 2015, but her tits are even bigger than back then. Below a couple of photos wearing the BoobsRealm top and 2 photos of Lily Madison now in 2022.
We found on Daktari Lorenz's IG a photo of Ines Cudna from when she was 18, back in 2003. We know Ines was discovered by German model Betty Ballhaus, who introduced her to Daktari Lorenz. After that Ines joined busty.pl and became the face of the site along with Ewa Sonnet. While I do not recall Ines appearing on Nadine's site, which is managed by Daktari, it is nice to see a photo of Ines.
On a side note on the photo Daktari announces that models can make up to 10k in a week in Cyprus. I am not sure how accurate that is, but let's see if he gets new models like that. Let's be honest, the industry has changed and not you cannot impress Onlyfans girls with trips as they can make enough money to make the trip themselves.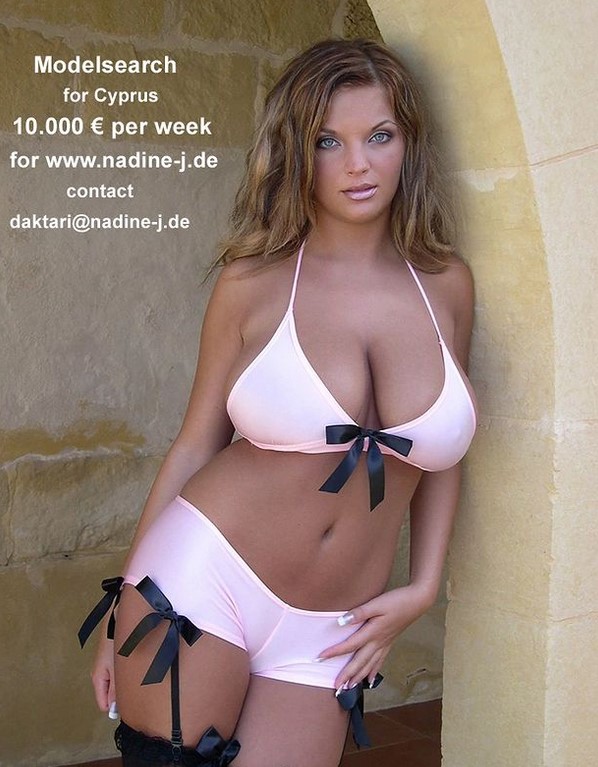 Last, but not least, September 10th we start the first ever BoobsRealm week, where I will feature a dedicated post to each girl that has worked for Boobsrealm. We will feature 3 girls per day. You should wait until the following weekend to see who is going to debut on BoobsRealm.
BoobsRealm 30% Discount Starting Now!
Note: Girl on main image is Goddess Arianna (Watch her first ever ANAL video on PPV on BoobsRealm @ $25)
Katya P
Best busty girls in one sitehttps://t.co/59uiJUYUSD pic.twitter.com/iBzxhy5BW5

— BoobsRealm.com & loyalfans.com/boobsrealm_com (@BoobsRealm) September 6, 2022

Katie Savannah
https://t.co/59uiJUYUSD pic.twitter.com/98cU0PQqli

— BoobsRealm.com & loyalfans.com/boobsrealm_com (@BoobsRealm) September 6, 2022
Sha Rizel
Check out the best busty girls on my #onlyfanslinkhttps://t.co/59uiJUYUSD pic.twitter.com/td0IdDpckc

— BoobsRealm.com & loyalfans.com/boobsrealm_com (@BoobsRealm) June 23, 2020