Adrianna Katenveau and Layla Lynn are two cam girls with big breast and pretty faces that perform amazing cam shows on CamWithHer.com. Both Adrianna Katenveau and Layla Lynn sent their love to BoobsRealm.com taking some snaps exclusively for the blog.
Christmas is over, but TitMas is every day on BoobsRealm.com. Mega bra-buster Adrianna Katenveau sent a couple of selfies for the blog. I love that she took the time to do so and I love that she showed her giant boobs on the pics!
Adrianna Katenveau is one of the standout cam girls on Cam With Her. Those big boobs, her pic lips and that unreal body are what drives fans crazy and what have made her a fan favorite. Adrianna is on twitter @AdriannaCams and always shares some titty pics and part of her daily activities.
Our friends on Stalkerish have several free photos of Adrianna. Visit Stalkerish for more Adrianna Katenveau photos.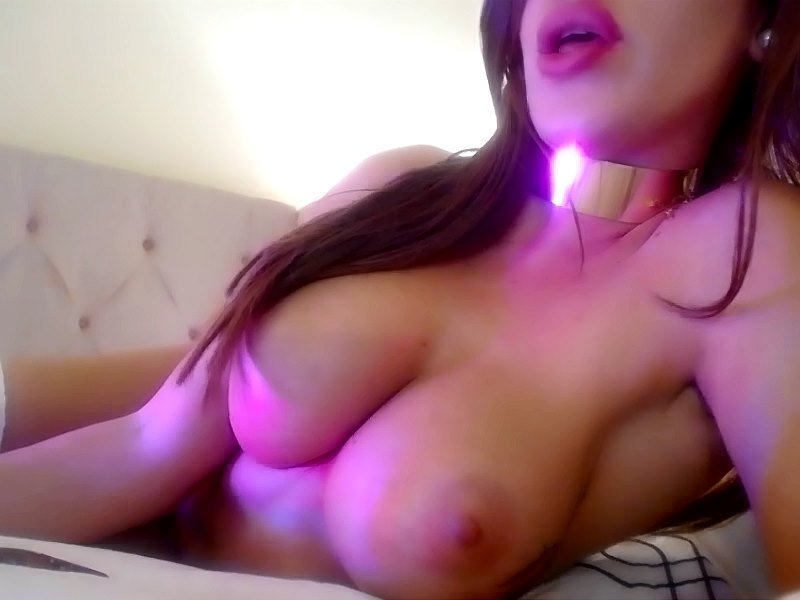 Layla Lynn is a very hot cam girl who took several pics for the blog. I really like Layla's face. She looks like barbie doll. The great thing is that this barbie doll is waiting for you on webcam. And you can see her big titties live on cam! You should also follow Layla Lynn on twitter. @LaylaLynnCWH
Our friends on Stalkerish have very sexy pics of Layla Lynn. ON Halloween she was sexy Freddy Krueger. A nightmare with Layla Lynn would become one of those dreams I never wanna wake up from.
CamWithHer is a top cam site that focuses more on quality over quantity. I will make a special review for the site next week. But don't wait for that and visit Adrianna and Layla and start having fun with them