I bet you did not have Christy Marks return in your 2021 bingo card! My wishful thinking became reality. The Big Boobs Gods sent us Christy Marks back.
Boobsrealm can confirm the return of the one and only Christy Marks. You can follow Christy on social media:
BoobsRealm had an exclusive phone call with Christy where she confirmed her return. She just decided this a couple of days ago.
This is great news… and more about Christy's return will come a days progress. In wrestling terms this is like when edge returned in the rumble… next one should be Lucie Wilde.
An upcoming interview with Christy.. an audio interview will come later this month…add questions for her on the comment section!
Making a reference to wrestling as always I can confirm Christy Marks is All Elite… I mean Christy Marks is BoobsRealm! Yes… Christy Marks joins the BoobsRealm roster in 2022.
Christy will also be creating content very soon!
For now check Christy Marks on Scoreland
The best busty Girls in the World on the Boobsrealm Loyalfans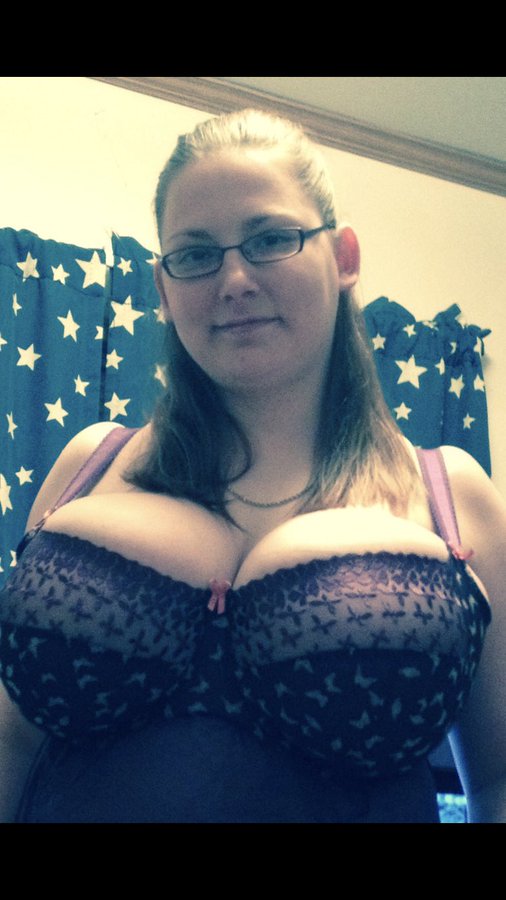 Marks