Last round of news from 2022. Meet non-topless Lexi Cayla, Skylor Mori returns to Nadine's site and Sha Rizel shows pussy on BoobsRealm.
Lexi Cayla Goldberg is a famous busty girl from IG that attracts views due to her amaizng looks and big natural tits. Lexi -as many other gorgeous women in 2022- have understood that she does not need to show her tits to make money because men in 2022 will pay for anything a hot girl offers. Anyone remembers the Idiocracy scene?
Back to Lexi, the girl looks amazing. She has great tits to look at. Maybe she surprises us in 2023? tik tok banned this tweet bouncing. Apparently the former twitter employees who are offended by big boobs are working there.
RT this and let tiktok know this shouldn't be banned lol pic.twitter.com/zD7JdQxDBI

— Lexi Cayla (@lexicgoldberg) December 29, 2022
Lovely Skylor Mori is back at Nadine's site. While I am not a fan of her make-up and hair -taking a page from the Scoreland book. I love Skylor tits.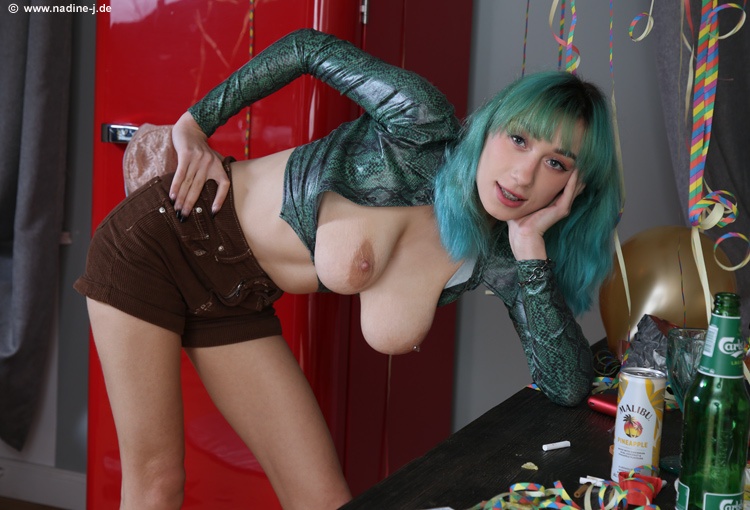 Sha Rizel does not usually show her pussy. However she did on this BoobsRealm video where she strips naked on bed. What a sight. I still remember having Sha's perfect body in front of me. I could not believe how marvelous she is. She is even hotter and bustier in person.
Below a tease of her giant tits. Her pussy is on the video and it is not a PPV, so sign up and watch it as well as the rest of the videos on the BoobsRealm Onlyfans feed. There is a 45% OFF limited-time offer