Molly Evans being a slut while hanging with a Russian influencer. BoobsRealm Content Contest postponed 1-month. Vixen Virago releases hardcore debut.
It is said that Vixen Virago has released her hardcore debut when she is getting fucked from behind. I have not seen the video or photos from it, but it has been reported in a couple of forums. Some fanas have expressed their disappointment as she lost weight. I think fans are getting used to heavier girls. However, I do find Vixen looks great and still very busty.
love and hate aren't too different, they both watch you the same, so put on a show 😈🩷🫦 pic.twitter.com/udKRcOeYsZ

— 𝑽𝒊𝒙𝒆𝒏 𝑽𝒊𝒓𝒂𝒈𝒐 (@VixenViragoX) December 23, 2022
It was announced last week that the Miss BoobsRealm Content Contest was going to start this week; however, I was busy with many other tasks and I will take vacations next week. I may still post here and there. The contest is postponed until the end of January.
Enjoy the BoobsRealm content at 45% OFF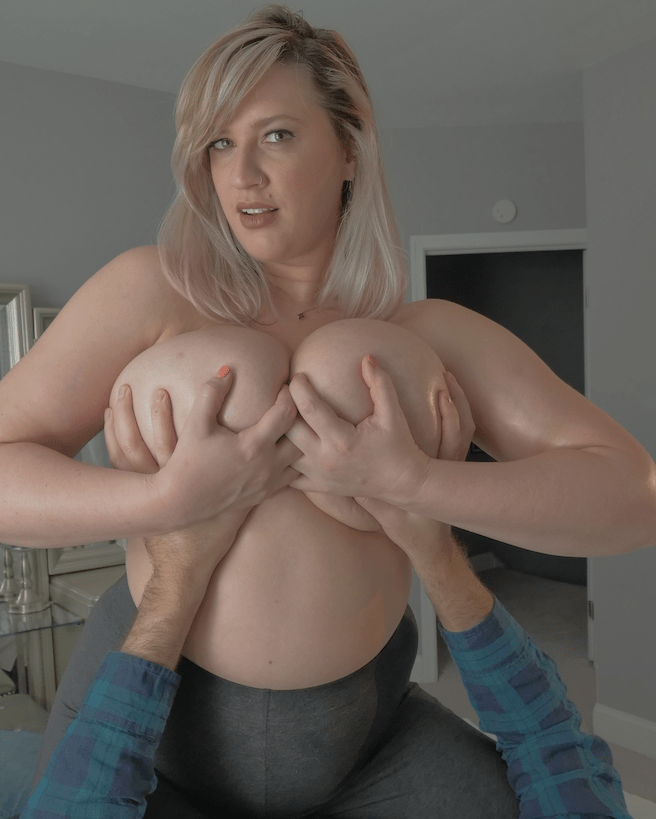 Scoreland discovery of the year Molly Evans likes money and sex and obviously sex even more if money comes along. For those who do not know Molly has -or used to have- ads on escorts sites in Russia, so I am not releasing any hidden info here. Anyway, a popular youtuber named Mellroy was going to pay 500k rubles ($7,000 approx) to let a random guy fuck her mouth and cum in it. However, they were unable to find a guy who would do it on camera. Someone posted some screencaps.
Below some of them
Maybe Molly Evans gets fucked on Scoreland once she is allowed to leave Russia. Remember that girls cannot shoot boy/girl in Russian territory.