Quick round of news. Lolosavo shows off her huge tits in Thailand. Miss BoobsRealm Content round 1 is over. Slims waist and big tits Miss Meringue shows off her BoobsRealm top.
Busty Lolosavo wants to show that despite the breast reduction her tits are still huge. She is an H cup so she is way bigger -and prettier- than most girls out there. If you would not have seen her tits before Lolosavo would be still a top girl.
Lolosavo is vacationing in Thailand showing off her big naturals.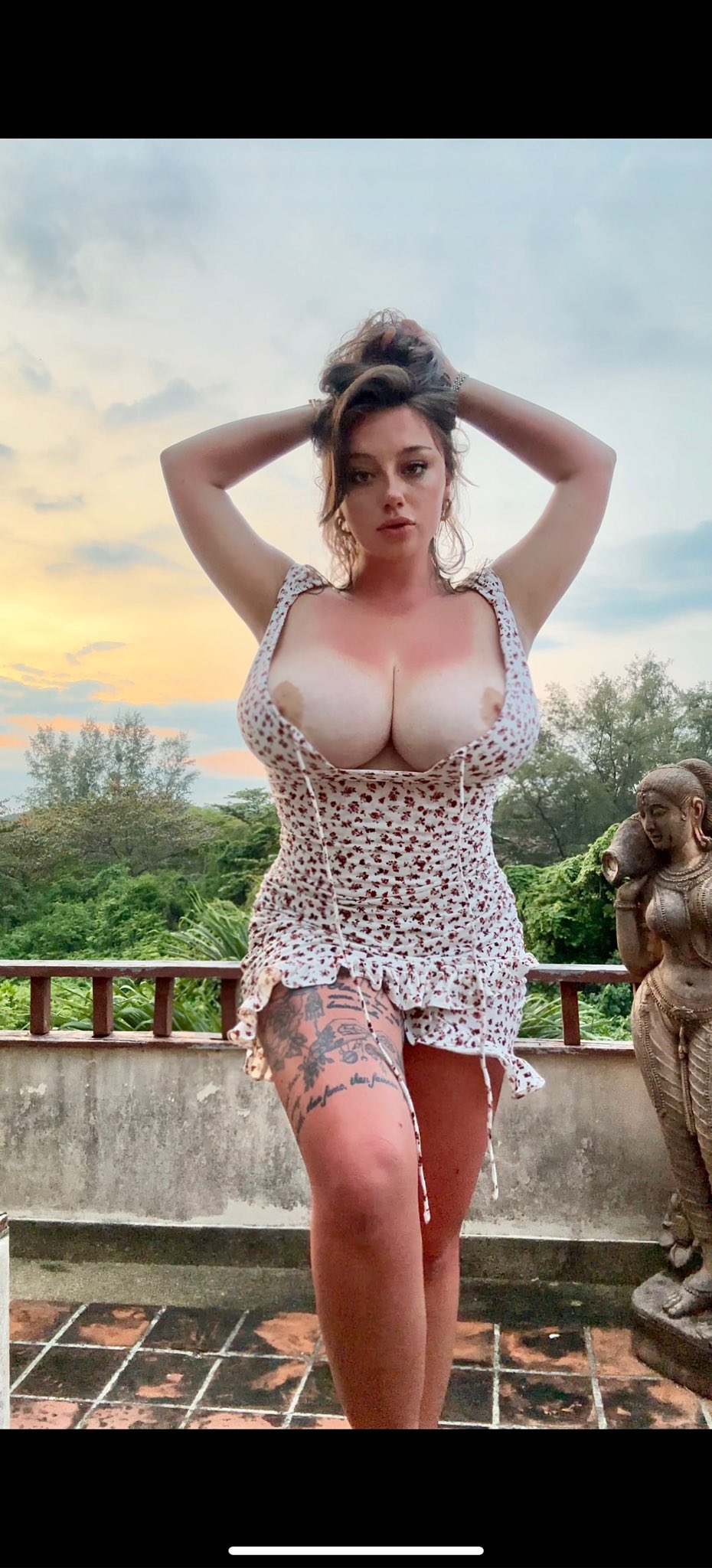 Voting in the Miss BoobsRealm Content round one is over. I'll give you a break from voting for a week or so. Before the final round starts I'll make a post analyzing the fan voting.
Qualified to the finals:
Sha Rizel: manhandling group
Katerina Hartlova: solo group
Goddess Arianna: boy/girl group
Rachel Aldana: Remote group
Katie Savannah: debutante group.
For the next 3 weeks you will see fiest manhabdlings for free on the BoobsRealm Onlyfans. Videos will be available only until February 4 then they will be PPV again. You will be saving 45 bucks!!
Hanna Orio and Katya P POV are already posted. Next week Katia Savannah first manhandling will be posted for free!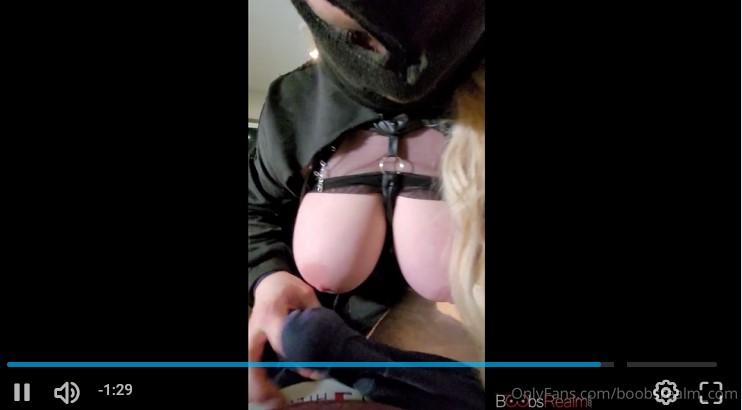 We finish with Miss Meringue. The lovely brunette made some photos and videos wearing her BoobsRealm black and white tops.
Here a preview and a tweet to show you her twitter Content.
Lovely @MeringueMiss wears her #Boobsrealm tank top! pic.twitter.com/xvo8fGWUMj

— BoobsRealm_official (@Boobsrealm_VIP) January 24, 2023
— Miss Meringue (@MeringueMiss) January 24, 2023