This round of news start with something that actually happened almost 2 years ago, but most fans ignore. Lucie Wilde debuted for legal Porno in January 2014. In my interview with Legal Porno owner, the LP and Xvideos boss claimed that Pierre Woodm stated that Lucie Wilde shot porn when she was 17. However, that is not the only accusation that involves Lucie Wilde and Pierre Woodman. As many of you may remember, Lucie shot for DDF soon after her first LP scenes and then dissapeared for a while. What happened? Well, Lucie Wilde's family got tapes of Lucie's porn scenes, causing problems for little Lucie. All fingers pointed to Pierre Woodman, who, according to LP and some agents, was furious that he could not get his hands -and cock- in Lucie.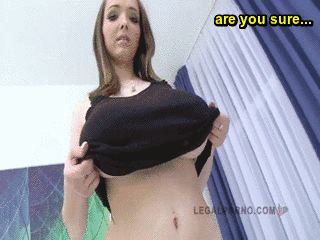 Jenna Ivory is a cute blonde who has adopted Marilyn Monroe's look. Many of us have jerked off to Jenna Ivory's scene. However, nobody has thought of what is behind the ivory doll we see. Nobody wonders what pornstars are like in real life or what brought them to the dance. The following interview shows a very human side of Jenna Ivory and also shows has string she has became as a result of private life situations she had to overcome. Jenna gives insight of how she got into porn and talks about having 47 foster parents. After you watch this, it is not possible not to respect this young lady.

 Angel Wicky has shot some Japanese porn recently. It is amazing to see Angel Wicky fucking some tentacles. Japanese porn beats hentai. Check this out.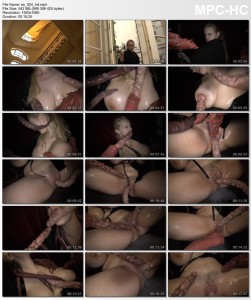 Micky Bells is pregnant. Milena Velba broke the news on her site last month. BoobsRealm.com spoke with Micky, who confirmed the due date for April 2016. Congrats to Micky.. and to her lucky baby who will be in a position we all have wanted to be.