Not really. They do not enter a bar, but they have been shooting together. The question is who brought Maria Body, Cheryl Blossom and Lucy Laistner together in Russia. While it could be a secret project for Cheryl Blossom own site this could also be one of the many shoots for upcoming website PinupAmerica.
PinupAmerica is not associated with Pinupfiles, but is focused on shooting glamour HQ stuff with busty models. Among the stars shooting for them we have: Demmy Blaze, Maria Body, Sha Rizel, Subrina Lucia.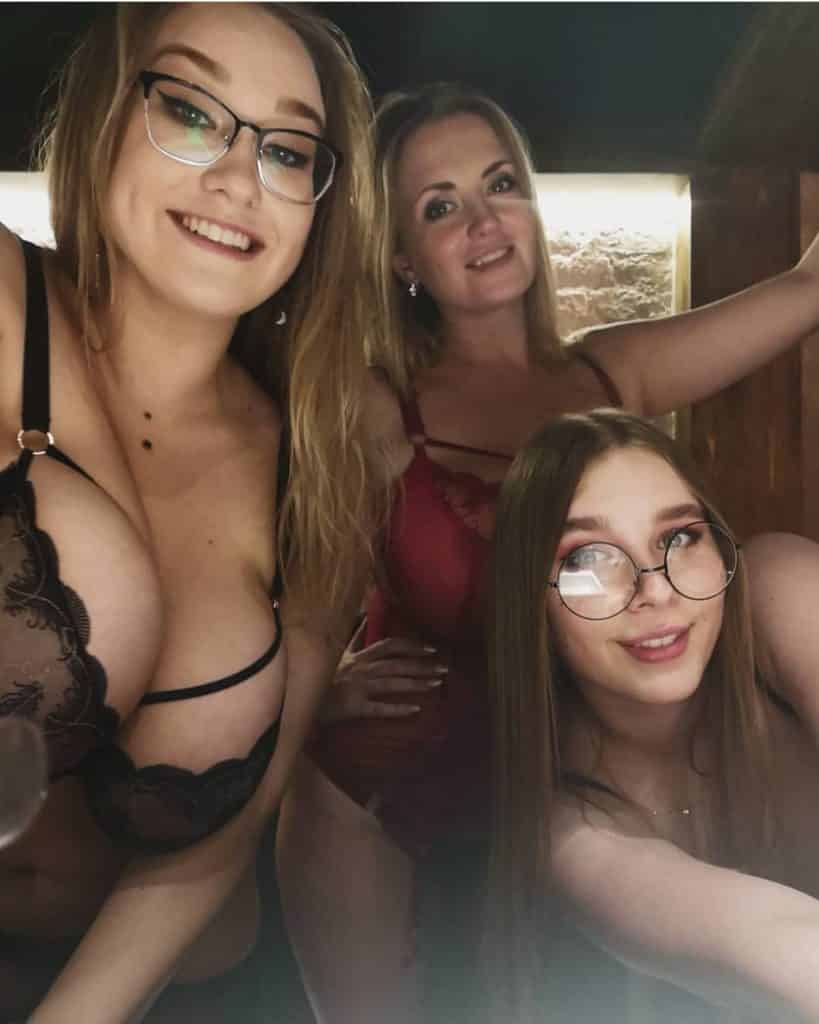 Let's wait and see what this big boobs gathering was all about. We will find out in the next couple of months.
The big boobs market dominated by Pinupfiles and Scoreland gets a new player who might have also be after Artdykaya and Oliria Roy. Great site coming.
It seems that Pinupfiles and PinupAmerica will be sharing their top stars… and Actually Pinupfiles has the advantage as they have shot the top American and top European busty models.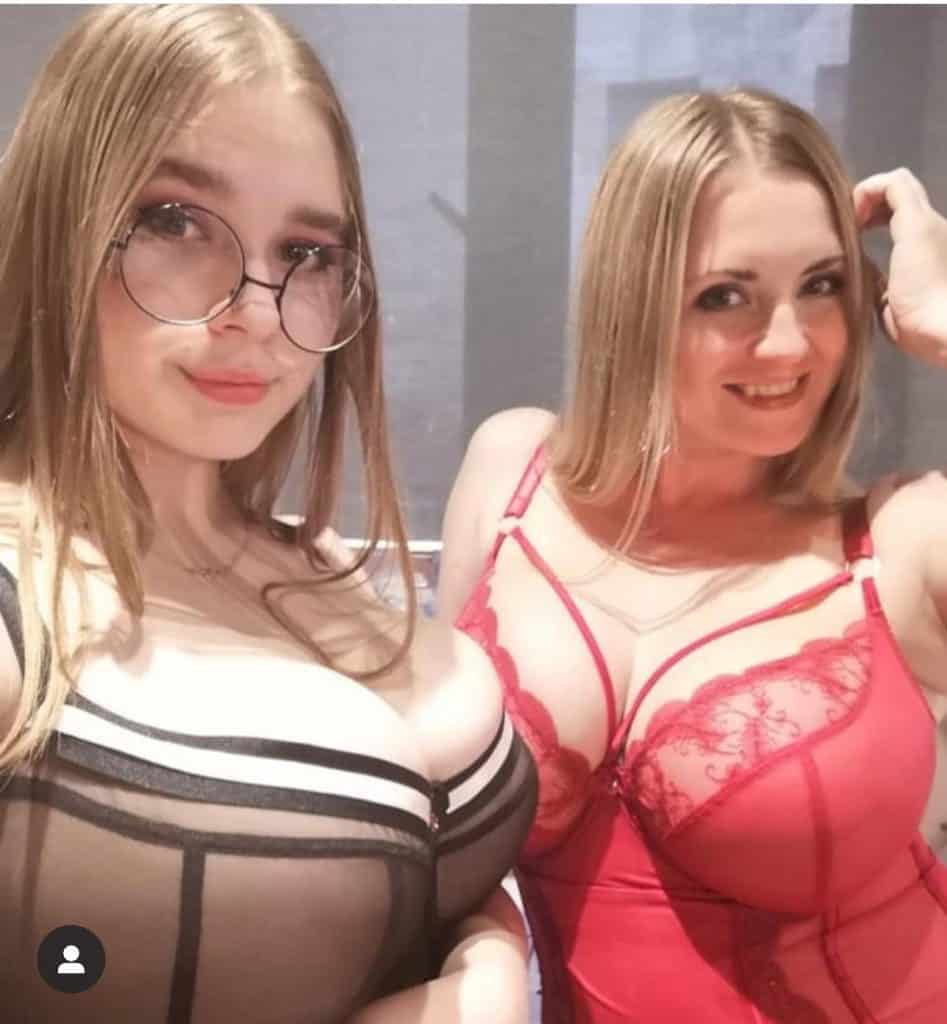 Not to brag about it. And I said I was not giving much news until the official launch, but BoobsRealm will have the perfect roster and by next Spring it will have the best lineup in the modern era.
Watch Lucy Laistner Scoreland Debut. Click on the link below. Many people have been waiting for months for Lucy to get topless.. Now that it has happened, what's next to keep us hooked?