Lycia Sharyl is an up-and-comer busty glamour model who was on her way of becoming a star. However, her path to success seems to have been interrupted after experiences with photographers who seemed to wanted to have their own private XXX experiences. Her latest BTS events with photographer from Dazglam was the breaking point.
For the ones who do not know the guy who runs Dazglam has shot several models over the years such as: Katerina Hartlova, Lindsey Dawn Mckenzie, Suzie Sun, Jana Defi, Angel Princess, Lucy Li, Viola Baileys and many others. He sells private collectiosn of photos and videos. I onced contact the guy to license some content, but he replied saying that the content was not shot to be published online and was only for private collectors.
This is the photo posted by Lycia on her twitter's timeline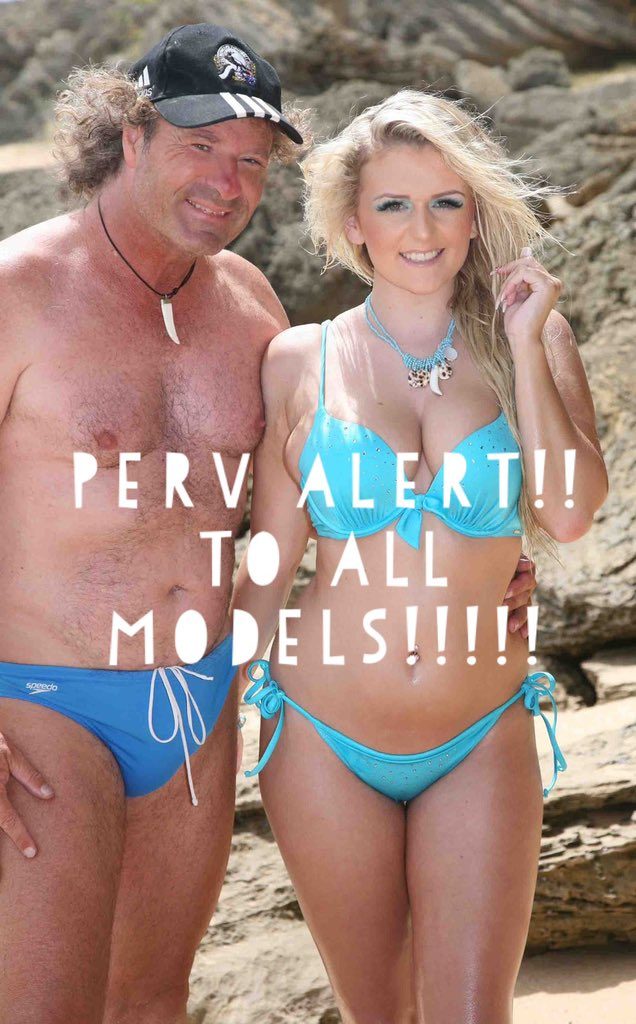 Lycia Sharyl tells the story about her latest trip to Australia where she shot for Darren.  Here is the twitter post by Lycia where she gives details of what happened during her latest photoshoot with Mr. McCormack
Pervy photographer reference for all models (Darren McCormack know as dazglam) due to another bad experience i have decided to retire and find another job but https://t.co/fIb8DJCh0o will still be running and I will still shoot with trusted people I have worked with before. pic.twitter.com/KbjMeRGmTo

— MissLyciaSharyl_xo (@LyciaSharyl) March 2, 2019
Lycia is a wonderful babe. Young and a promising star. I really hope that she does not retire and she keeps on working with reliable people with good references.
BoobsRealm.com will have an exclusive interview with Lycia Sharyl in a couple of days about her career and her experiences with photographers.
What are your thoughts on the situation. I think that it is common that photographers want to bang the models. I would not blame any guy for asking, but if you get rejected, it is not ok to push.