Round of news involving Mady Gio, Lucie Wilde, Lily Starfire and Luna Amor.
I have been suggested Lily Starfire for MissBoobsRealm 2 years in a row. So this time she is in the contest. I do have tgo say that either her tits are very firm or they are somehow lifted.  Maybe it has been a matter of angle? Some of you may be more familiar with her than I am, so can you clear up if she is 100% natural?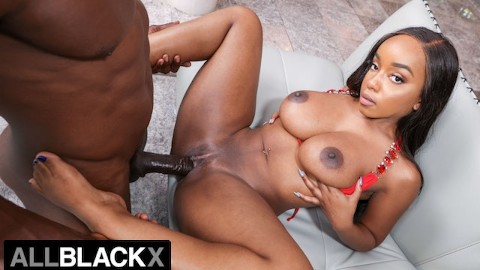 A few weeks ago it was announed that Nadine-J was stopping updates come October 2023. As soon as Luna Amor found out the news, she contacted Daktari and allegedly arranged a final shoot with him. I hope she brings Yonia with her, so Yonia can qualify to MissBoobsRealm2023. We will find out by October.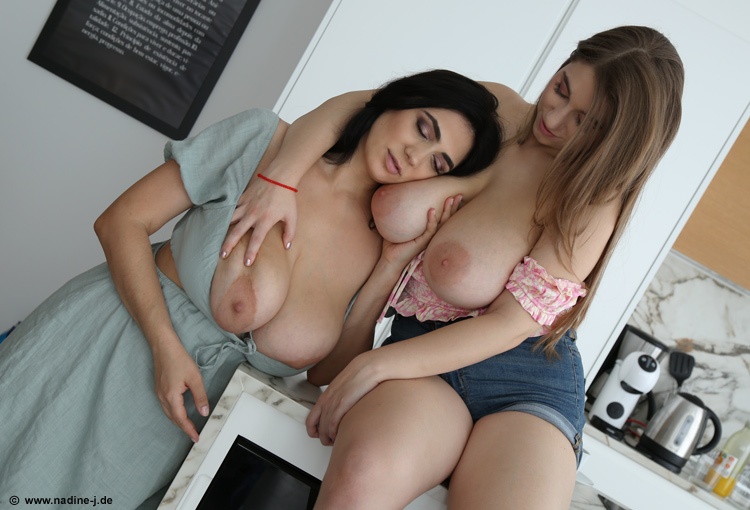 Mady Gio keeps on teasing, this time she shows her pussy and the BBC Julio (or Tyrone, or whatever his name is)  grabbing her boobs and kissing them, before getting to the action. It is impossible a man and a woman who already have had sex not done anything when taking these type of photos. So the hardcore exist -as many videos that you all ignore do- but they may be released once all the other milder content has run its course.  Join Mady Gio's onlyfans: https://onlyfans.com/madygiofficial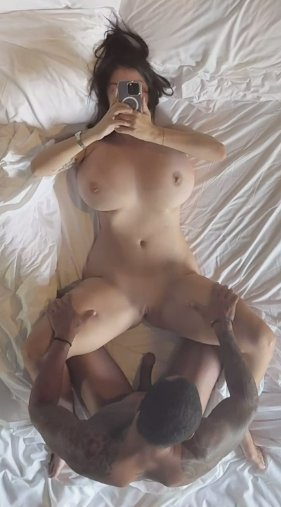 I was not sure about posting this, but here we go. While it may not be the best photo to appreciate the claim, it looks like Lucie Wilde's tits have grown back. While the photo comes from Winter, we can see Lucie is not flat chested at all. I am not cleared to released the 2023 photo of Lucie yet. I may also try one last attempt to have a farewell, where are they now with her. She has turned the page, but it would be the right closure for everyone.
Here is the latest known photo of Lucie from 2018. I can guarantee you the chest is more pronounced in 2023; as she has gained weight apparently everuwhere, and you can easily tell by her chin.