Round of boobs for this week. Touki does topless again showing full face. Lali957 needs to be featured. Legendary tease Yungfrecks fights world hunger with those milkwagons.
Let's start with Scoreland. They have featured a non-busty girl. Emori is the name of this amateur, who by their own words, does not have tits big enough the standard they usually feature.
BoobsRealm has shot with Meghan Montblanc, who is a C cup, as a test shoot and also Russian Anastasia -which is unreleased, but she did hardcore-. However, BoobsRealm those were and will ever be the only exceptions. Meghan has an interview, fingering video, naugthy tasting ending in BJ and a handjob on the wall of the BoobsRealm Onlyfans.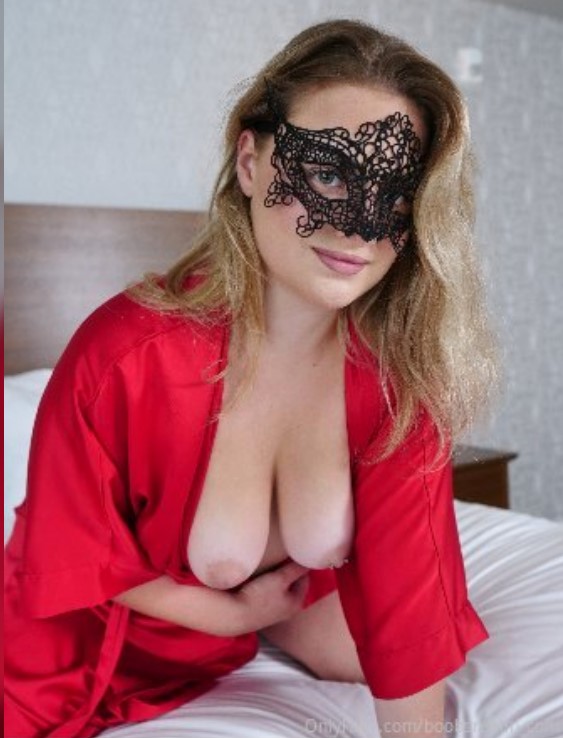 Now time to talk about Miss BoobsRealm 2o022 and current finalist of Best of Miss BoobsRealm, Touki. I was told she has posted some new topless photos showing her face and also a short video. Her onlyfans is worth joining in. Her tits are bigger than ever! Touki's onlyfans: onlyfans.com/uwucaptain666
Let's go with two non-topless girls. Italian Valentina Di Rocco AKA Lali957 and legendary tease Yungfrecks say present today. Both will be in Miss BoobsRealm 2023. What do you think of their massive breast? yungfrecks has a tattoo above her belly and under her boobs, which I never noticed. Lali957 could become the next Mady Gio?
Last but not least, BoobsRealm has been thinking the launching of a BoobsRealm Discord Channel. The blog is to share posts and stuff; however, the Discord channel would be  to have an inner circle. I want your opinion.  Help me decide and and also complete this Survey below. This is the last survey until November.