Mady Gio teases again boy/girl action, Busty Angelicfuckdoll announces the long-awaited face reveal.  Some update on the Qualifying groups for Miss BoobsRealm 2023 and the Miss BoobsRealm Content.
Mady Gio teases her fans posting a photo kissing the guy who she has already been recording sex videos with. Yes, the videos are recorded already and would be released when they think it is the best moment. We do not think the guy is the husband, or a new guy that will take her into the BDSM world and the coward dom-sub relationship that many guys apply to girls with daddy issues, or the guy is just a guy she wants to fuck because she likes BBC.
Mady is teasing and teasing taking step by step and milking every one of them. Fans are expecting her to do boy/girl this year. However, could teasing too much take away the fans interest? We will find out later this year.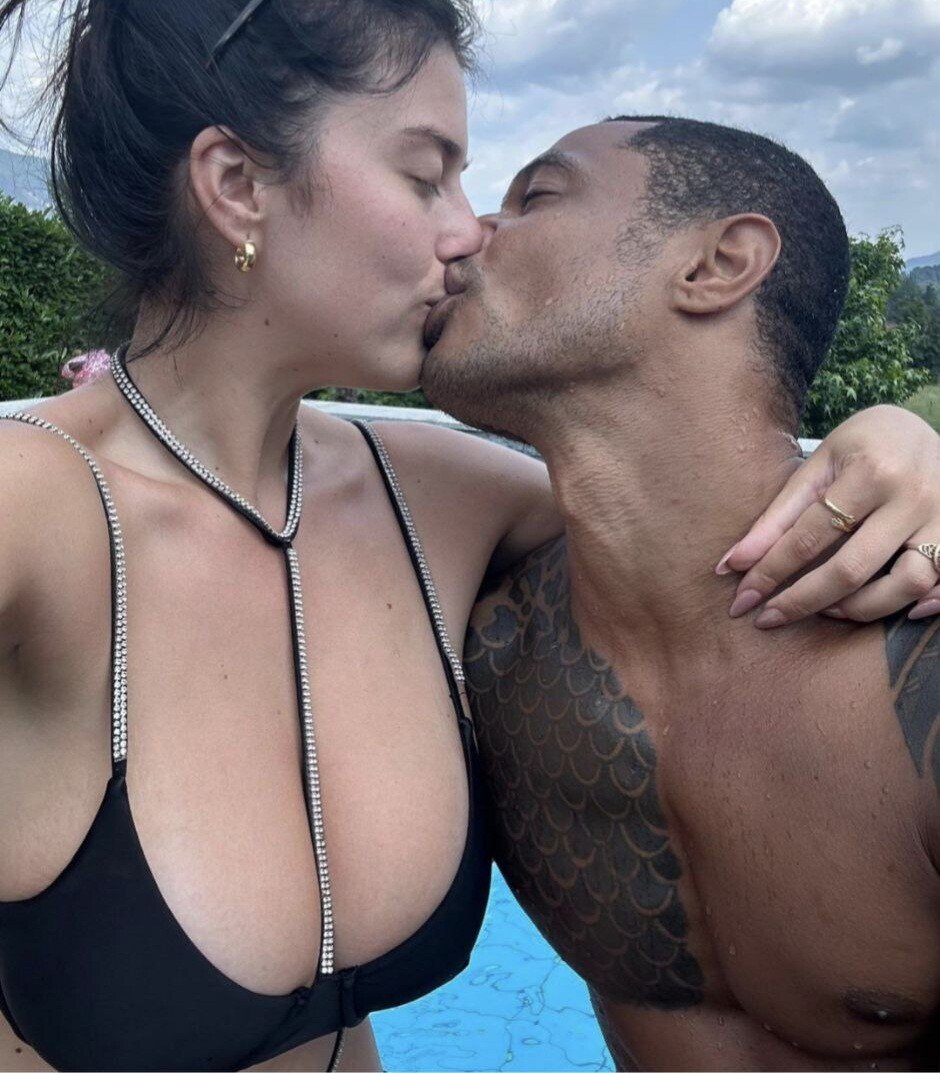 AngelicFuckdoll has made a face reveal on OF today. It is said to be costing $50. Good for her. People  will pay for it. It is very unlikely no one will leak it. I hope she is fine with possible consequences, as girls who do not show face usually do it to avoid issues with their families or professional careers. Once you go full-fledged onlyfans girl there is no way back.
Speaking of AngelicFuckdoll, she has been added to the MissBoobsRealm2023. How could I forget her! The complicated thing is that there are too many girls active this year and it is impossible not to miss out a great hottie. As I am trying to include most of your requests if I consider they should be in the qualifying or the contest, I am updating the Pre-Qualified list and increased the Qualifying Groups to 18.  The good side of this is that  more girls will take part. The flip side is that it leaves room to only add 4 more girls by October. In that month there will be only 2 qualifying groups.
On another set of news related to MissBoobsRealm 2023, it seems Yonia might not qualify  as she has not worked this year and Daktari will not be shooting girls.