Zishy brings us Marina Visconti from Russia with Love. One of the cutest and overall well-rounded porn performers.Marina Visconti's sweet side is well appreciated on Zishy. Zach Venice knows how to get the best out of each girl. Marina Visconti smiles and irradiates all her grace to the whole place. The thing I like about Zishy is that the girls are featured in the cutest way possible, yet they are still able to show that sexy side. In this set Marina Visconti shows that she can be a mainstream model too. I invite you to take a look at her whole set and enjoy her beauty. While Marina Visconti may be in an unlimited hiatus, galleries like this one makes us thank the internet that we had the privilege to watch her beauty in sexy photos, nude and girl/girl galleries and hardcore porn.
UPDATE: Marina Visconti is in Mexico in the Expo Sexo. So the lucky Mexican porn fans are enjoying this great beauty! Marina if you wanna move to Canada. I can marry you!!! LOL kidding, no, actually I am not kidding hehe.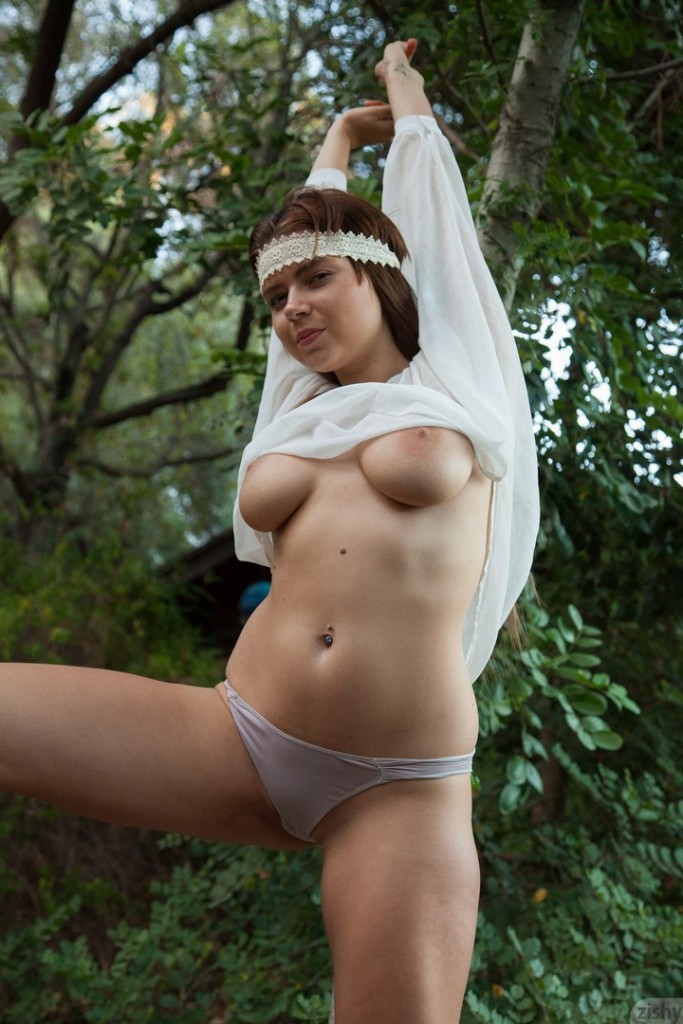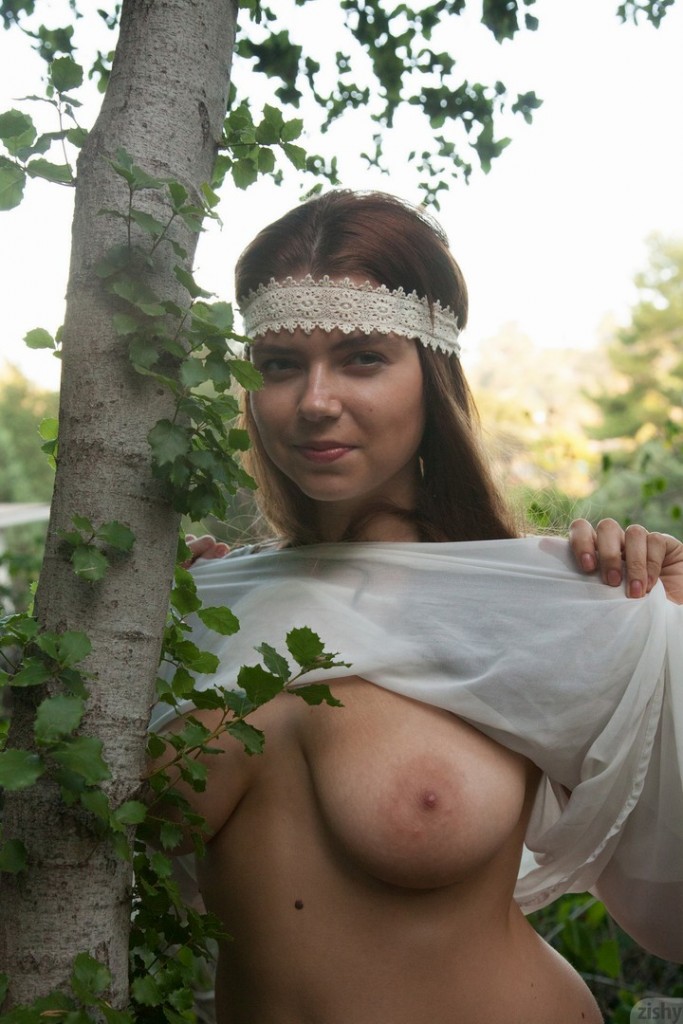 Dolly Fox is a new busty force in the big boobs world. Dolly Fox debuted on Scoreland some time ago, but now I bring her on BoobsRealm.com I actually found out about her long time ago when trying to recruit models for Imodel4you. The swedish goddess is now modeling in Spain and I am sure she is driving all the "pollas" crazy down there. Expect a Dolly Fox interview in the coming weeks. On the other hand, for those hardcore loving fans, Dolly Fox confirmed BoobsRealm.com that she does not have any plans or desire to perform boy/girl action. I am not usually a fan og big silicone tits. There are just a few girls with silicone tits that I like.  Dolly Fox is not only one of them, but she is on top of that list. Folly Fox has amazing breast. I really like them. I also find her face really attractive! Hell! I'd put a ring on her finger right away!