I already said that I had the pleasure to meet Anya Amsel in 2014 at the AExpo. She is prettier and cuter in person. She is pretty young, but she's married. That lucky guy got heaven! Anya Amsel –Anya96 on Chaturbate-. She is one of the cutest girls. Many Viola Baileys fans have found in Anya Amsel their new muse.
Off topic: I actually met months ago a girl who looks very similar to Anya Amsel, face, hair, skin; only this girl had tattooes, no piercings and less boobage.  This girl I met -let's name her Roxanna- is fantastic. Have seen her a couple of times. Meeting this hot and pretty blonde reminded me a lot of  Anya Amsel, so I went back to see Any96 room on Chaturbate and realize that I need to post more of this gir.
Back to Anya, she is pretty young. She is cute and she is willing to please her fans. Just watching her Anya96 Chaturbate show is a surreal experience. Even if Anya Amsel has clothes on, you will enjoy watching her. Anya Amsel may not have the biggest boobs, but she has them big enough for a titfuck. I think that with a total package as Anya Amsel, I would be happy if I don't grab bigger boobs ever again.
Take a look at some Anya Amsel aka Any96 photos.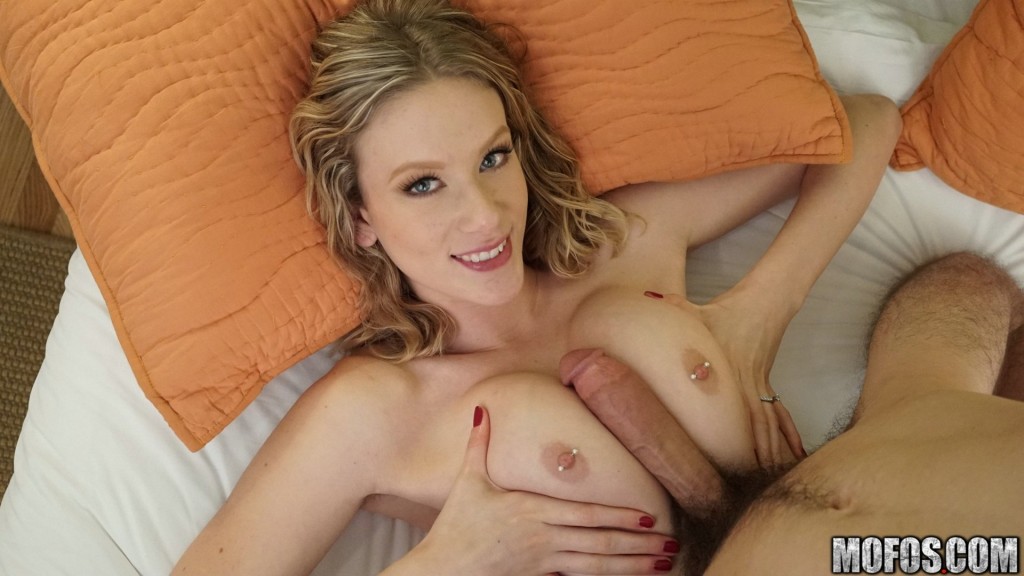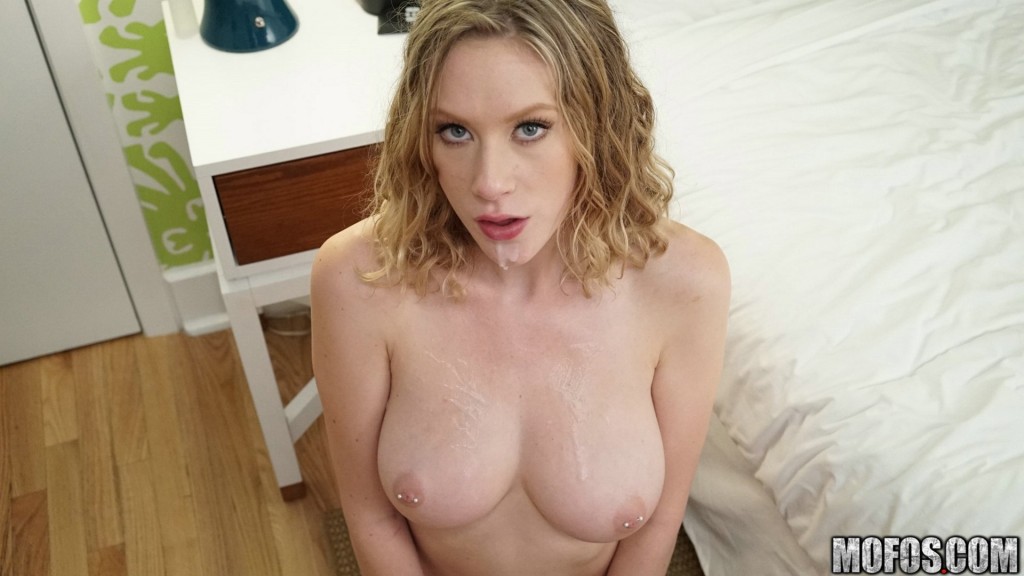 As Anya96 on Chaturbate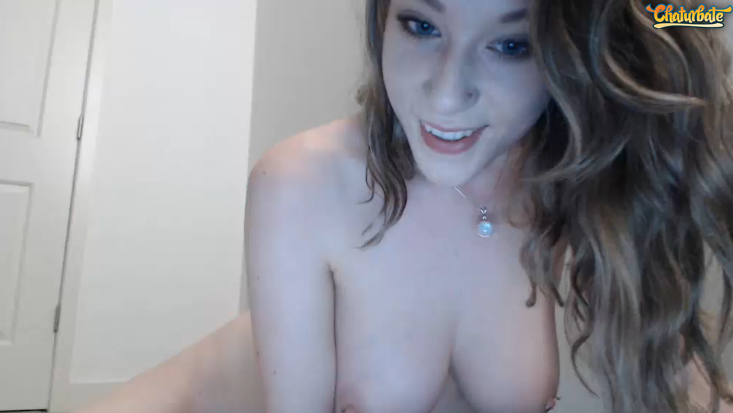 How come somebody not fall in love with Anya Amsel?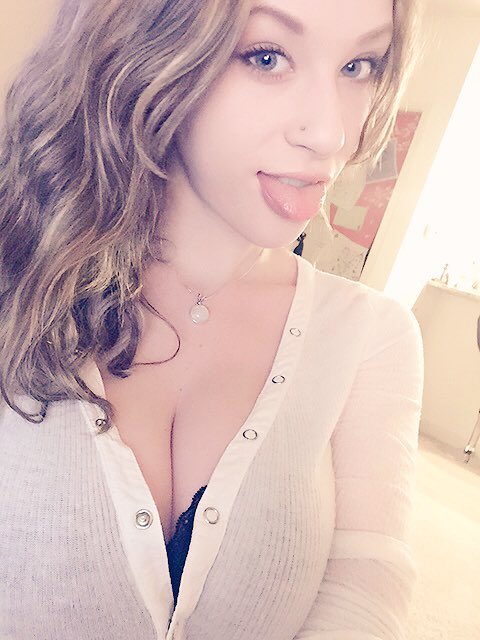 And going back to Roxanna. I may share part of the story of this hot 20 years-old blonde. But not all, as she knows about the blog and I don't want her to think I am sharing her stuff. But who knows, maybe she turns out modeling.
Ronna Raze has been on my radar for a long time. The hot busty Romanian is another top girl that bounces her boobs on cam. It is a matter of time before a top website start using her services.  Check out Ronna Raze on Chaturbate. She also cams on MFC. Some shows have featured the legendary Lana Ivans. Just imagine that party! The balloons are guaranteed!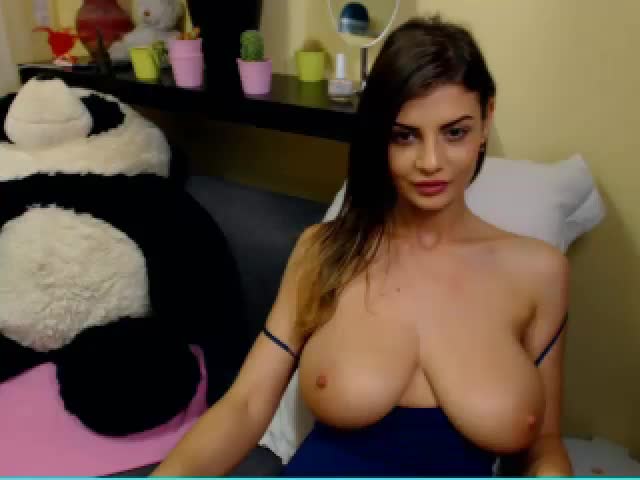 With Lana Ivans!