I made a mistake and omit Rara Anzari from Group 29. All spots were covered already and I do want to leave the 4 spots left to decide in October. So I saw myself forced into adding one more. JasmineeRoseexx and LonelyFlowerr were downgraded to the qualifying round. Rara Anzai (Shion) is in this group. Cute cam girls Chadia Niram, Red Velvet and Joyce_coy were added to complete a group of 5. Two girls will advance. Voting ends July 3rd.
Chadia Niram
Beautiful slim nd busty with no tattoos. She is on Chaturbate.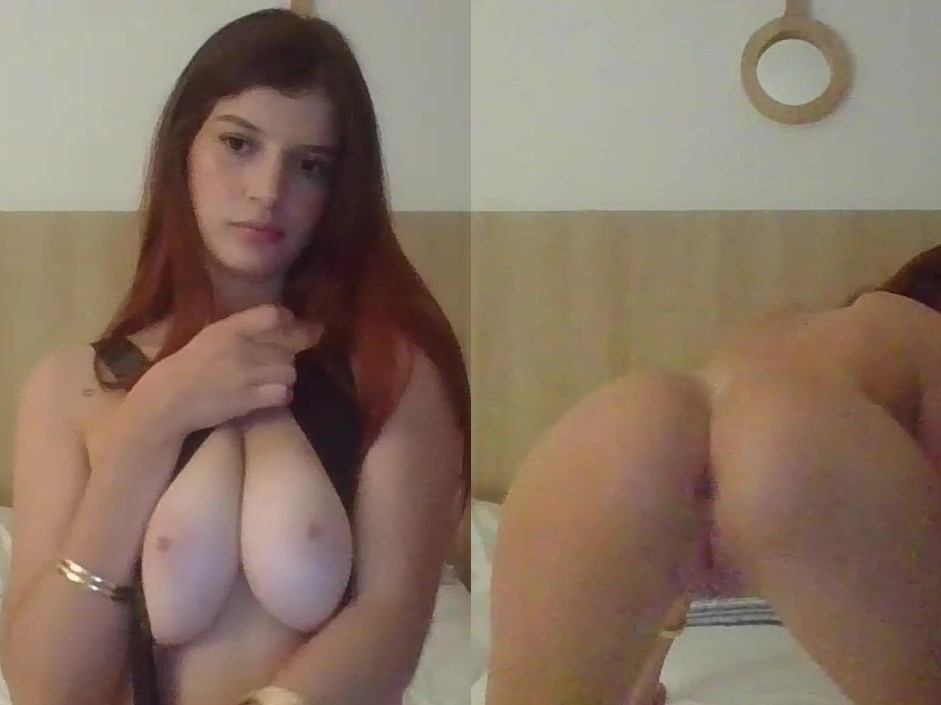 JasmineeRoseexx
Busty girl who shoots solo and boy/girl as well as girl/girl. https://twitter.com/goddessroseexx/
Joyce_coy
Cute blonde girl.
LonelyFlowerr
Lovely slim body cam girl. She is the one on the featured image.
Rara Anzai (Shion)
Legendary Shio AKA Rion is now Rara Anzai. Her boobs lost volume recently, so assess the current situation before voting.
Red Velvet
Italian cam girl with 42DD natural tits. https://twitter.com/RedxXxVelvet_
FINAL POLL TO VOTE IN!