People love to vote and everyone will vote in the Official contest starting Novermber. I decided to select girls who were qualified to go through a per-contest elimination. This is the last Voting Group. I swear. These 4 girls will compete for 1 spot. The reason why these girls were selected is because they are no longer active or if active, they are not as relevant as they used to. I have added Cara Ruby, who is retired, but has had several new videos posted this year by The Infinite Curves, and through BoobsRealm. And more will come. So it is fair to consider Cara. This is the only time I will do the exception. The 4 girls are: Becksss AKA Jesss24, Cara Ruby, Lexi Cayla, Mashenka
Becksss AKA Jesss24
The American big boobs prodigy was the American response to Claire Deslunes; however, as Claire, she has fade into obscurity earlier this year.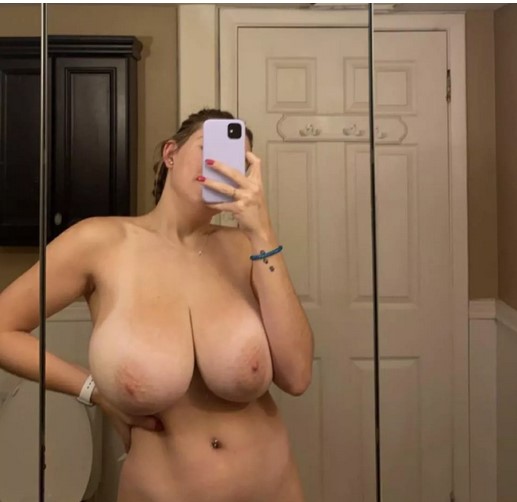 Cara Ruby
The British glamour standout did most of her work for Infinite Curves, which has released exclusive new videos this year on their manyvids, while some were available on BoobsRealm Onlyfans. You can watch exclusive Cara Ruby videos on both websites.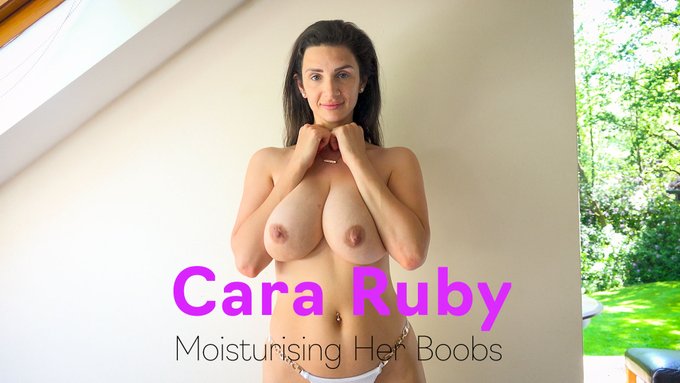 Lexi Cayla
Lexi should be a MBR winner; however, she originally was considered as a result of her nip slips. She has refused to release the nipples since that moment. She could have given a fight to Lali957 in the Non-Topless. However, Lexi, if you do something, you should it right.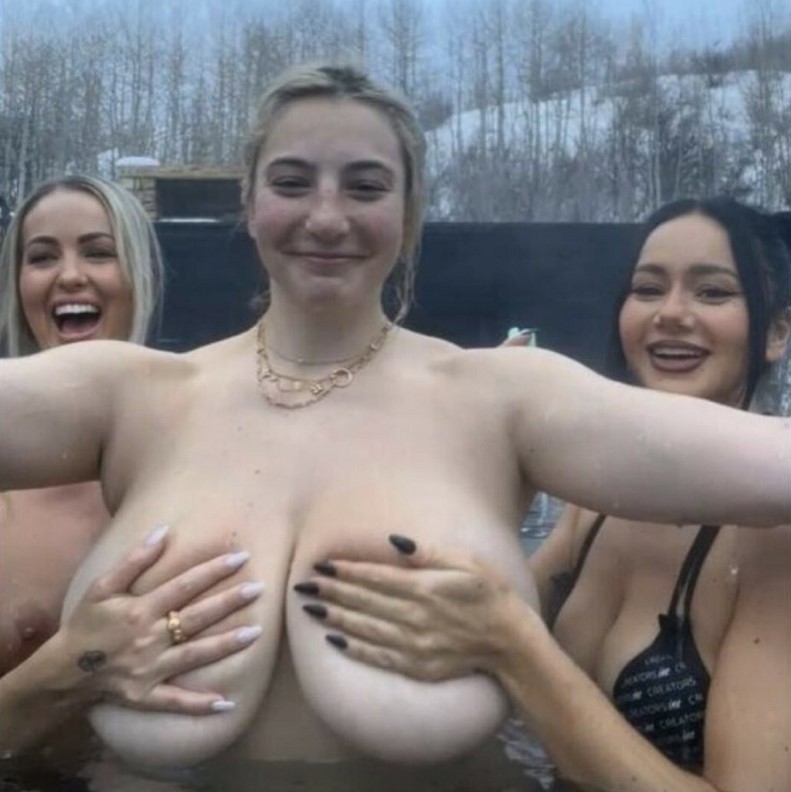 Mashenka
The Russian living in the UK had her content released on Superbe. However, most people think she shot it this year. The reality ist hat the content is new, but not recent.
Three of the 4 girls were in the contest. This will leave open 2 spots, which will be filled by 2 girls coming from these last 7 rounds. Runner-ups. I will decide who.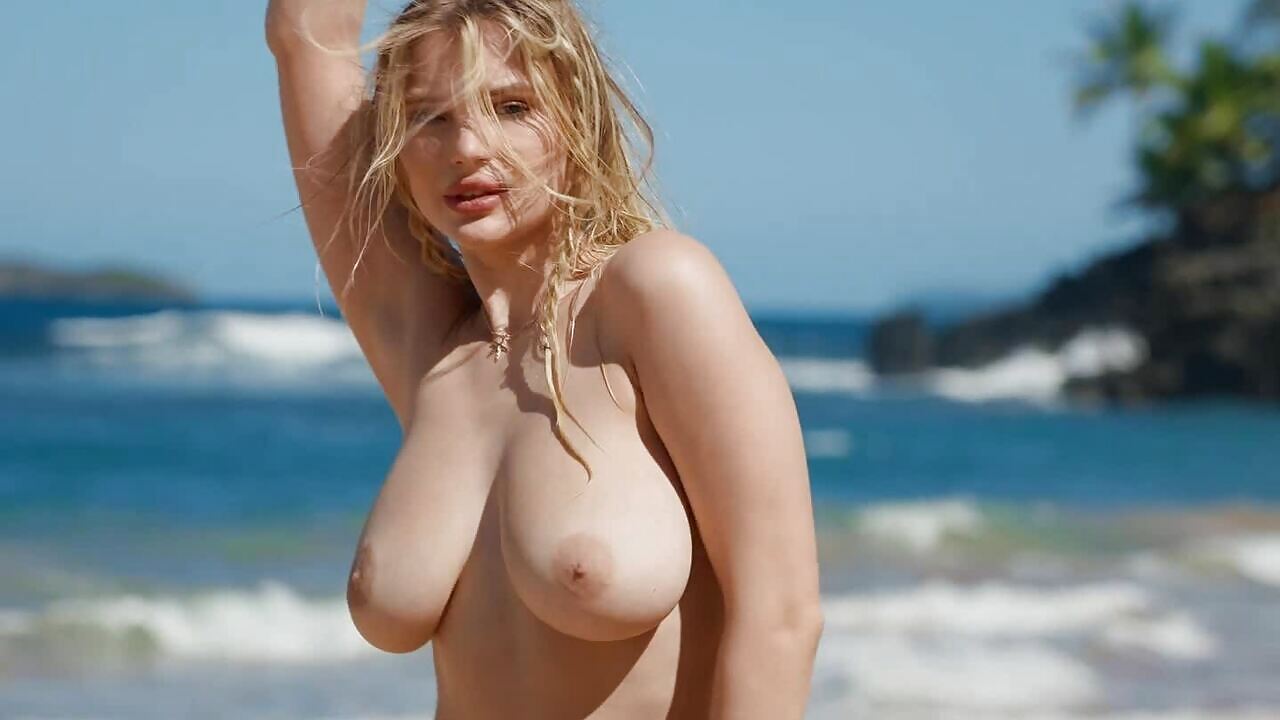 VOTE NOW
Only ONE will advance to the Biggest Boobs Parade of the year