FINAL PRE Contest Group. This one has 6 as Eva Batista has been put to another test and MBR23 Non-topless 4th place Camm Landi is here, too as well as some girls who were alredy qualified but had to give away their spots to other more deserving girls. The 6 girls are: aliaa_Anna Bianca, Camm Landi, Eva Barista, Juicylucie89xxx, Manuzzu
Aliaa_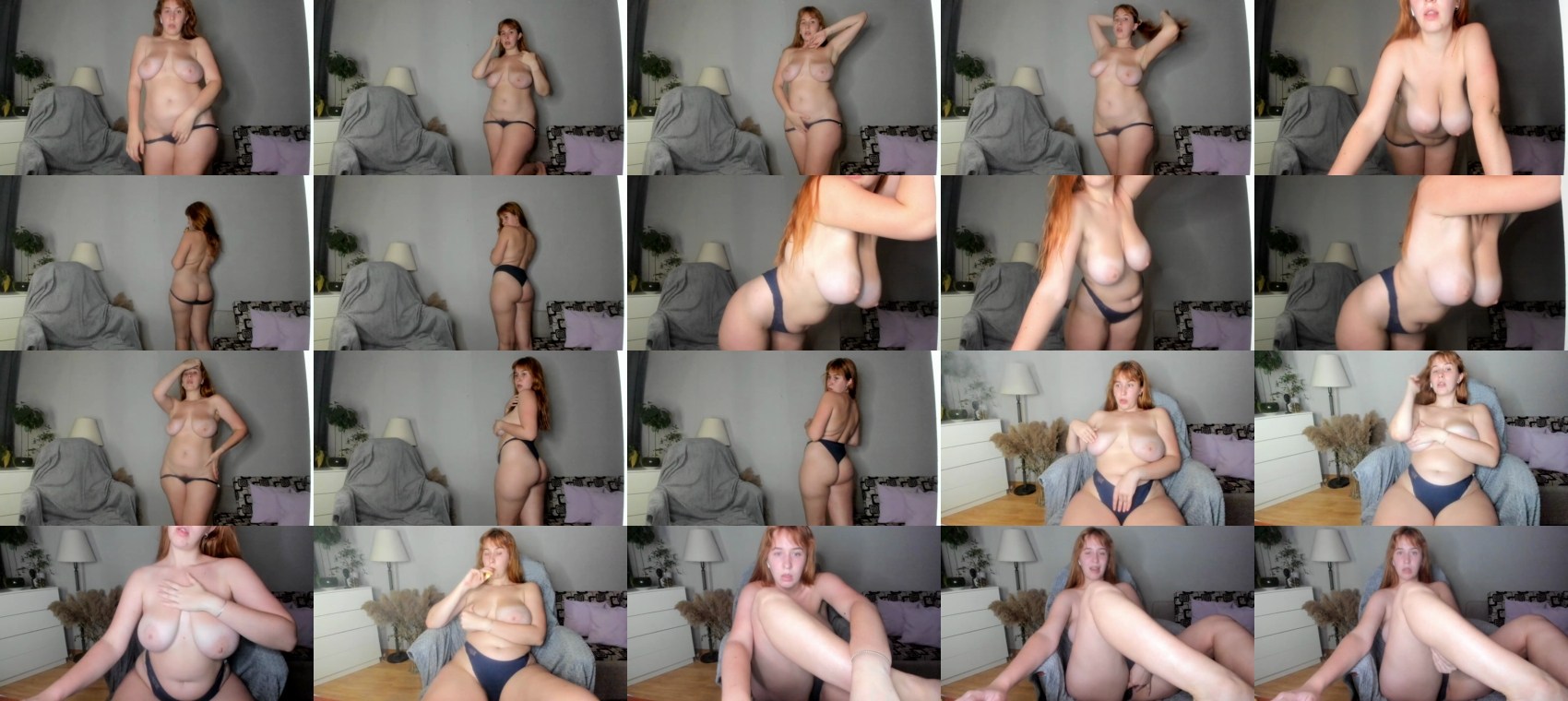 Anna Bianca
Busty Kiwi MILF. Very popular online. https://twitter.com/Miss_AnnaBianca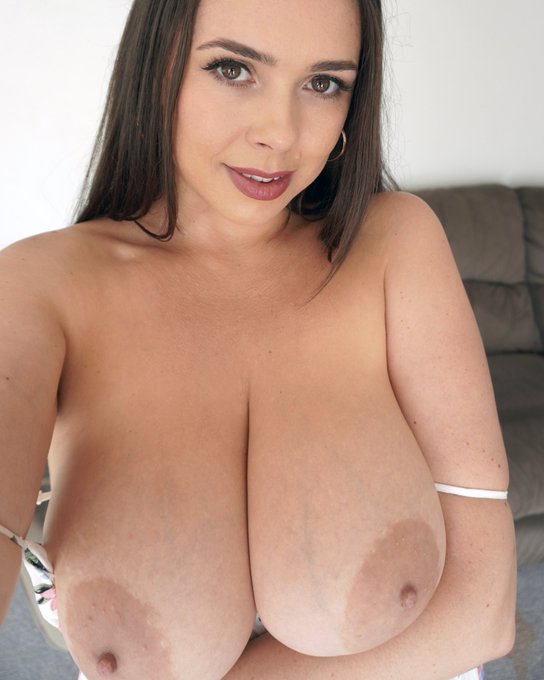 Camm Landi
She is the featured girl on the post. Is a non-topless girl who ended 4th in the Non-topless content. Still she is one of the best out there IMO.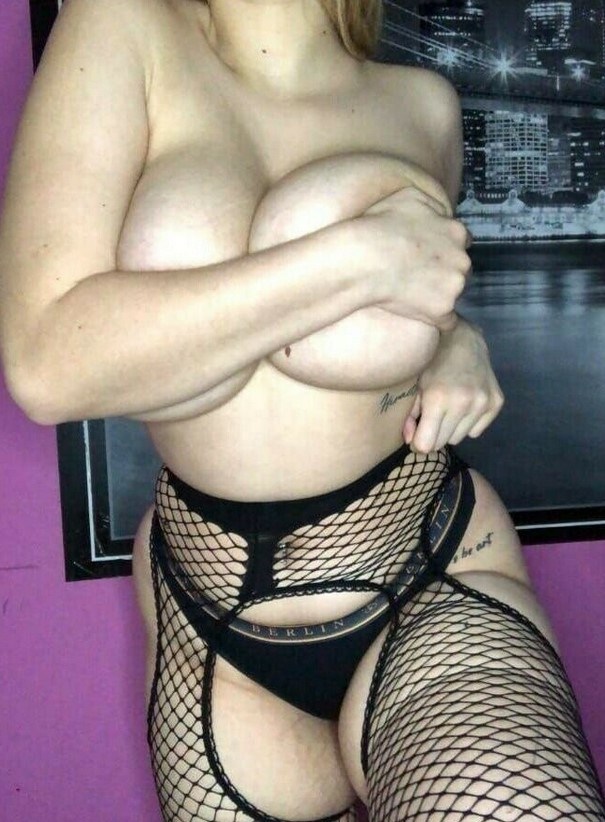 Eva Barista
She got a a reduction, but her pre reduction boobs got her in the contest. Below the before and after. You vote.
Juicylucie89xxx
Busty MILF with great body. She does hardcore. She uses filters too on the face, but who does not these days.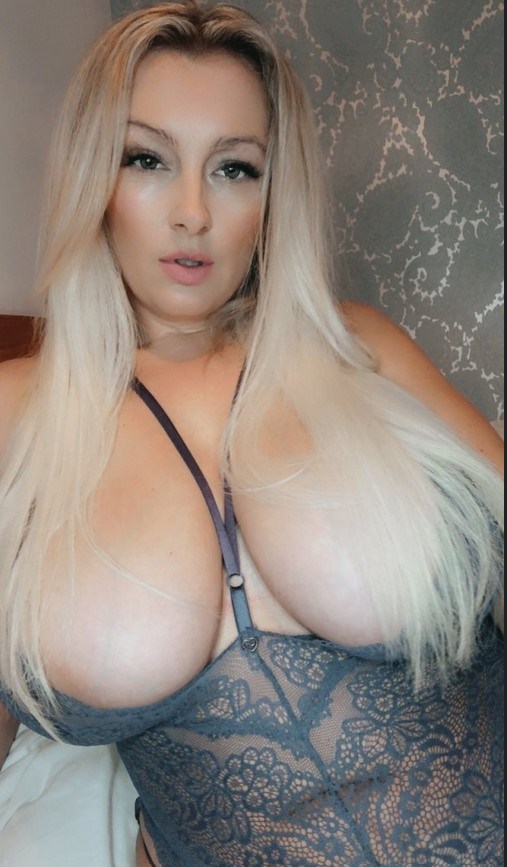 Manuzzu
Busty Romanian in Italy.  Her instagram https://www.instagram.com/manuzzu19/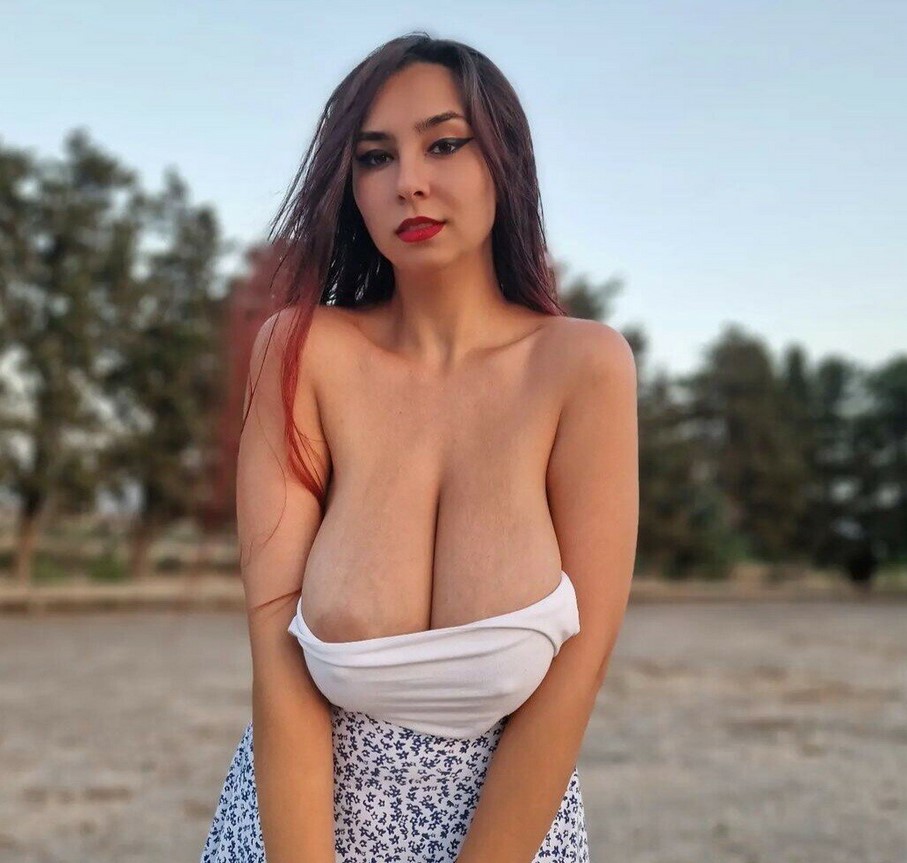 VOTE NOW