More girls to choose from: bella_mona_offiziell, Hello_x_pussy, inocent_student18, Matilda Martin, milkmaidalice, Saterra Lynn AKA fullerbustbesti
One more final Group is coming.
Bella_mona_offiziell
Not so famous, but very busty amateur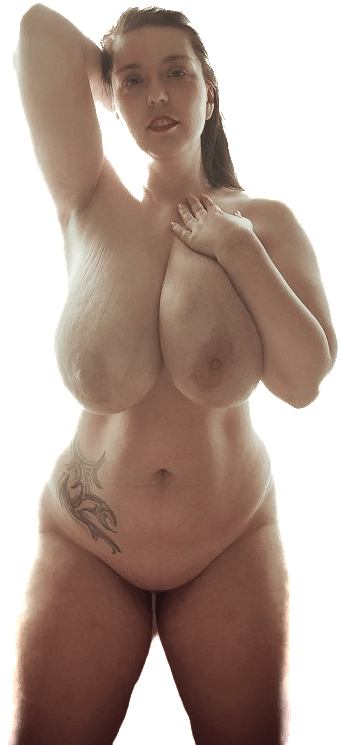 Hello_x_pussy
Veteran Russian cam girl.
Inocent_student18
Another busty cam girl from Chaturbate.
Matilda Martin
Stunning babe who while does not have many nudes out there, her tits beat many girls who get naked every day.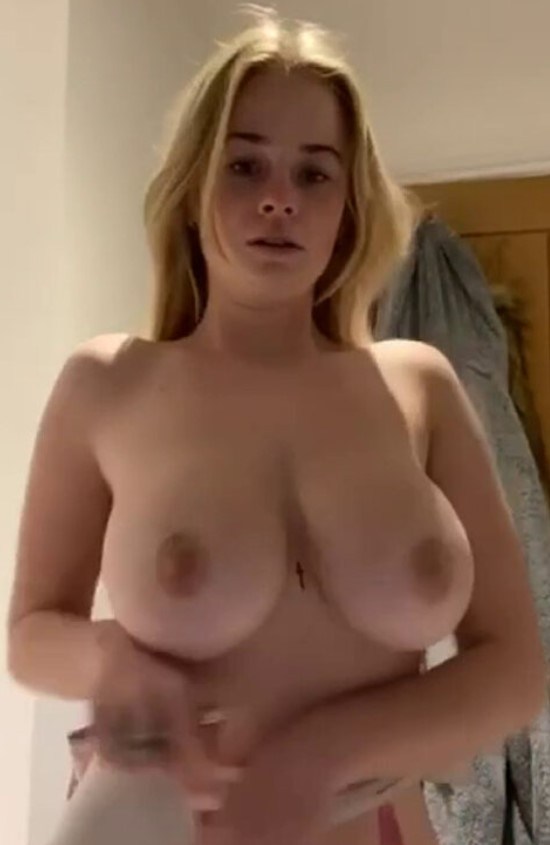 Milkmaidalice
Popular twitter girl. She is the featured tits on the main image, https://twitter.com/milkmaidalice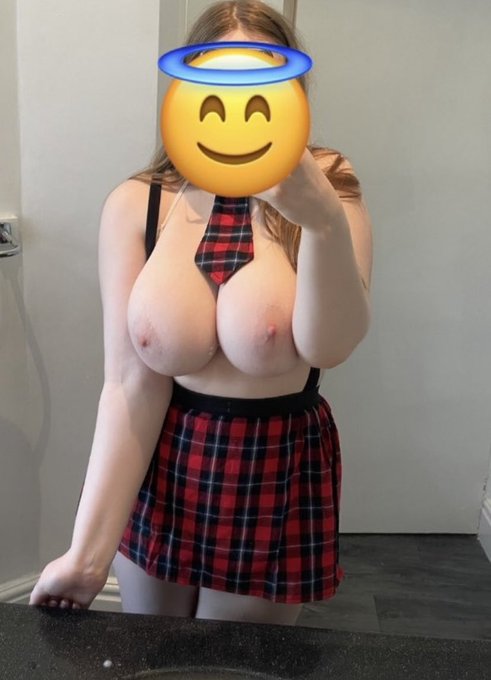 Saterra Lynn AKA fullerbustbesti
Very popular on Canadian IG. Let's see how she does here. https://www.instagram.com/fullerbustbestie/