Girls for different type of boobs lovers: Alice Brookes, BoobsCarol, chloe_tailor_, Crysti Ren, Tally Berry, YourShamelessPlug, YulaLuv
Alice Brookes
Beautiful glamour model. She is very active making content for her fans. Slim and busty. No tattoos and very beautiful. Alice deserves more fame. She was one of the top UK models that Infinite Curves brought to BoobsRealm Onlyfans. She is the girl on the featured image of this post.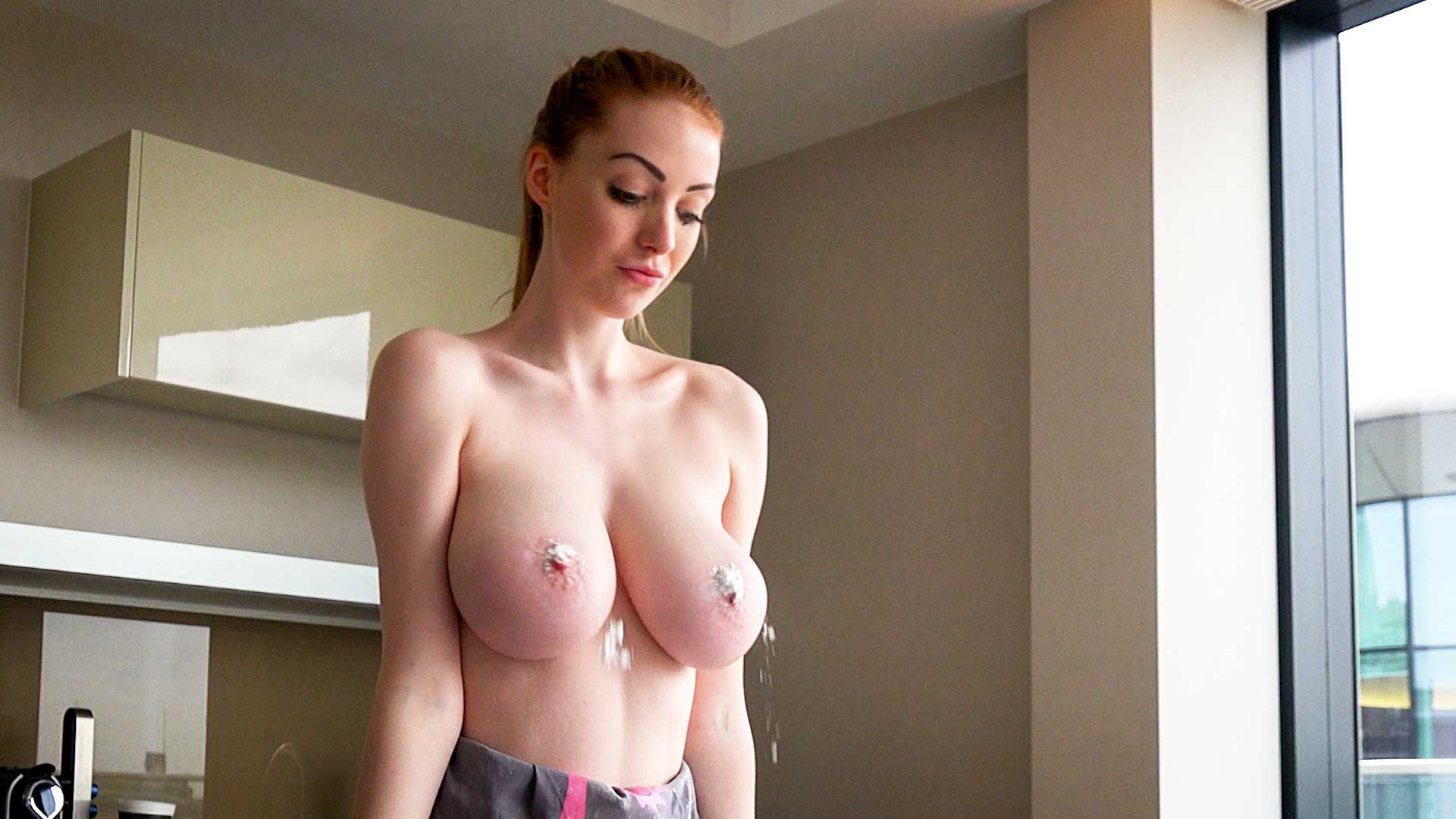 BoobsCarol
Famous mega busty curvy girl. Does solo and hardcore.
chloe_tailor_
Beautiful blonde busty girl. https://www.instagram.com/c_tailor20231/
Crysti Ren
While not so busty, she is slim and has firm tits. I got several suggestions to include her in the contest. Let's see the feedback in the votes.
Tally Berry
Busty BBW who dies hardcore with a BBC.
YourShamelessPlug
She got eliminated in the first qualifying; however, fans still provide several good feedback even to name her the next Tessa Fowler. I may not agree, but it is up to you to vote.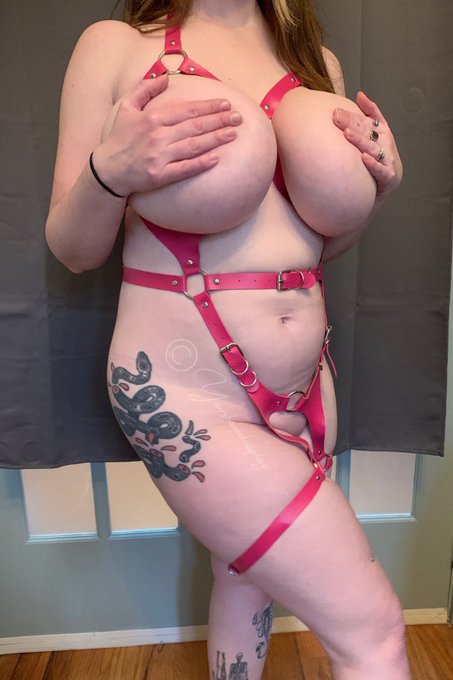 YulaLuv
Busty BBW girl with a cute face
VOTE NOW