Next group of 7 busty babes who have the chance to make it to the Official contest: Ashley.marti97, Chyna Chase, Conspiratitty, LauraMarieXoXo, Laura Sommaruga, LemonadeTarts, Sheena Jo Mason.
Ashley.marti97
Very cute busty girl. https://www.instagram.com/ashley.marti97/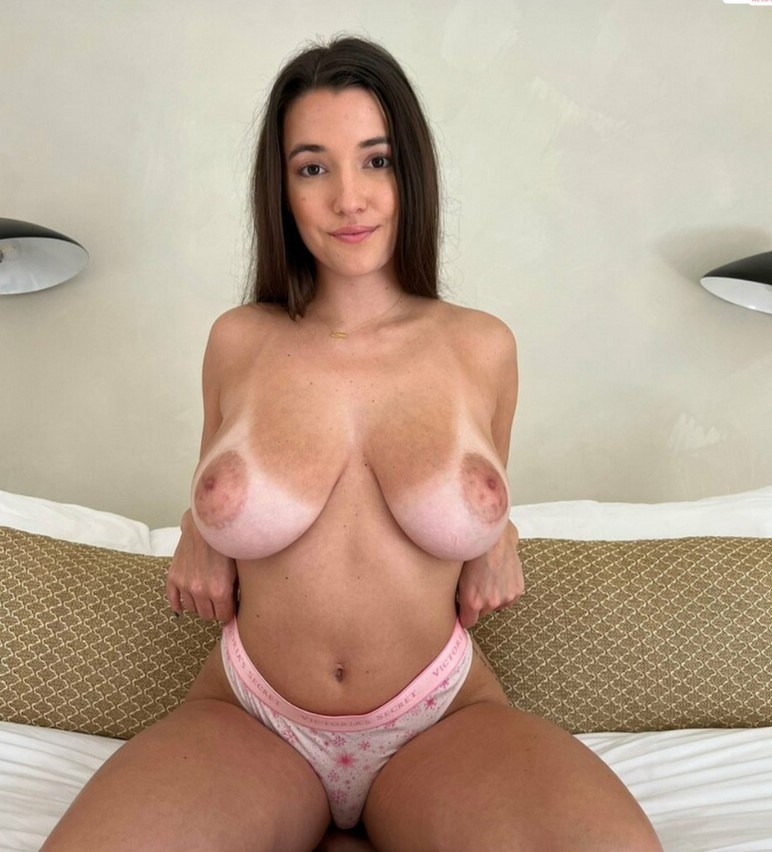 Chyna Chase
Veteran faceless amateur with huge tits. For curvy/BBW lovers.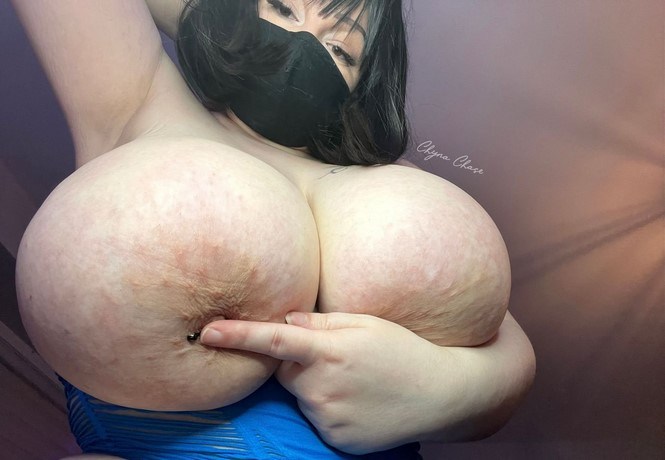 Conspiratitty
Short and mega busty curvy girl. She is well-known in the amateur curvy lovers community. https://twitter.com/conspiratitty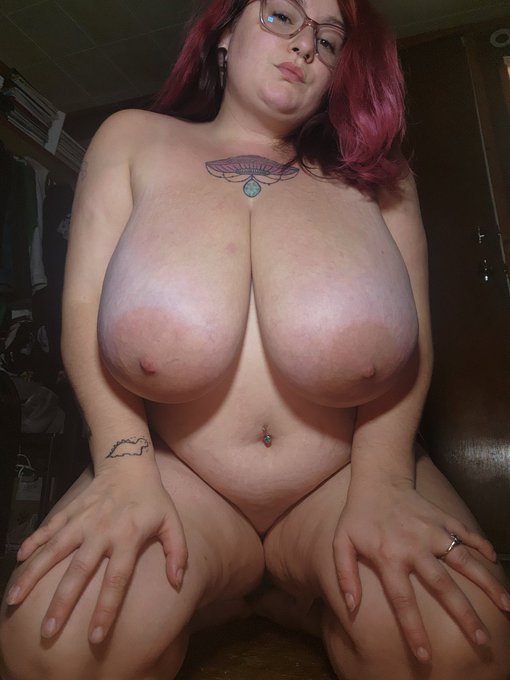 LauraMarieXoXo
Very famous Chicago-made feminist. Has been droping hardcore and weight lately.
Laura Sommaruga
Very hot slim with firm tits imported from Argentina.
LemonadeTarts
VERY beautiful curvy girl with nice tits. She is worth checking out. She is the girl on the featured image. https://twitter.com/LemonadeTarts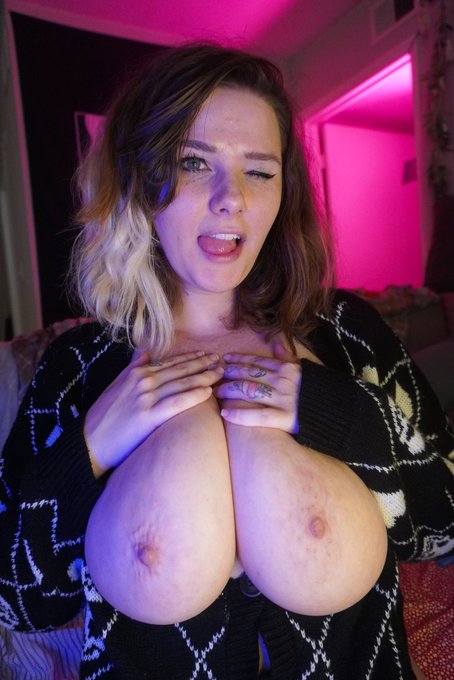 Sheena Jo Mason
New cam girl with impressive naturals. https://twitter.com/SheenaJoMason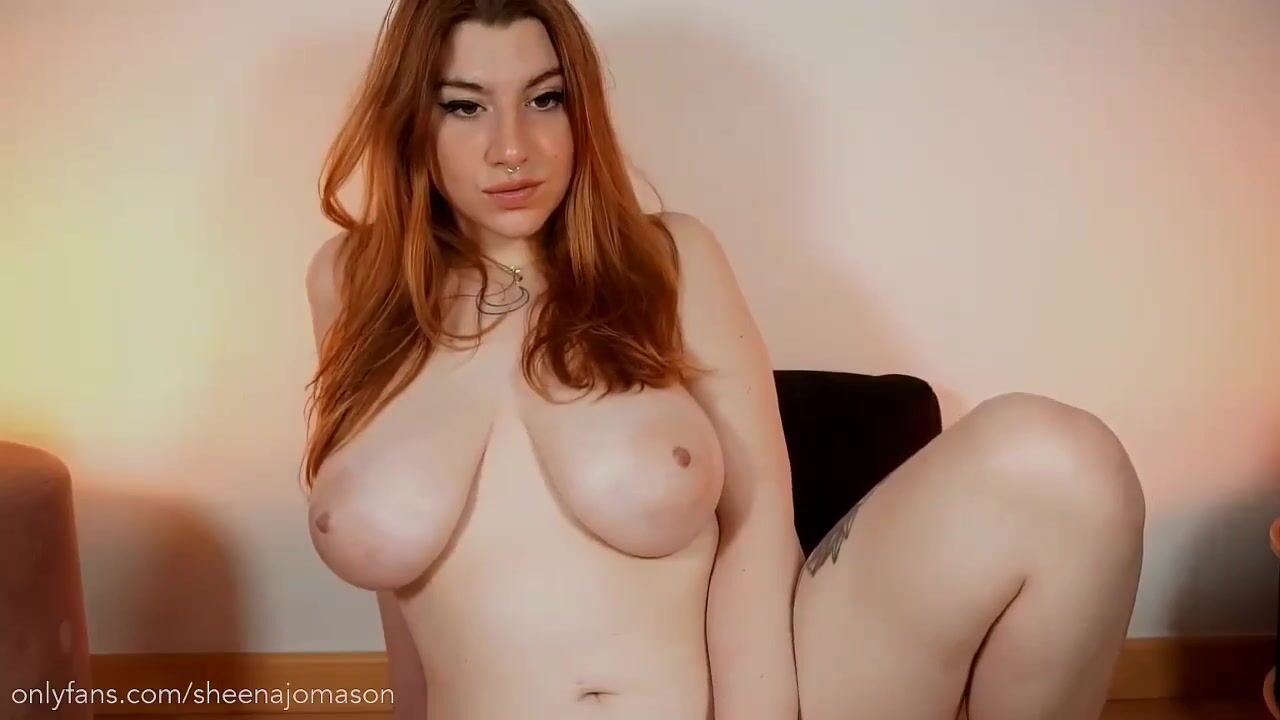 VOTE NOW