Sevent more girls to choose from: Azalia Moreno, Charlotte Queen, Hanna Orio, Rixia Digivolved, Simon Kitty, Summer_Gold, Wisconsinwife
Azalia Moreno
Busty Latina in the States. Reminds me of Jasmine Rose. https://twitter.com/azaliaaa_m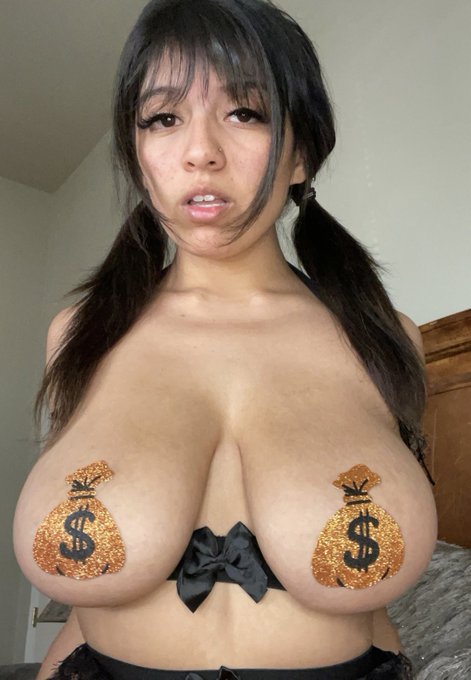 Charlotte Queen
Busty Venezuelan who debuted for Scoreland this year. She is also a cam Girl. Below her latest scene on Scoreland
Hanna Orio
Busty popular Ukrainian who gets second chance after being eliminated on the first qualifying.
Rixia Digivolve
Cute ravenhead Canadian. https://twitter.com/Rixiadigivolved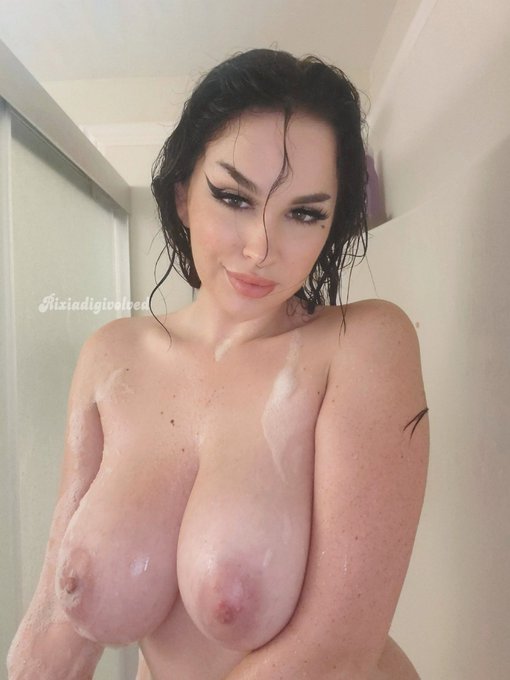 Simon Kitty
Not the bustyiest, but a very hot slim and busty new pornstar. We forgot girls this perfect existed. https://www.instagram.com/simonnkitty
Summer_Gold
Obscure cam girl with a great set of bi naturals.
Wisconsinwife
Reddit MILF https://www.reddit.com/user/wisconsinWife/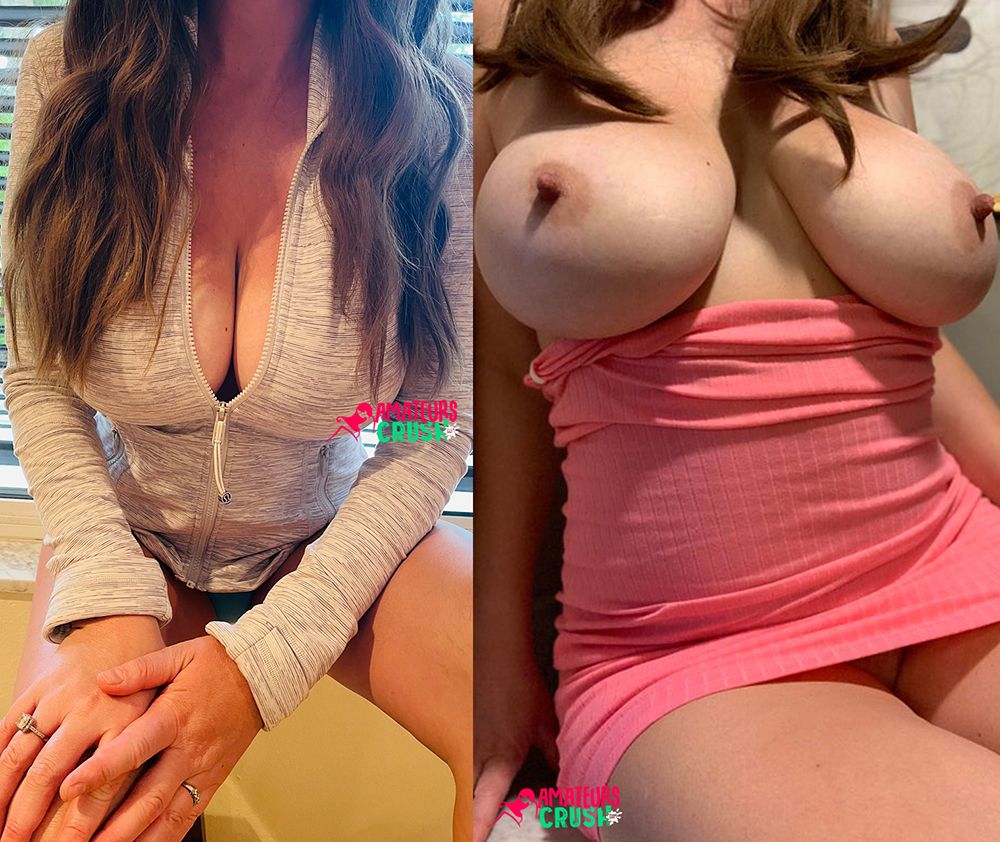 VOTE NOW