Mysti C teased girl/girl. Stunning photo of Solomia Maievska. Sensual Jane NEVER before seen hardcore got released.
Daktari posted on his site "By the way , we heard that Mysti C is about posting girl/girl material on her Onlyfans page.We cannot promise. Find out on your own. onlyfans.com/mysti-c".  We do not know what type of content it is, but you can take a look.
The German photographer also added "For the last 4 months we have reduced the membership fee from 24.95$ to 9.99 $. Anyway we are still looking for new busty girls. Payment starts at 1000 $". Which means he is teasing retirement, but still looking for models.  I think he will continue to release old unseen videos througout 2024, so I do not think he is going to be gone.  On the other hand, the fact that Luna has returned to Scoreland might be an indication that Daktari is indeed done.  I guess we will find out soon.
Busty standout and top MBR23 contestant Solomia Maievska cannot be counted out when it comes to potential winner of MBR23. Solomia needs more exposure and do videos. Look at that perfect figure and those marvelous giant naturals.
BoobsRealm Onlyfans for the best busty girls. Hoping to have Solomia next year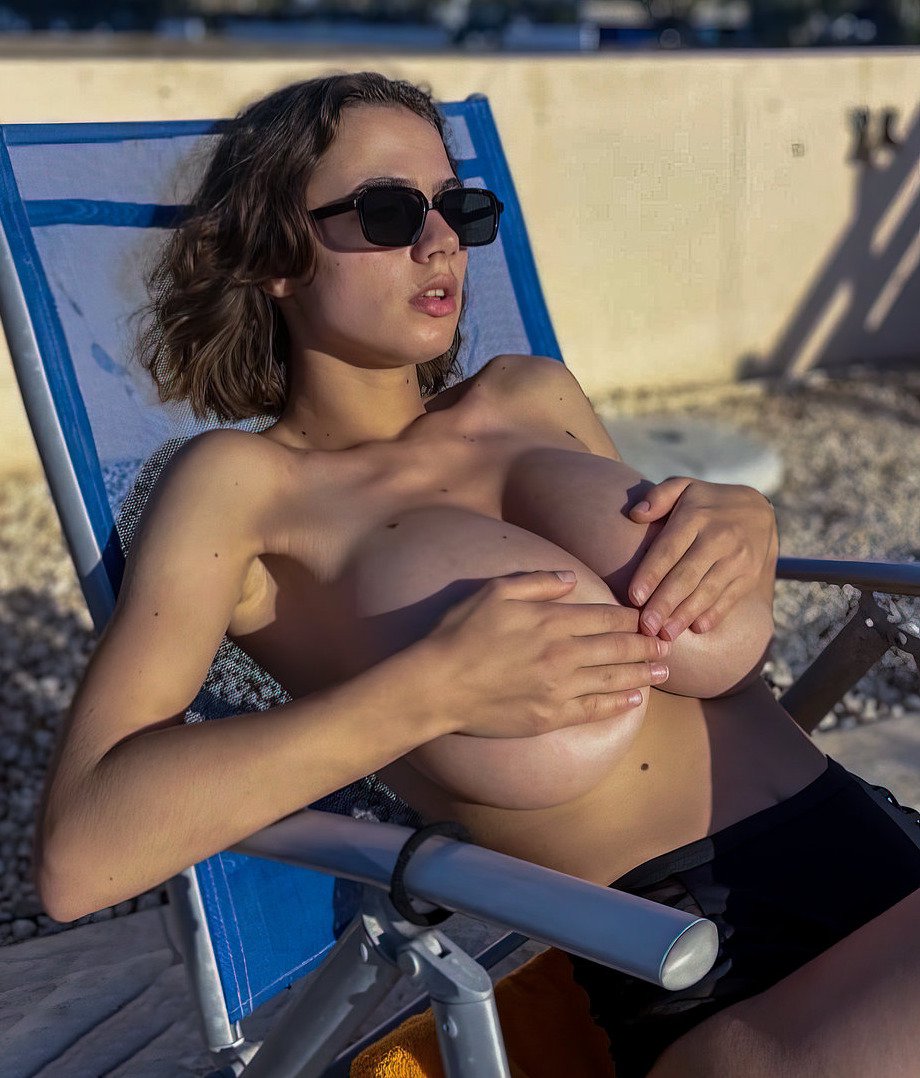 The main event is brought to you by The Infinite Curves. TIC is bringing us top rare content. For the Sensual Jane fans, there is a NEW unreleased hardcore.