Lilith Jane has shot some hardcore videos that went under the radar for most. PUF features Tori Hendricks. Cam Girl Elly WIlsons is one of the girls to watch in 2024.
Pinupfiles posted photos from Tori Hendricks. While Tori has fake tits, they are huge and nicely enhanced. Tori already has a video on the site.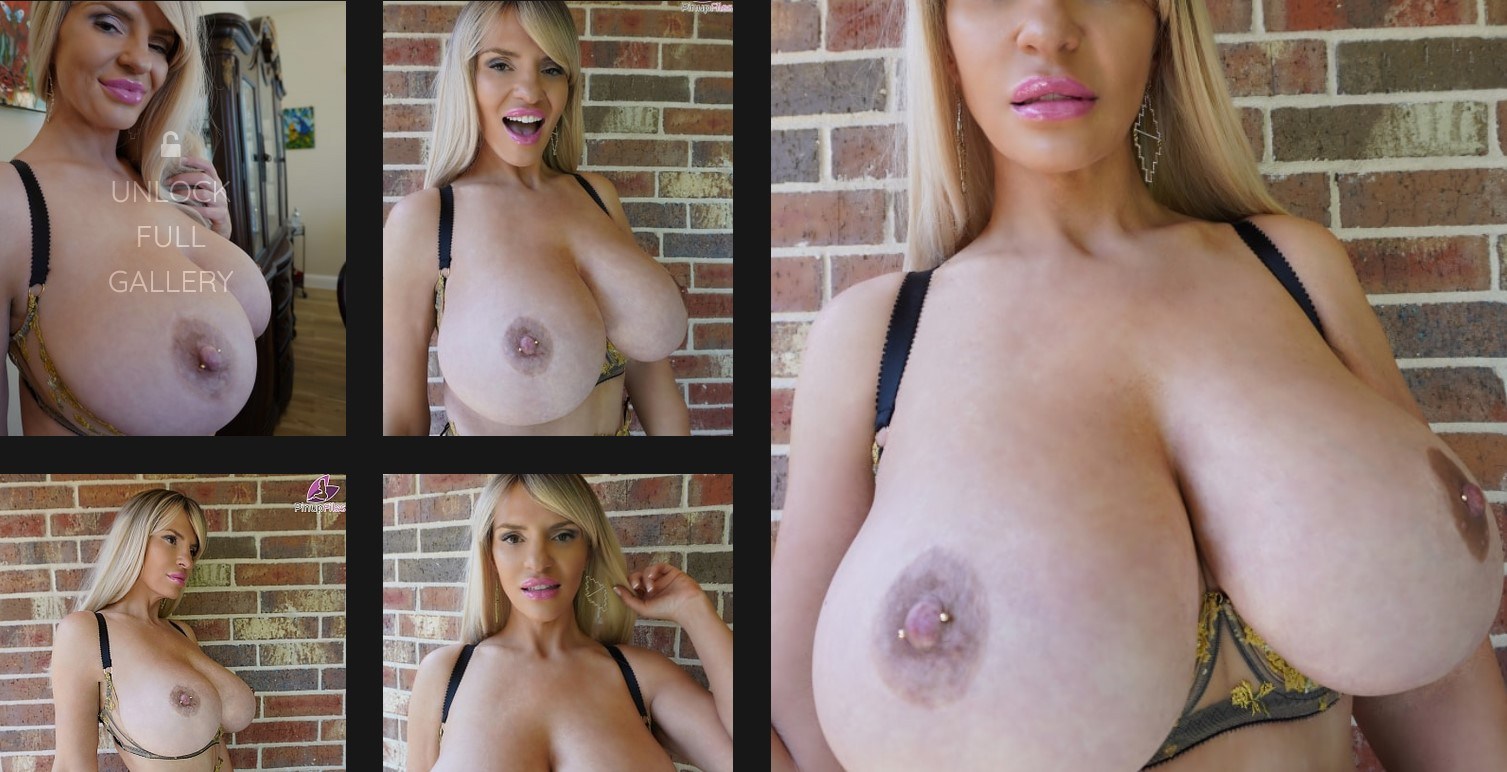 Lilith Jane was one of the top girls in 2022; however, most fans have not gotten many news about her after her MrLuckyPOV debut. This was a conversation on the BoobsRealm Discord. Lilith has shot some hardcore "collabs"with some minor indie creators and did boy/girl on Chaturbate. Follow her on twitter : https://twitter.com/Demon_Fatale
One of the best girls I discovered this year is cam girl Elly Wilsons.  SHe is one of my favorites. She will be in MBR23. I do not think she will get to the finals, but she deserves more attention.