A new busty beauty is born. Meet Kayla Bubbles who I discovered on Zemani.com This website has that Met-Art feel on it. Well, this is not surprising as the owner is Hegre, who used to work for Met-Art and runs also My Naked Dolls. Check the latter for hot photos of busty ukranian redhead Slavcka Solnechnaya aka Lilith Von Titz.
Kayla Bubbles has big tits and an amazing body. You know, Eastern Europe -besides th UK- is the geo area to find beautiful ladies with big breast. Kayla Bubbles is jus amazing.  beautiful face, big perfect breast. She has been exclusive to Zemani, but BoobsRealm.com will dig into what else she is doing. For now enjoy her photos on Zemani, wher eyou will find other busty girls and cute non-busty young teens.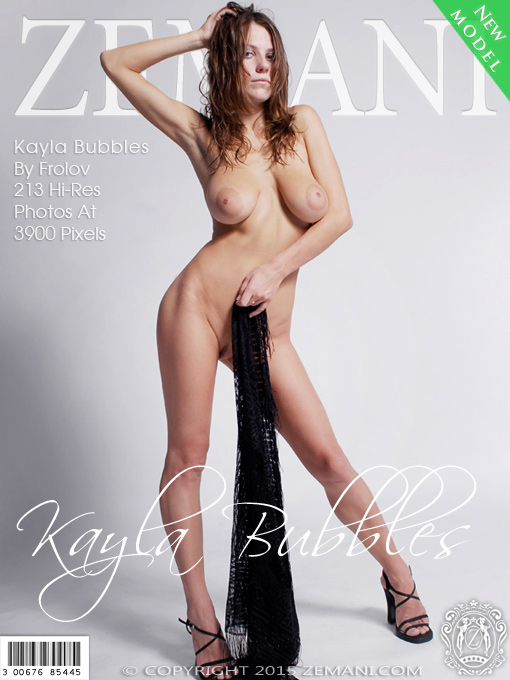 Now it's the turn of Kym Graham. Another busty model from the UK. You guessed right! This pretty model is also part of the Girl Management agency. Yes, the same of Beth Lily, Lana Parker, Alice Brookes, Cara Ruby, Fiona Siciliano and Ellis Attard. Kym Graham started modeling las year. She had the chance to pose for Zoo magazine and Page3. She just launched her official website where you can find exclusive photos and videos.
Kym Graham was on my radar for months, but I think the time has come to introduce her to the big boobs lovers community. You know where to find Kym Graham on twitter, so check out what's new with her. Now it 's time to have fun with Kym Graham hot photos. You can find her at Onlytease as Kay.
I don't know why Onlytease change models names, but anyway. I'm sure Onlytease will feature soon Cara Ruby and Alice Brookes.
I am sure that "certain blog" will post about Kym Graham this week, as the guys over there are getting use to base their posts on mine. Hey, I am flattered that a 2 million visitors blog posts stuff after I made them public. It means that if the second best boobs blog is following me and spying on me, I may be doing something right! =) Please spread the word about BoobsRealm.com, it will help the site grow! (Note: Sorry about the annoying pop ups, this is a temporary promotion to fund the Miss Boobs Realm Cam Girl contest.