Another greatest discovery. Word please meet the beautiful and super naturally busty Tamazin. This bosomy and beautiful lady was discovered by Damien Morley -Should we give him an award after Tamazin, Beth Lily, Cara Ruby, Lana Parker, Kym Garaham and turning Jamie Love into the more famous Alice Brookes?
Tamazin is the new hidden gem from the UK. She seems to ahve made her topless debut at Glamour Villa. For those who do not know what Glamour Villa is. Let's put it like it's the Bilderberg Club but for busty UK glamour models. So the most powerful natural titties -and pretty faces- get together and do what they do best…. Rule the world with their breast.
Tamazin is nothing short of Amazin. I get why the name. She even has a website where you can sign up for free to get notifications. Tamazin.co.uk is what you need and I know she is what I need, too.
I was the first who broke the news about Cara Ruby and then the other sites helped spreading the word. Let's see how long it would take to make the amazing Tamazin be famoous and become one of your favorites.
More good news!! Tamazin is shooting with Lana Parker, Alice Brookes and Cara Ruby, so expect some solo and group shoots… big boobs parade my friends! This is what BoobsRealm.com needed after a sad week!!
You need to follow this beautiful young busty girl on twitter @T_amazin.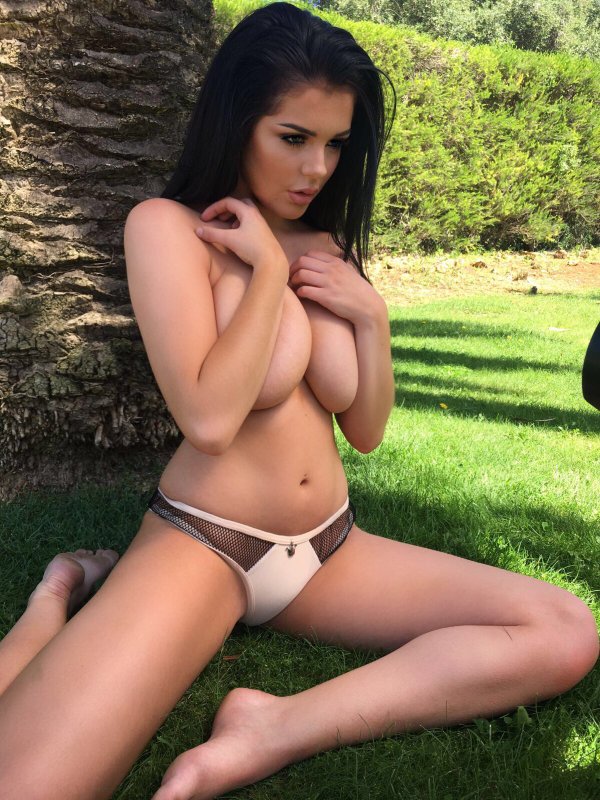 Which of these girls will be the first one showing up on Pinupfiles?
How come I dare to mention Cara Ruby,  Alice Brookes and Lana Parker and do not post a photo of them. You are right, I must.
We can never get tired of Cara Ruby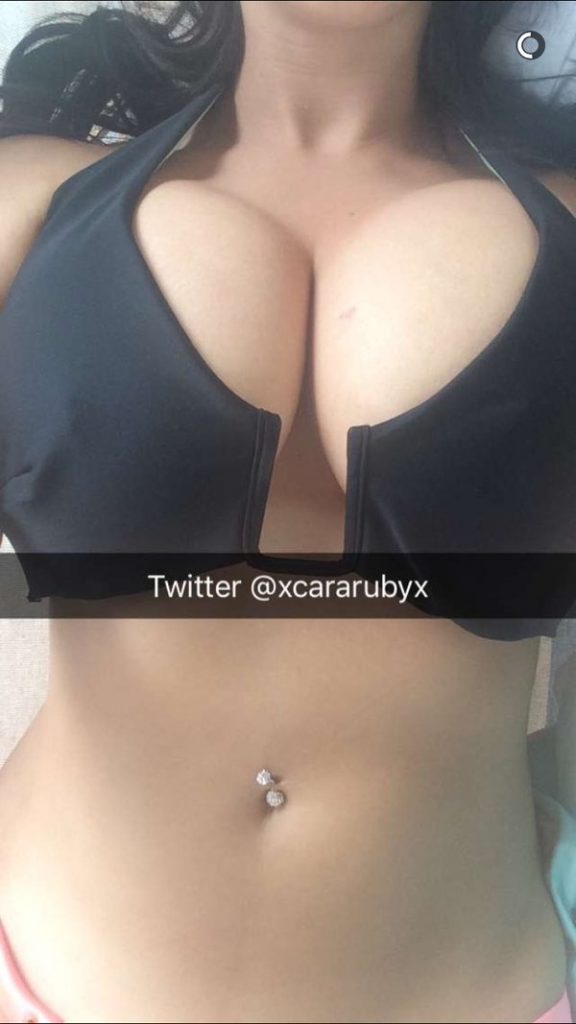 How many times have I said I'm in love with Alice Brookes? Did you check Alice Brookes on Spinchix?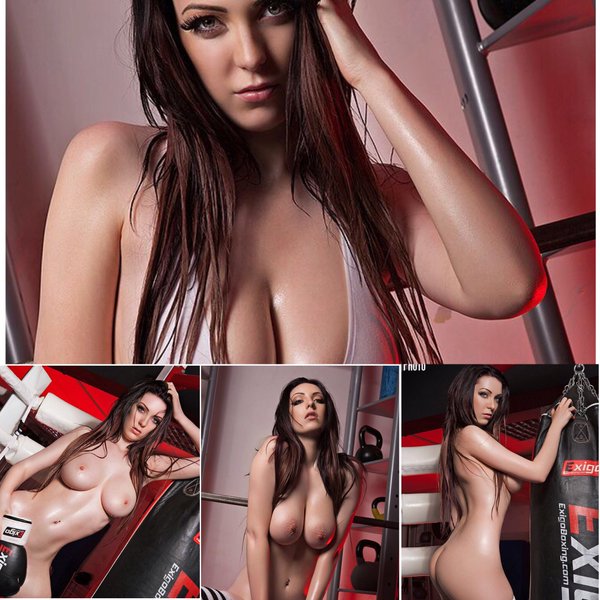 The lovely and always friendly Lana Parker