Another girl I have been following  for a while. Her name is Dakota Rose and she is one of those girls in the Uk that were blessed with perfect naturals an a nice body.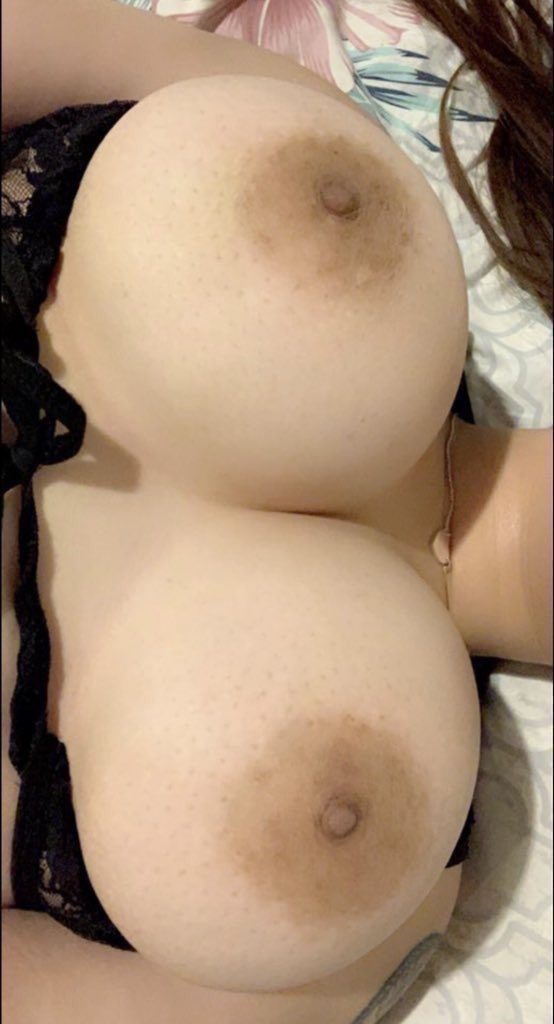 As you can see Dakota Rose has an amazing body. Big suckable and fuckable tits that she shows off on social media. She plays with her pussy on her premium snap. She spoils her fans really well when fans are nice to her.  Dakota Rose appreciates BoobsRealm.com. She has shared some videos for my eyes only. I can tell you she likes to play with her tits, and she gets her pussy really wet when she introduces toys in it.
I am not a fan of filters, but please focus on those great tits!
Hi… I'm back. pic.twitter.com/9Tj5QePeZn

— Dakota Rose ? (@Dakota_RoseX) February 23, 2018
Dakota Rose also has a public Snapchat: DakotaRoseSnap. Follow her on twitter to find out more about her and also see her updates on her OnlyFans. She is @Dakota_RoseX.
I would love to watch Dakota Rose get fucked!
Join me on my takeover today on the @Fan_Of_Glamour Snapchat ?

Add: KingFog1 ?

Will post a RT game for you all after my takeover ? make sure you've turned my post notifications on so you don't miss it! pic.twitter.com/IaUT0QWimG

— Dakota Rose ? (@Dakota_RoseX) March 14, 2019
Happy Saturday ?

Don't you wish you could cover my big boobies with your cum? ?

RT if you'd like me to show you where else I'd like your cum ?? pic.twitter.com/gry7dpzmGb

— Dakota Rose ? (@Dakota_RoseX) March 16, 2019
Morning ?
Let's start your day off with some bouncing boobies ?

RT if you want to see more of my boobies in your DMs ?? pic.twitter.com/Y0LCfdZpjN

— Dakota Rose ? (@Dakota_RoseX) March 13, 2019
RT and like this tweet and I'll send you some naughty treats straight to your DM ?

You have to be following me! ?
If you're on private, your RT won't count as I won't be able to see x pic.twitter.com/U2AQMUwbrY

— Dakota Rose ? (@Dakota_RoseX) March 8, 2019