A good MILF is always there to make sure you're having a good time. They're a cut above the younger girls because they've been around the block a few times. If you get a MILF into your bed, she's not going to just blindly play around with your dick. She'll know exactly what a man wants and how to give it to him. In fact, a lot of guys feel bad that they cum so fact when they're with a MILF for the first time. They can make you feel like it's your first time and it's impossible to keep from shooting your load after 30 seconds. It's not your fault, though. They're just that good at taking care of it. If an older lady doesn't have you covering her in your love juice almost immediately, she'll feel like she's not doing her job.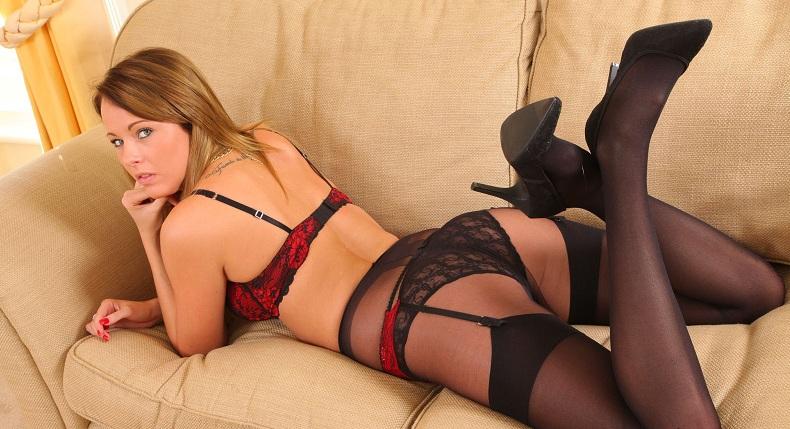 MILFs love to be the best you've ever had
A MILF always has something to prove to the younger guys. They need guys to walk away knowing that they just had the best fuck of their lives. That's why they put so much effort into it. They need to make a point of being better than any other 18 year old slut that you've ever fucked. It's a point of pride for them and what they base their entire sexual lives on. They can suck dick better than anyone half their age and they never have any hang ups. They'll be more than willing to let you do anything you can imagine because they've likely done it plenty of times before.
They love to tease
No MILF has ever gone more than a few hours without teasing someone. It's just part of who they are. They'll wear whatever they believe can get your dick to shoot to attention. They always know what they're best assets are as well. No MILF has ever looked at her big tits in the mirror and thought that she should cover them up. She's well aware that a younger guy will be hard for hours after seeing those giant things in the nude. She'll even make it a point to wear pantyhose to complete the look. Stocking tease from a MILF is one of the hottest things on the planet that you can enjoy.
They don't need to be with you to tease you
A MILF's sex drive is endless. She can fuck all day and all night and still have time to turn you on again before bed. That's why so many of them choose to turn to different web site to keep the teasing going. They love the feeling they get from being desired. They'll stop at nothing to make sure as many young men as possible are thinking about them. They'll be even happier to know that they're jerking off to them. Tons of MILFs around the world show off their stocking tease and follow it up by sharing those very nylons.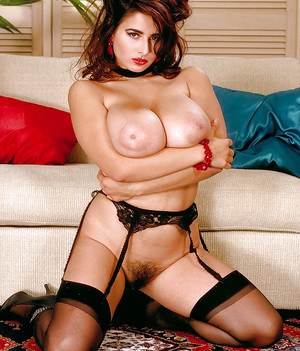 They'll do anything
It doesn't matter what you want to see, because they're going to be doing it for you. They'll wear those stockings for you all day long. They'll take pictures with their perfectly massive tits out and their sexy legs up in the air. They'll even take the time to vigorously finger fuck themselves while wearing stockings if you can turn them on enough. Then they'll turn right around and send you those very stockings for you to do with as you please. Touch them, smell them, use them to jerk off, it's all up to you. You just need to find a Stocking tease MILF.