Kinks and fetishes are surrounding us, and we simply can't ignore them. After all, we all have them, no matter how normal or taboo they might sound. We see them in real life, we see them in porn, but right now, there is one other way that is quite effective to make you come in a matter of minutes, and it's not related to porn movies. Have you heard of OnlyFans? A popular platform where girls post hot pics and for a fair price, you gain instant access to them?
Well, the following article is dedicated to one of the hottest and most desired groups of babes, simply known as MILFs. The following OnlyFans nude accounts will give you the ultimate pleasure and experience like no other. Before you know it, you'll be smashing that subscribe button, eager to find out what makes those girls so desired.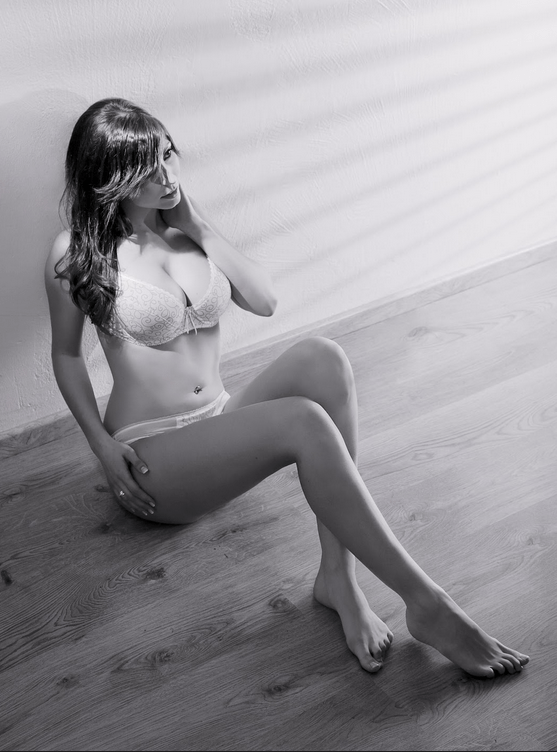 Copyright: Pexels I License: CC0 Public Domain
Hottest MILFs on OnlyFans
Mona Azar
Mona is an experienced porn actress that knows her best angles. Once the camera starts rolling, she's all made up and prepared for the photoshoot so expect to be seeing a lot from her. No matter if it's a custom order or a photoshoot to spoil her fans, she's always down for it. By clicking the sub button, you gain instant access to her existing posts, and you also get the once-in-a-lifetime opportunity to DM her and tip her.
Her luscious curves are something you have to see with your own two eyes, so you better hurry. She has quite the fanbase so far, and she makes regular discounts for new followers as well. Right now, the monthly fee is down to 4.55 bucks. That way, you'll have plenty of time to decide whether the regular 13 bucks price is worth it.
Breana Bowens
A kinky MILF with a twist to it. Breana is the ultimate tanned babe that you'd normally have as a stepmom. Her favorite thing is to chill by the pool and ask you to rub her back, intentionally causing that awkward boner in the process. She decided to start her OnlyFans profile because she was violating the policy of Instagram too much. Good thing is that she can post everything she wants on this platform, and people will pay to view it.
You gain instant access to 137 hot pics and 37 full-length videos of hers for a price of just under 25 bucks. It may sound like a lot, but given the fact that you cannot find her content anywhere else, it's totally worth it. Those luscious curves, huge tits, and amazing ass have to be appreciated, so make sure you take a long, good look at each post featuring them.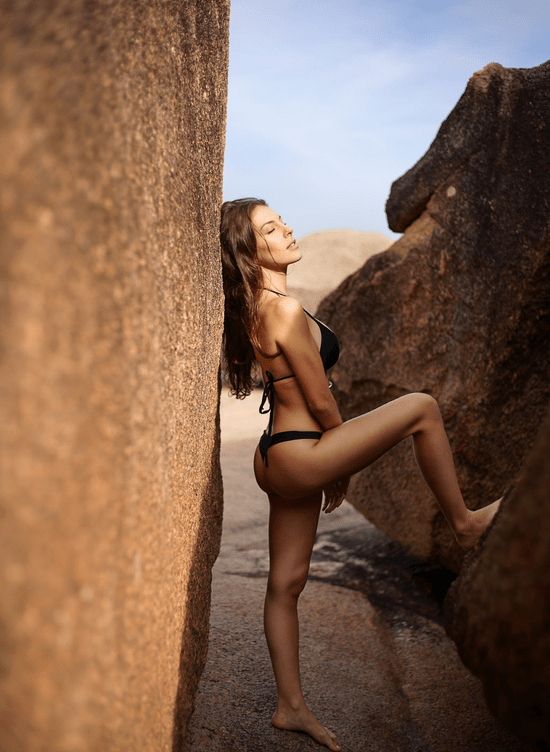 Copyright: Pexels I License: CC0 Public Domain
Horny MILF
The name says it all. Her real name is Natalia and she's your ultimate BDSM goddess. You can write down your deepest, kinkiest desires and send them to her through DM. chances are, she'll reply almost instantly, because getting close and personal with her followers is one of her top priorities. Make sure you leave a nice, decent tip for her as you do so. Natalia is a MILF with a fit body, huge rack, and a perfectly shaped butt.
She likes to keep things completely natural, and you can easily see that because of her hairy kitty. It's well-groomed and perfect in every way, and you can see it in most of her pics with sexy lingerie. For 5 bucks a month, you'll gain access to her existing posts and many more to come, as Natalia works hard on pleasing her fans. Be prepared to be left breathless, sweaty, and craving for more.
Amber Your Girlfriend
Amber is the kind of gal that loves to be the center of attention. She dresses provocatively only for guys to stare at her huge tits and perky ass and fantasizes about fucking her all the time. Normally, those encounters with random guys and girls turn into innocent DMs, and later on into hot flings that she usually shares with her followers. Also, Amber is the queen of sexting so make sure you step up your game.
Normally, the monthly fee goes up to 15 bucks, but for the first 28 days, you gain access to her posts for only 5 bucks. There is plenty to see, scroll through, rewatch, and drool over. There are over 450 existing kinky pics of her curves and 14 full-length videos. In addition, there are 2 audio recordings worthy of your time. A whole month is plenty of time to also test the waters before diving in headfirst. Amber is totally worth your time and full attention. Show off your love and support by providing a decent tip that she will cherish and reward with a custom pic or video.