Welcome to this round. Eleven groups (A-k) feature the best 110 busty girls of 2015. Models have been distributed Alphabetically.Voting starts today October 12th, 2015 and will end November 2nd, 2015. Final round will start November 3rd, 2015 and will be extended until November 15th. Miss BoobsRealm 2015 will be announced during November 16th, 2015. Miss BoobsRealm 2015 will receive $350 as a prize, courtesy of our sponsor www.imodel4you.com.
The top girl of each group will advance to the finals. Fans will only be allowed to vote for one girl every 7 days. For security reasons  and to avoid fans voting several times, security has been added. In case suspicious voting is detected, a strict investigation will be done and models affected will be disqualified. Models please tell your fans to behave.
To check out all the groups and previous rounds please go to Miss Boobs Realm 2015 contest page.
UPDATE: Samanta Lily reaches the Great final!
Nikki Eliot: The girl that got the most votes in the previous round. Nikki Eliot demonstrated that she is a fan favorite to win. Almost 2k votes surprised everyone who did not know who this beautiful busty lady was. Now you know. If you still don't I strongly suggest you to check out her twitter and see what Nikki Eliot does on her camshows.

P-Chan (former Fuko): P-Chan made quite an impact after debuting for Scoreland. I am sure we will see more of the former Fuko on Score. Check her out on twitter too @fuko0210
Penelope Young: Penelope was another surprise in the contest. The beautiful british brunette showed that she is here to fight. Follow Penelope and check out how hot she is.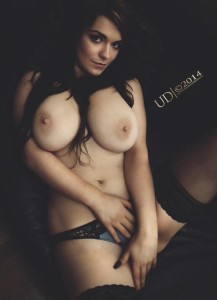 Rachel Aldana: The biggest natural boobs in Britain is a fan favorite. Rachel just shot for Zoo magazine and is not slowing down. Follow Rachel and her big boobies on twitter.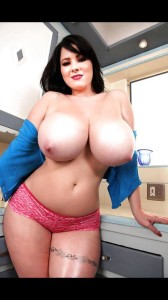 Rachel Williams: Another busty UK girl who might have one of the prettiest faces in the industry. The top glamour model has been featured in some of the best magazines in the world and onlytease. You can follow the amazingly cute busty Rachel at @RachelW_UK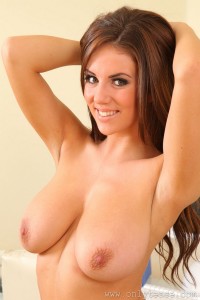 Ronna Raze: Ronna is another MFC girl who always plays with dildo and makes it cum on her private shows. She knows how to use her nig natural boobs and is willing to show it to her fans. Visit Ronna Raze at her room.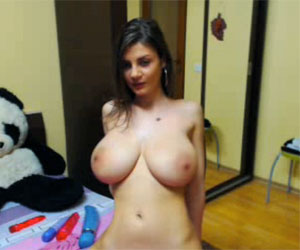 Samanta Lily: One of the top new girls of the year. Sam is no rookie, but her big break came this year. First my interview with her and then her work at pinupfiles, Scoreland, ddfbusty and yesboobs made her a superstar and one top favorite to win Miss Boobs Realm 2015. You can get a similar fansign fro Sama at imodel4you.com.
Sammy Braddy: Sammy is another top glamour model who is the dream of thousands of guys around the world. You have to love Sammy and stare at her beauty. Just visit her on twitter @sammybraddy
Sandra Milka: Sandra Milka made a succesful comeback this year and has became a main focus on ddfbusty and Scoreland. Sandra shot with Nacho Vidal and is becoming one of the best in Europe. Her breasts look bigger and we all love that. Her updates are on @SandraMilka_xxx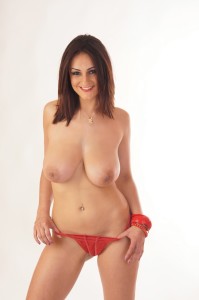 Sara Willis: Sarah Willis is camming nowadays and is doing great. Her boobs look bigger than previous years and you can have fun with those big breasts online. To know more, follow her @SaraWillis