Last Group of this first round. To vote for all other groups please GO HERE.
The participants in this group are: Aida Swinger, Ann Kitajima, Bella Roux, Cherubesque, Lovely Gigi, Mila Steele, SexyGamerGirl123, SexyPlayNatty, Soniiia, and SWeetMila1.
This round ends December 11th. You can vote once every 7 days. As explained before, Every Group and the final round will be decided by the Committee and fans votes. This is to avoid fans abusing the contest and cheating to favour specific girls. Fans Voting will have a weight of 2 (overall) Committee has 6 members (2 are porn producers).
Top 2 girls of each group advance to Round 2. The featured girl on this post is SexyGamerGirl123 aka Marie.
Note: You can see more about the participants on this group on this post and also this one If some of the girls are new to you and you chat with them after, let them know that the contest brought you to them.
UPDATE: Results of voting by Fans and Committee on this link. The following screenshot only shows the results of voting by fans.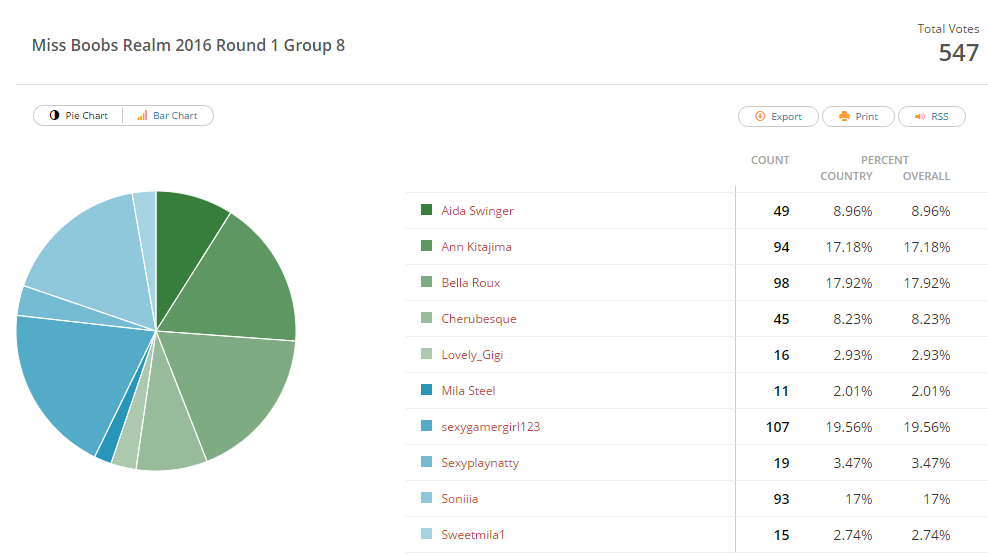 Aida Swinger: An experienced pornstar. She has done amazing job for DDFbusty. Below a sample pic of Aida swinger after getting her big tits fucked.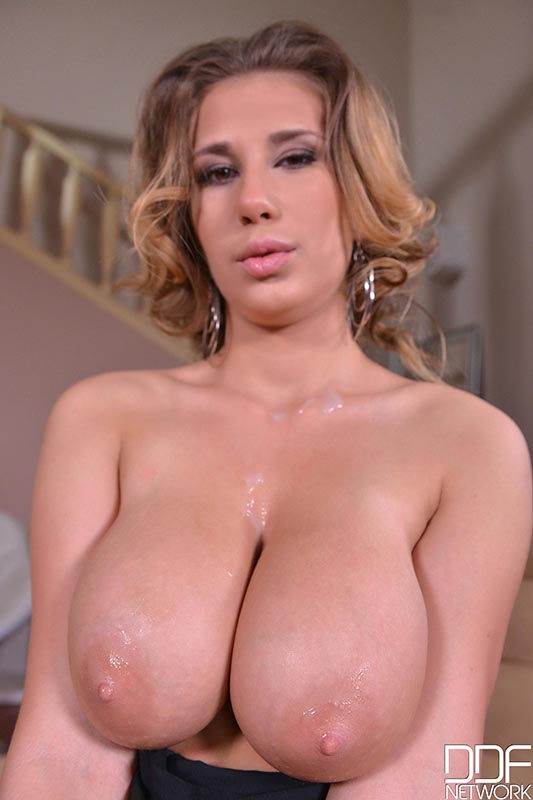 Ann Kitajima: Another Japanese super pornstar. She is famous for her big boobs and for putting her to good use.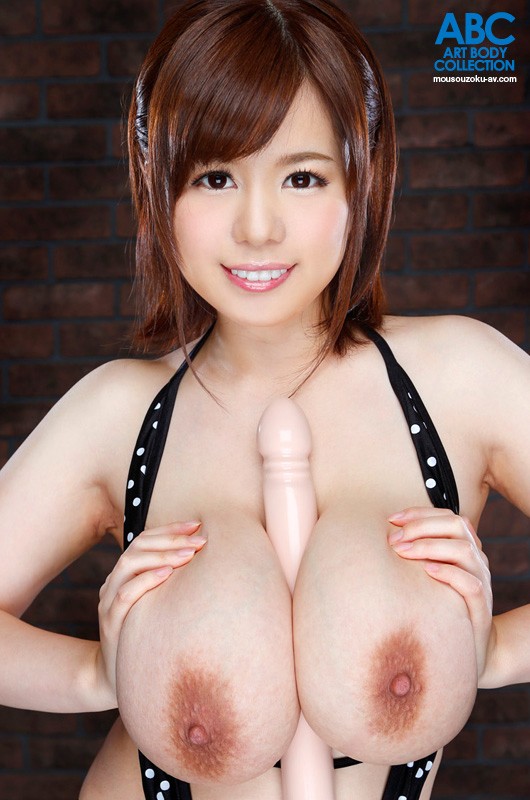 Bella Roux: She used to do some webcam work but she is now focusing on Snapchat and posting sexy pics on instagram.  Below is her takeover on The #boobsrealm #snapchat account.
Cherubesque: The amateur of the year. April Rose aka Cherubesque managed to become an internet sensation. Saying that she was a lesbian hen having a boyfriend.  Take a look at the posts about this Boobs Realm discovery. I usually add only one pic of the girls, but I needed to share with you two hot gifs of Cherubesque.
Lovely Gigi: BBW busty latina who shows her giant knockers on Chaturbate on a daily basis. If you like latinas and BBW girls Lovely Gigi and her lovely big twins are for you.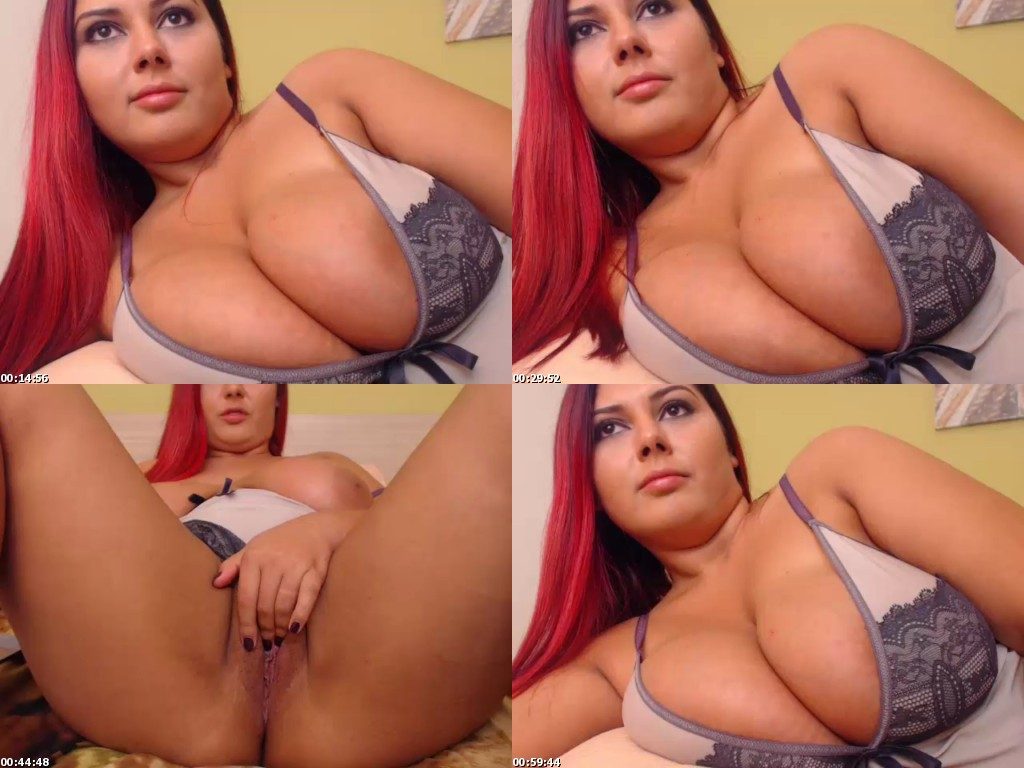 Mila Steele: Hot Colombian redhead with big naturals. I really enjoyed watching this busty hottie on cam. You can find her on twitter as @LunaaSteele
SexyGamerGirl123: I very lovely girl I personally love chatting with. SexyGamerGirl123 (@sexygamergirl12 on twitter) is a very fun and busty new girl. She started doing videos with her ex-boyfriend. She only cams, but she will be doing her porn debut soon -I'll break the news as soon as it is shot-.
Take a look at this very sexy tweet
Best part about having big boobs lol 😉 pic.twitter.com/ZxSGxmj4Z9

— ❄️⛄️MARIE⛄️❄️ (@sexygamergirl12) November 15, 2016

SexyPlayNatty: An awesome MFC cam girl. What an awesome pair. Two heavyweights that may enable her to go far in life -and in the contest-.
Soniiia: Busty latina with some tats. This girl has big naturals. They are worth watching bounce.
SweetMila1: This girl is a rising star on Chaturbate. She is a busty babe who we may see one day on a big site. I really hope it happens sooner tather than later.
It's time to vote now!!! and vote on the other groups too! Leave comments and let's make this contest BIG