Welcome to the second round. This time only 1 girl will advance to the final: The girls in Group A are: Aluanna, Angela White, Brooke Wylde, Karaste, Leanne Crow, Mila (Hello_X_pussy), Neoaphrodite, Play_w_marcy, Sofiavera, ThatSubieGirl
Rules:
Voting starts December 12th and ends December 25th.
Overall fan vote will have a weight of 2. Committee members vote will have a weight of 1 each.
Committee members -who already voted in the 1st round- are two producers Cel from XX-Cel and NaughtyBoy, who are experts in Big Boobs, 2 long-time contributors to the blog and myself.
The reason why the Committee exists is to avoid incidents that took place in the last couple of years when some fans used VPN's, fake e-mails and other tricks to favourite certain models.
Top girl in each group advances to the FINAL ROUND. The top 12 most voted girls in the 12 groups who do not qualify directly to the FINAL ROUND will go to a redemption round -1-week-long-. The winner of that round advances to the FINAL.

The overall winner competition receives $350

.
Note: Ca Uk has contributed to the blog for yeas; however, he has been MIA for a month. He told me his health was not good. I ask you to send him good vibes and wish that he is ok.
Winner of Fan voting: Angela White. Please go to to find out who Qualified to the FINAL and who to the Redemption Round considering fans voting and Committee voting. Find out HERE
Aluanna: Busty blonde cam girl with a cult following. This young cutie and her pale natural tits have taken over Chaturbate.
Angela White: The busty Australian superstar has always a year better than the previous one. After moving to the States and shooting for the top American porn sites, Angela White is consolidating herself as a bonafide busty pornstar. Follow Angela White on twitter @ANGELAWHITE
Australian @ANGELAWHITE gets her massive tits fucked by @manuelferrara

Watch now: https://t.co/yC0vCcOMxN pic.twitter.com/Kerruv8F3P

— Evil Angel (@EvilAngelVideo) December 2, 2016
Brooke Wylde: Seems that the busty blonde is not shooting porn anymore, but she had some good scenes for Dogfart and shot content for her official site. Her massive boobs are going to be missed. Follow her on twitter @brookewyldeXO.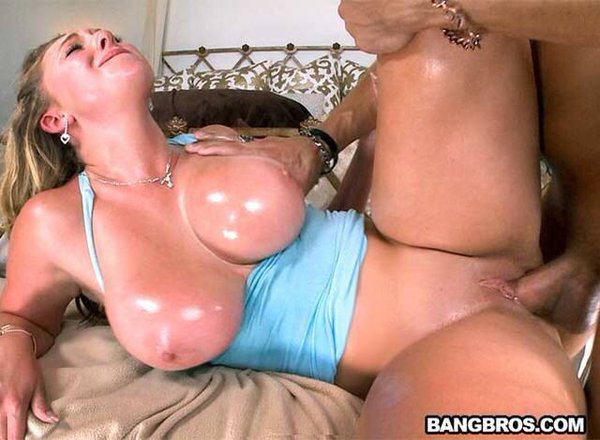 Karaste: A top cam girl on Chaturbate. KarasteCB often does solo cam shows, but she has also fucked on cam.
Leanne Crow: Legendary topless model Leanne Crow has been on cam and also shooting new content for Pinupfiles and her official site. Her massive big boobs have hypnotized thousands of fans.
And our GIF run simply wouldn't be complete without Leanne Crow! #boobs #titshttps://t.co/c1qeAMg63Q pic.twitter.com/ZJEGgKMjac

— PinupFiles.com (@pinupglam) December 9, 2016
And of course, the GIFs are never complete without Leanne Crow looking incredible. #boobs #titshttps://t.co/c1qeALYvci pic.twitter.com/JY5rNZ8z1m

— PinupFiles.com (@pinupglam) December 1, 2016

Mila (Hello X Pussy): The busty Russian stepped up her game this year doing hardcore on cam. Her tits are bigger than before. She has become a better all-round performer.
Neoaphrodite: The busty mysterious amateur qualified to this round as a fan favorite in her group. Not much is known, only that Neoaphrodite is from Sweden and that she has a perfect pair of tits.
Play_w_Marcy: A busty brunette cam superstar. Play_w_Marcy has everybody wanting to play with her huge naturals.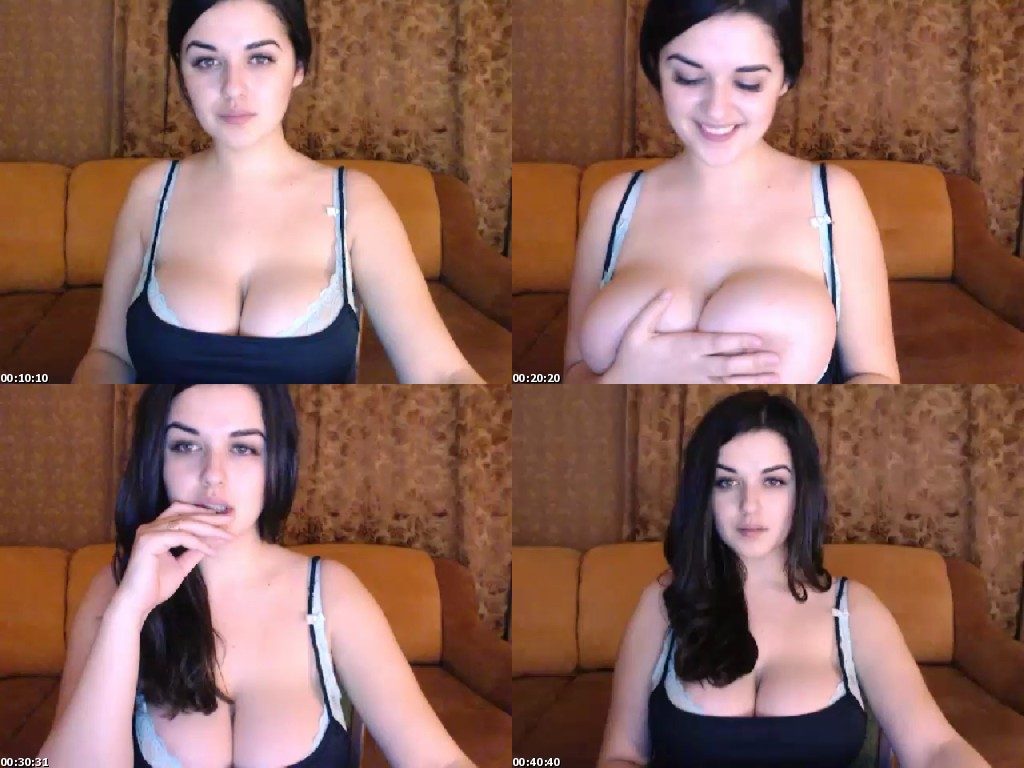 Sofia Vera: Another top cam girl who knows how to put those big udders to work. She is almost every night on chaturbate.
ThatSubieGirl: A popular cam girl who is one of the favorites of this blog. ThatSubieGirl is about to retire as fans have been stealing her content. Follow her on twitter and help us keeping her in out big boobs world @brea710

[Images not found]