Welcome to the second round. This time only 1 girl will advance to the final: The girls in Group K are: Adrianna Sweet, Alexsis Faye, Angel Vane aka Rose Taylor, Asiri Stone, Dolly Fox, Lily Madison, Mireya, Sabrina Nichole, Sierenna and Sophie Coady
Rules:
Voting starts December 12th and ends December 25th.
Overall fan vote will have a weight of 2. Committee members vote will have a weight of 1 each.
Committee members -who already voted in the 1st round- are two producers Cel from XX-Cel and NaughtyBoy, who are experts in Big Boobs, 2 long-time contributors to the blog and myself.
The reason why the Committee exists is to avoid incidents that took place in the last couple of years when some fans used VPN's, fake e-mails and other tricks to favourite certain models.
Top girl in each group advances to the FINAL ROUND. The top 12 most voted girls in the 12 groups who do not qualify directly to the FINAL ROUND will go to a redemption round -1-week-long-. The winner of that round advances to the FINAL.
The overall winner competition receives $350.
Note: Ca Uk has contributed to the blog for years; however, he has been MIA for a month. He told me his health was not good. I ask you to send him good vibes and wish that he is ok.
Winner of Fan voting: Asiri Stone. Please go to to find out who Qualified to the FINAL and who to the Redemption Round considering fans voting and Committee voting. Find out HERE
Adrianna Sweet: Busty cam girl who debuted as a pro model on Milena's website. This girl caught everybody's eye. It is rumored that we will see more of her in 2017.
Alexsis Faye: One of the best big boobs debuts this year. The redhead cam girl is a fan favorite. She made her professional debut for Polish site MyBoobs.
Angel Vane: Also goes by the name Rose Taylor, has surprised many as fans she was new to were amazed by her beauty. She is on twitter @rosetaylor07.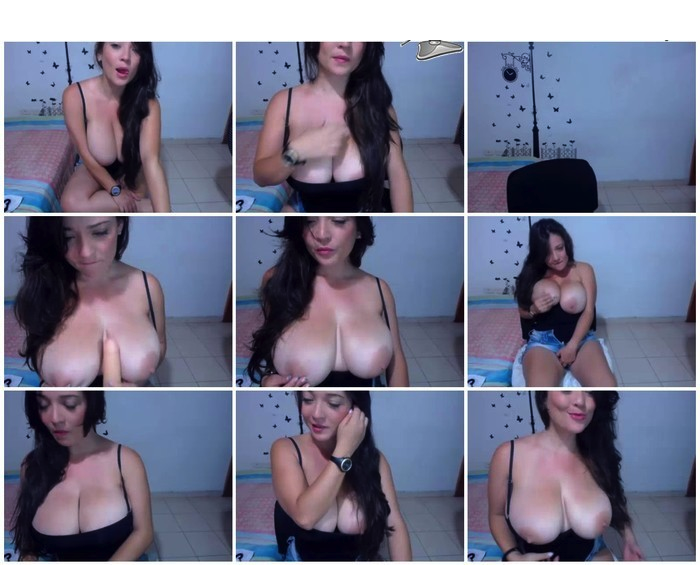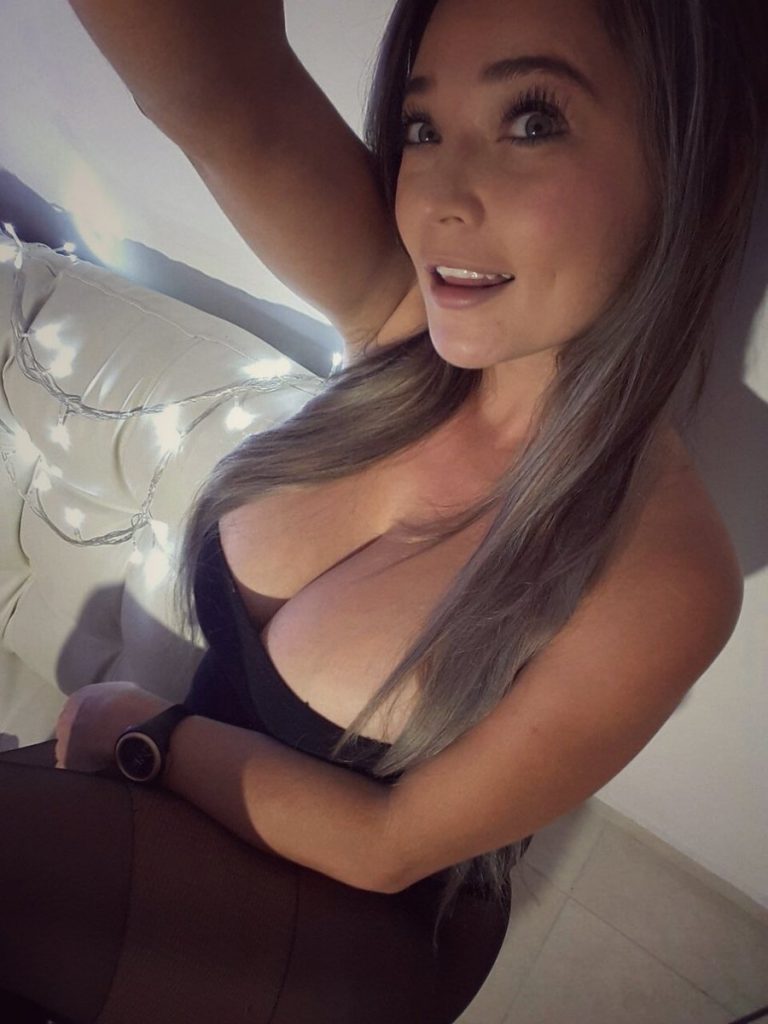 Asiri Stone: The former Kittiesauce has had a great year. She became the first Miss Boobs Realm Cam Girl and got the recognition of many more fans. She changed her name some months ago which may be the indication that Asiri Stone is ready to take over the Big Boobs World in 2017.
Dolly Fox: The blonde has done well this year. She continued working for Scoreland and DDfbusty besides focusing on her clipstore. What she is doing daily are great cam shows that will make you drop your load.
Lily Madison: Lily Madison always reinvents herself to stay on top in the Camming world. It can be either changing her hair colour or switching from MFC to Chaturbate. The latter seems to be her new home, as she is a regular top cam girl.
Mireya: This Met-Art beauty is another one that we should add to the list of the girls who left porn; however, as this girl has been a mystery, there is hope she returns in 2017.
Sabrina Nichole: When we thought she did more than we expected by showing her pussy, the busty playboy bunny surprised everbody with her hardcore videos. She is currently sidelined in bed as she had an accident involving boiling water. It was really bad. We all wish them a speedy recovery. Sabrina Nichole is one of those girls that had an amazing year career-wise.
Sierenna: This cute brunette is a perfect doll with real tits. Sierenna will impress many of you for sure. Sierenna deserves to be more famous!!
Sophie Coady: The busty redhead with natural GG's decided to drop her bra this year and pose topless for her official site SophieCoady.com. You can't help but drop your jaw when you look at Sophie Coady and her massive boobs.