The top 5 busty cam girls of 2016 have been chosen by you. It was a hard battle. Groups A and E ended having a tie between two girls in each. The tie-breaker has been made by a fan, who is part of the Miss Boob Realm 2016 committee. The contest has been an interested experiment and it will be back in 2017 considering 100 busty cam girls and having a higher prize. This year Miss Boobs Realm Cam Girl 2016 will receive $50 and a Boobs Realm t-shirt.
Voting ends April 24 at midnight Eastern Time. Winner will be anounced on April 25th. If there is a tie a member of the committee of Miss Boobs Realm 2016 will decide. The member will not be the same who participated in the decision on the groups A and E tie-breakers.
The finalist are who won their respective groups are:
Kittiesauce: She was the most voted girl in the first round. Everytime you go to Chaturbate and she is streaming, she will be among the top 5 most viewed rooms. Adult producers have already taken noticed. Fans have already praised her body and her impressive boobs. Ass lovers also worship her. Visit Kittiesauce on Chaturbate and follow her on twitter.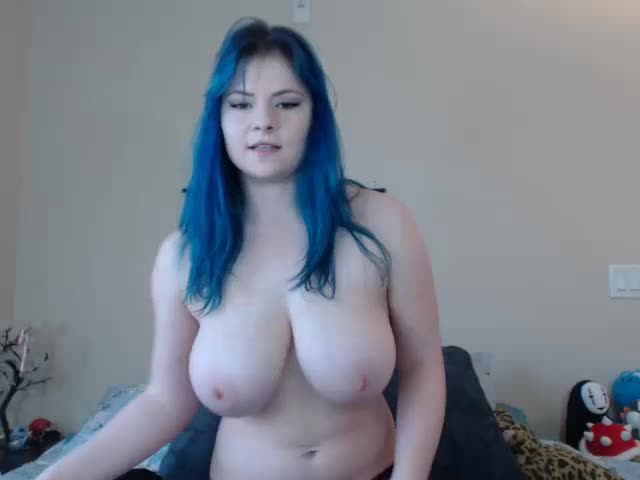 KissMeFirst: KissMeFirst might be one of the prettiest faces on cam. It seems she is single now as she has not been banging the guy for quite some time. KissMeFirst has a perfect body and boobs made in heaven. Catch her on Chaturbate.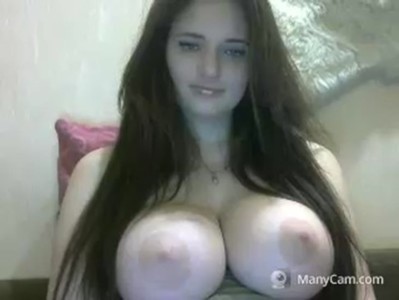 Nikki Eliot: She won the MFC group. Nikki Eliot left behind other fan favorites as Ronna Raze and Angel Dust. Nikki Eliot has those boobs of Tessa Fowler and a face that makes you go bananas. Nikki is on twitter sharing some exclusive screenshots of her shows.
SweetErkos: She made it by Committee member vote. Erkos is one of the fan favorites on Streamate and one of the free agents big boobs websites want to have on their roster. Erkos. Thos ehuge juggs have hypnotized many guys who have fell for her. Visit Erkos on Streamate now.
ThatSubieGirl: The hot and gorgeous Brea aka ThatSubieGirl has a cult following. However, she beat one of the wildcards of the competition Caitlenxxxe. Her natural big boobs and great ass have consolidated as a fan favorite not only on this contest, but on Miss Boobs Realm 2016 in October. Visit ThatSubieGirl on cam and follow her on twitter to get her hot updates.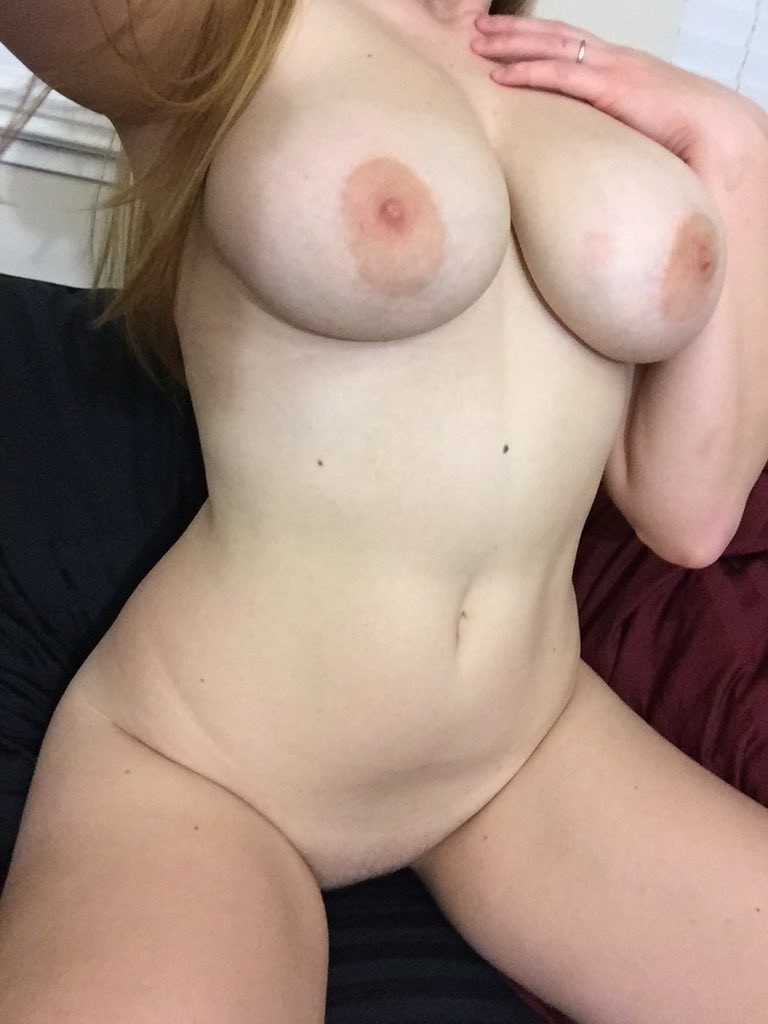 UPDATE: Miss Boobs Realm has been chosen by you. Check out the winner here.
[polldaddy poll=9389023]