Happy Friday! I know it's almost over, but still Friday in many countries. That's why I decided to bring you tons of girls in one post.
Let's start off with the gorgeous and hard-working Sarah Rae. Sarah is the girl behind Yesboobs.com as you may already know. She tries her best to find new busty girls and offer the best content to the fans. She is always trying to find new busty girls for you.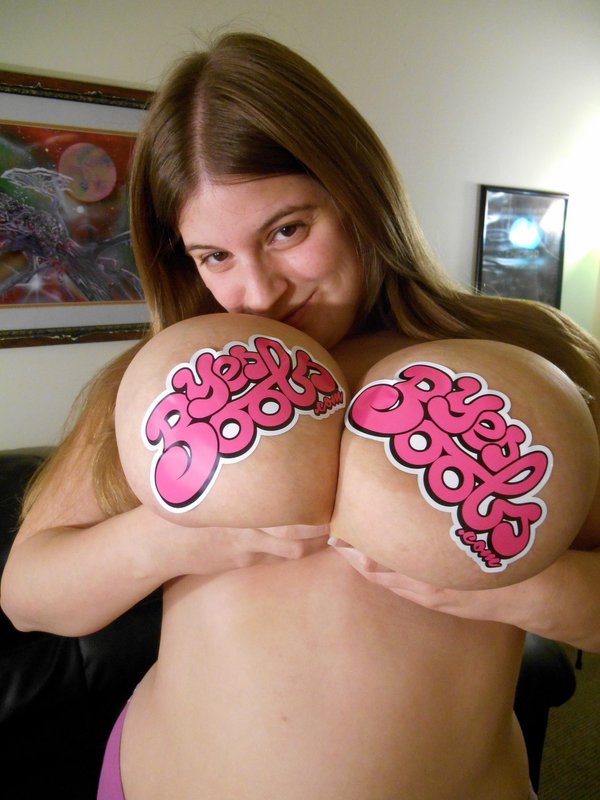 Speaking of busty models who have been with Yesboobs.com. Sultry blonde Cameron Skye has shot again for them. Here a sample of what you will find on the site.
Jemma Valentine was celebrating her 25th birthday yesterday. Jemma has been fucking like a rabbit -meaning shooting a lot of scenes-. As I always say every time I post about Jemma, she is truly beautiful. She is more radiant and gorgeous in person than on camera, so imagine how great she is. I wish Jemma the best in this new year. I see that 2016 will be the year she becomes a top star in the adult business. Happy birthday and happy year! Check her official site for more photos and hot videos.
Alice Brookes continues shooting for her own site AliceBrookes.com. here is another sample of photo of the many hot content you will fap to on her official site.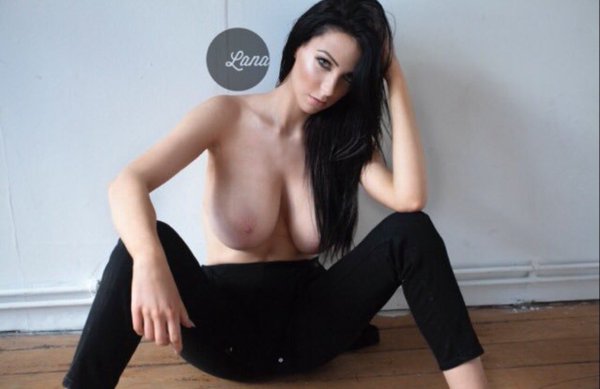 Danielle Delaunay is one of my favorites. She actually was the first pornstar I interviewed back in 2009 before BoobsRealm existed. I did it for my non-porn blog. That interview is lost, but Danielle Delaunay aka Danielle FTV is gonna be always close to my heart. She is only shooting for her official site DanielleFTV.com.
Who is your favorite girls on this post? Have you already checked out Jaynie Rae the best busty discovery of 2016 ?