A guy built a robot that resembles Scarlett Johansson. I think Scarlett Johansson is hot, but she is not my favorite busty Hollywood girl. While it is interesting to share this news as I know that we all may want to get our own Scarlett Johansson or maybe get our robot lookalike Tessa Fowler, Yulia Nova, you name her, I think that mankind is going to cross the line sooner rather than later.
This is the face of the robot… Creepy and hot at the same time?
I remember that before BoobsRealm existed I posted on my non-porn blog (2008-2009) that it was predicted that in 10-15 years humans would be having sex with robots. I found the idea just ridiculous, but chose to write about it. Eight years later, while I'd like to have a collection of sexual robots that resemble my big boobs girls fantasies and use them as fuck dolls, I feel that humans are more disconnected from each other. It's predicted that in two years camming as we know it will be 100% virtual reality. What if people start fucking robots as people can build them as they want. No issues, no imperfections, no tits getting saggy. It may sound phenomenal for some of you, but it beats the purpose of being human. Anyway, now let's not be serious for a minute and let's fap to Scarlett Johansson LOL.
Note: Visit Real busty girls on Streamate.
Now some Scarlett Johansson fake made by a fan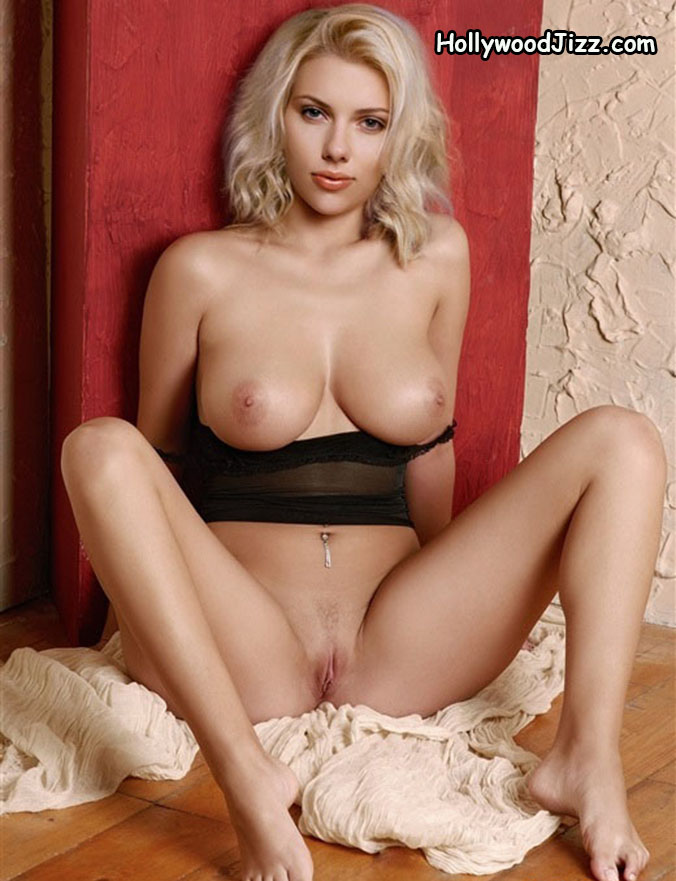 The real one
The video.. what do you think?
This post comes thanks to our friends from Alrincon.com where you can read more of the story and find other great girls. BoobsRealm.com has been collaborating with alrincon. The guys from AlRincon have been fundamental in helping BoobsRealm.com grow as they have posted some great photos of the top posts on their site, allowing BoobsRealm to reach a bigger audience. They have also found Cherubesque and ThatSubiegirl as well as Iskra Lawrence on BoobsRealm which motivated them to make some posts on their own as a tribute to these busty girls.
Speaking of ThatSubieGirl I wanted to share with you a couple of photos I know you will jerk off to. My dick almost exploded when I saw them. Remember that you can vote for ThatSubieGirl and other busty girls on the Miss Boobs Realm Cam Girl 2016 (Groups A-E). Remember to visit ThatSubieGirl on Chaturbate.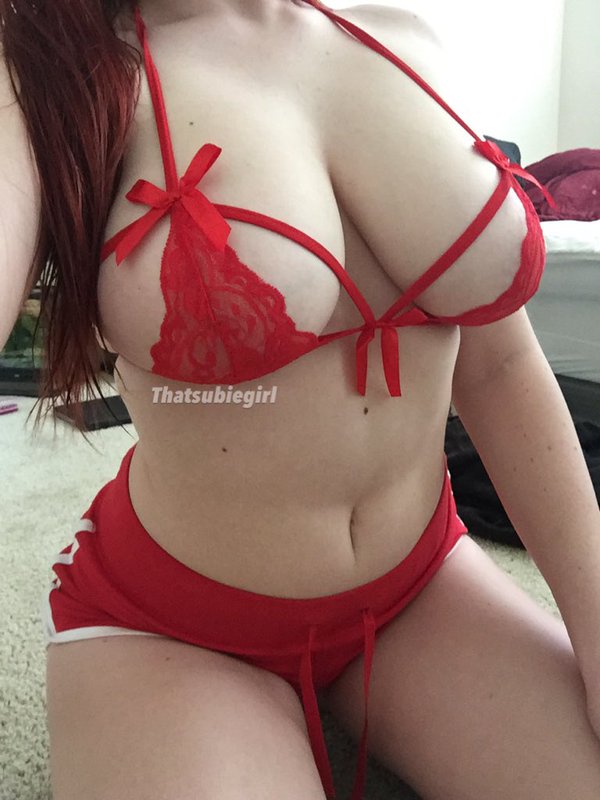 Ariel Winter could have been a busty prodigy; however, the Modern Family star decided to get a breast reduction. While her tits are still big, we, the big boobs lovers, miss those monumental juggs. She trended today as some photos surfaced online. I have to say that I'm not excited about her anymore, but I feel I have to share these photos with you so you can let me know if you want to see more of her or not.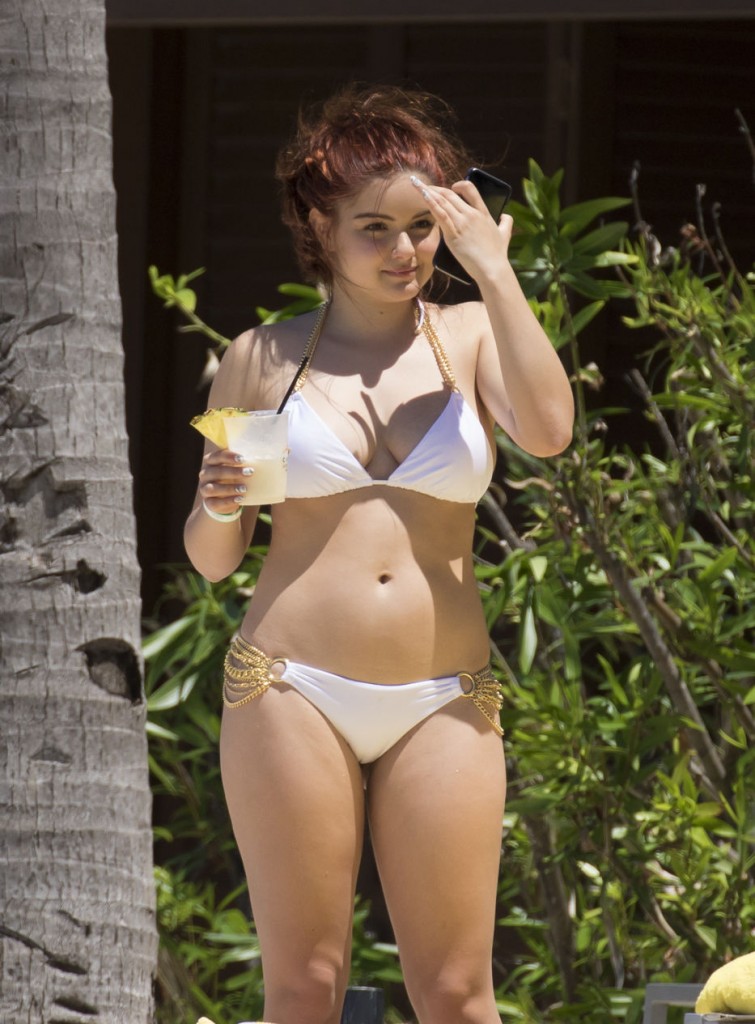 Ariel Winter and her Golden Globes