Welcome to the first round of the contest to name the best big boobs of 2015. To know see the list of participants per group and links to each group visit the #MissBoobsRelm2015 main page. The top 4 girls of each group will advance to the finals which will start in late November. The lady who wins the final round will get US$300.
Go on the BoobsRealm forum and voice your opinion. Share your thoughts. If you are a model and want to have another photo for the contest, feel free to contact me
UPDATE: First round has finished for the first 19 groups. The additional 5 groups will be posted on Thursday July 30th and will be up until August 17th.
QUALIFY FOR NEXT ROUND: Bethany Lily,  Abbi Secraa, Vivacious Paige and Joanna Bliss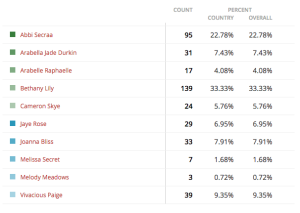 The following are the 10 girls in this group:
Abbi Secraa: The biggest boobs in Poland. Abbi is a MILF who started as Nelli Roono on busty.pl and now has her official site.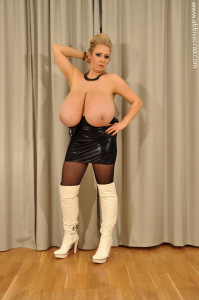 Arabella Jade Durkin: Another top glamour busty girl. Classy blonde, spinner and natural boobs. Zoo twitties is Zoo titties! Check her out on twitter.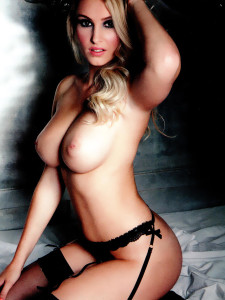 Arabella Rapahelle: Suicide girl and Burning Angel big boobs representative. The alternative pornstar is open -literally- to do it all on cam. Twitter @ArabelleRaphael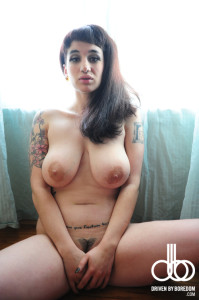 Bethany Lily: The UK gave us rock and roll, the clash, FOOTBALL (what the US call soccer) and now Bethany Lily. She launched BethLily.com and has graced ZOO Magazine, the Daily Star and other popular pages. The best busty newcomer poll has her leading by far. Not even Lucie Wilde had that much difference last year. Her twitter is @BethanyLilyA  Some say, and I agree, that she will surpass Lucie Pinder's popularity.
Cameron Skye: The blonde bombshell from Las Vegas just made a new scene with Naughty Boy and shot for up-and-coming Yesboobs.com. Cameron does Webcam and wants to see you!. For more follow her on twitter @Cameron_Skye_
Jaye Rose: Did I say I love redheads? yes! Jaye is a redhead and has nice big boobs. Another hot girl from the UK. Her body is what you need. Why need Viagra if you only would need to see her body!!! Check her out @jayerosex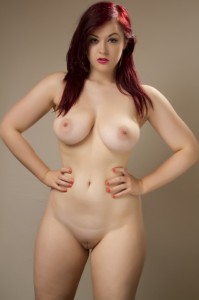 Joanna Bliss: The romanian legend resurfaced on xx-cel.com letting the lucky perv Cel play with Joanna's big natural tits. She is super hot and pretty. I am sure we will see more of her again pretty soon!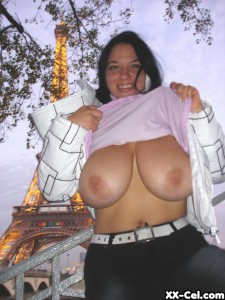 Melissa Secret: German camgirl with no inhibitions. She doe snot shy away from hardcore, but enjoys playing with you on webcam. She speaks english and is willing to please you. Chat with her on twitter @Melissa_Secret_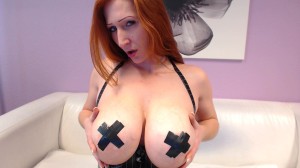 Melody Meadows: Another girl who was introduced by yesboobs.com. Melody looks shy, however, her boobs are very outgoing and playboy. You know where to find her.
Vivacious Paige: I SWEAR that I thought she was Ewa Sonnet's long lost sister. However, Paige has bigger boobs. I ignored that she had posed for Scoreland. I think that if she does hardcore she would make her fans happy and also those of Ewa Sonnet.