Miss BoobsRealm Content started in early January. Your votes declared the winners of each group. The finals will take place in a few weeks. I wanted to show you the winners of each group.
Group A- First Manhandling
Sha Rizel was the winner. Sha's first and only manhandling video is what put BoobsRealm Onlyfans on the map. I started the site with a bang. Demmy and Lana were great too. These are the most successful videos.
Group B- Solo
My beloved Katerina won. Maria Body was a close second. Katerina is a legend. A well deserved win.
Group C- boy/girl
Goddess Arianna won the group. Her first ever anal got her the win, despite MissFortune had her first facial and Nina Nightbloom did a couple of BJs. Lana Blanc had one great BJ and titfuck, but fans chose the up and coming busty young onlyfans girl. Goddess Arianna has a BJ coming out this year on the site and MissFortune a full hardcore video.
Sha Rizel and Demmy Blaze together. Video on the feed of the BoobsRealm Onlyfans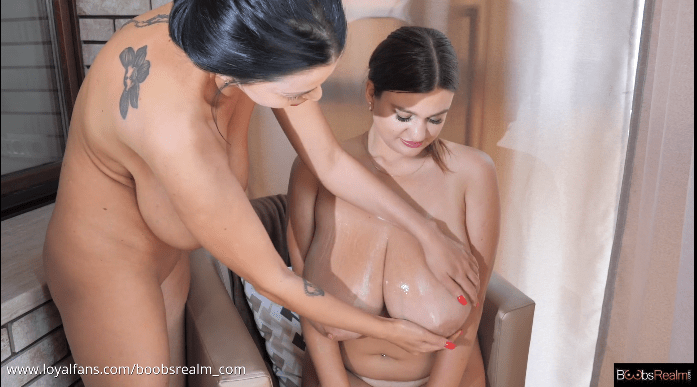 Group D – Remote
Rachel Aldana did an interview + boob bounce video. While I may say it was not the greatest video of all time, consider that Boobsrealm is the only site besides Pinupfiles that Rachel has ever worked for.
Group E – debutantes
It was a bit unfair for Meghan Montblanc and her C cups. My exclusive Katya P got some love. However, the battle was between Busty Kait and Katie Savannah. The Group wss full of Canadians. It was Kait's huge tits versus Katie's total package including her pretty face. Finally fans chose Katie Savannah to win the Group.
Meghan did a BJ and the other 3 did manhandling. Katie did a pussy licking video. Another one is coming in a few months. Katya P did BJ and titfuck, but coming out soon. I took Katya's anal virginity on video… I have been trying to fuck that ass for 5 years… it finally happened and i recorded it for you. That will come out later int he year.
Busty Kait First manhandling. There is a second one where she plays with the bulge under my shorts.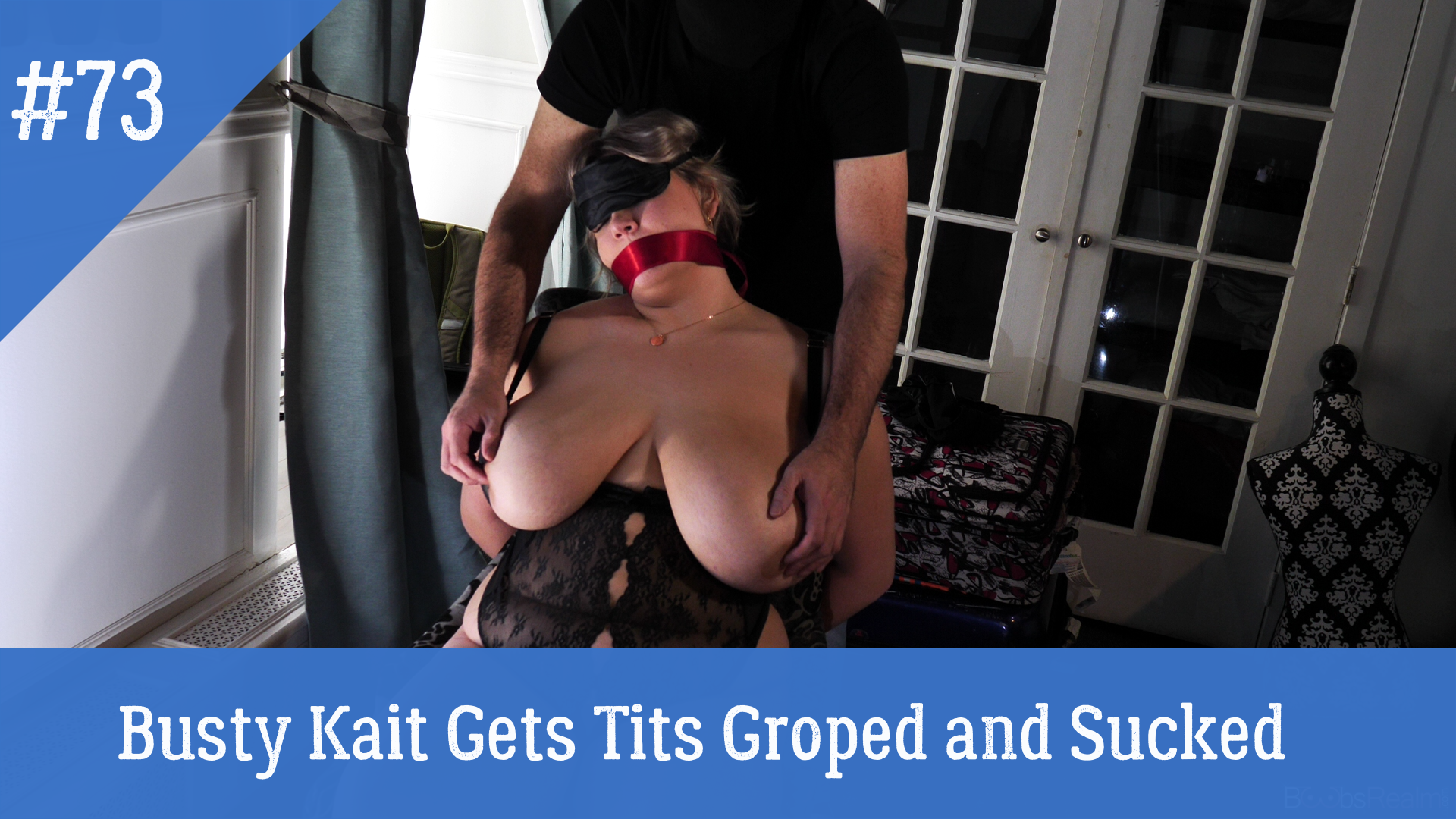 The 5 girls will compete in the finals in a couple of weeks. Who will be the winner? One of the legends or one of the newbies?
Watch them all on the BoobsRealm Onlyfans.