Back in January I run the Miss BoobsRealm Content, a contest that will crown the best busty girl that has shot for BoobsRealm. The girls that qualified to the finals are: Sha Rizel, Katerina Hartlova, Rachel Aldana, Goddess Arianna and Katie Savannah.
Voting ends June 18th. The winner will advance to Best of Miss BoobsRealm which will feature all past Miss BoobsRealm Winners and the Best girls of each year, who did not win but should have won. The Contest will declare the Best Miss BoobsRealm who will compete in 2025 against all Miss BoobsRealm winners including MBR Legend in 2025.
Voting should be based on their BoobsRealm work and not their content outside BoobsRealm. For detail results check here.
Sha Rizel (Best Manhandling)
Sha won the Manhandling Group. Sha did her first and only Manhandling for BoobsRealm. Additionally,  Sha has solo videos and 4 videos with her partner in crime Demmy Blaze. Sha Rizel beat Lana Kendrick, Demmy Blaze and Hanna Orio.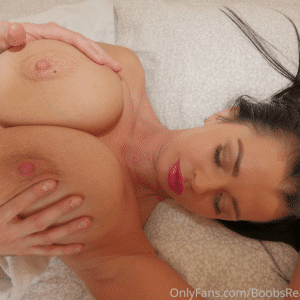 Katerina Hartlova (Best solo-topless)
Katerina was the first official model. Katy did topless, an interview, strip teases, and plays with dildos. Katerina beat Maria Body, Cara Ruby and Alice Brookes.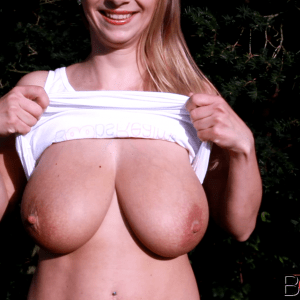 Rachel Aldana (Best remote work)
Fans seemed to have loved the remote interview during COVID with Rachel Aldana. She complemented the topless interview with tits bouncing. Other girls that did remote work were MissChillAbit Louise Bordeaux and TheDroHoe.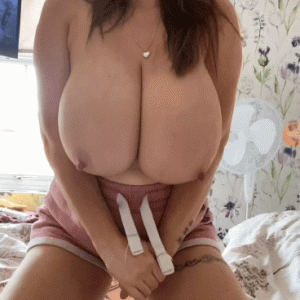 Goddess Arianna (Best boy/girl)
Arianna did her first anal for BoobsRealm. A very hot video, well-received by fans. Arianna was the preferred choice by fans leaving Lana Blanc, MissFortune and Nina Nightbloom (who also did remote work).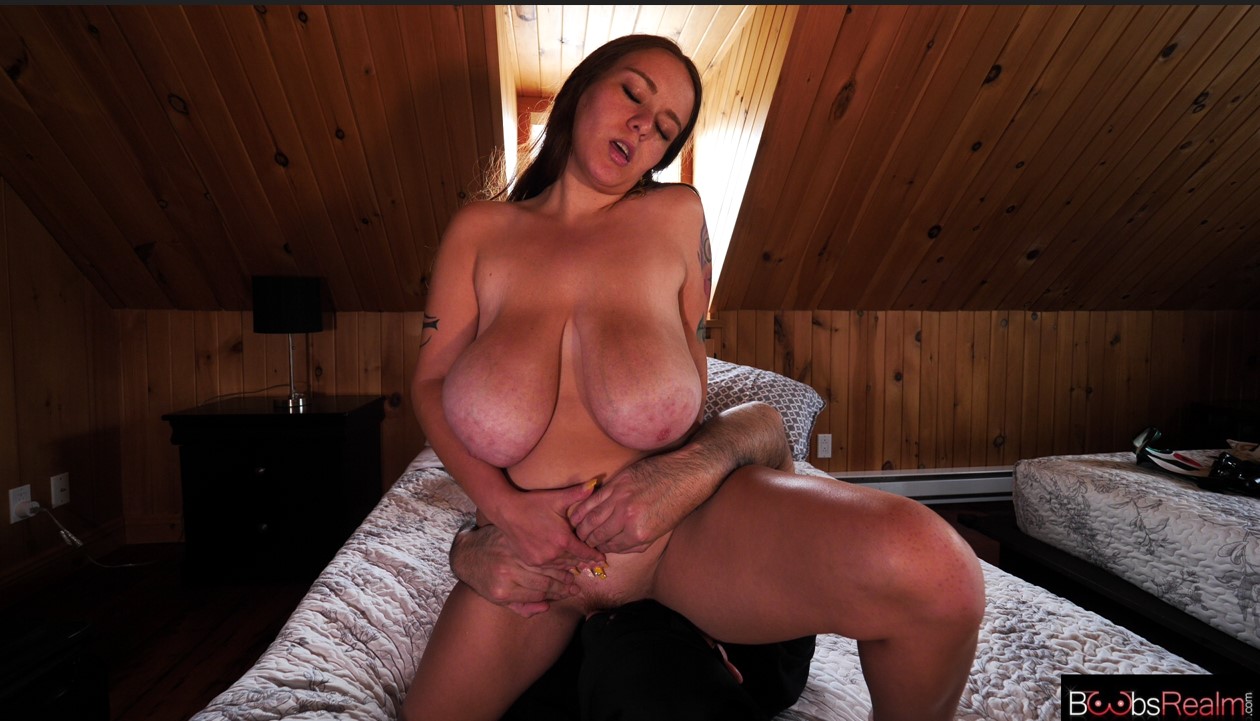 Katie Savannah (Best Busty Debutante)
Katie's beauty was able to beat Busty Kait's HUGE naturals by a handful of votes. Other girls in this group were Katya P and Meghan Montblanc. All of the girls did manhandling and Meghan did a BJ, while Katya P has upcoming BJ and her first anal ever (including off camera). Katie Savannah did a pussy licking video. Katie is the girl that has shot more times and more videos for BoobsRealm. there are still around 20 videos more to release including a face sitting video and a gagged and manhandled with toys. (coming out in July). This is why she is the girl on the featured image.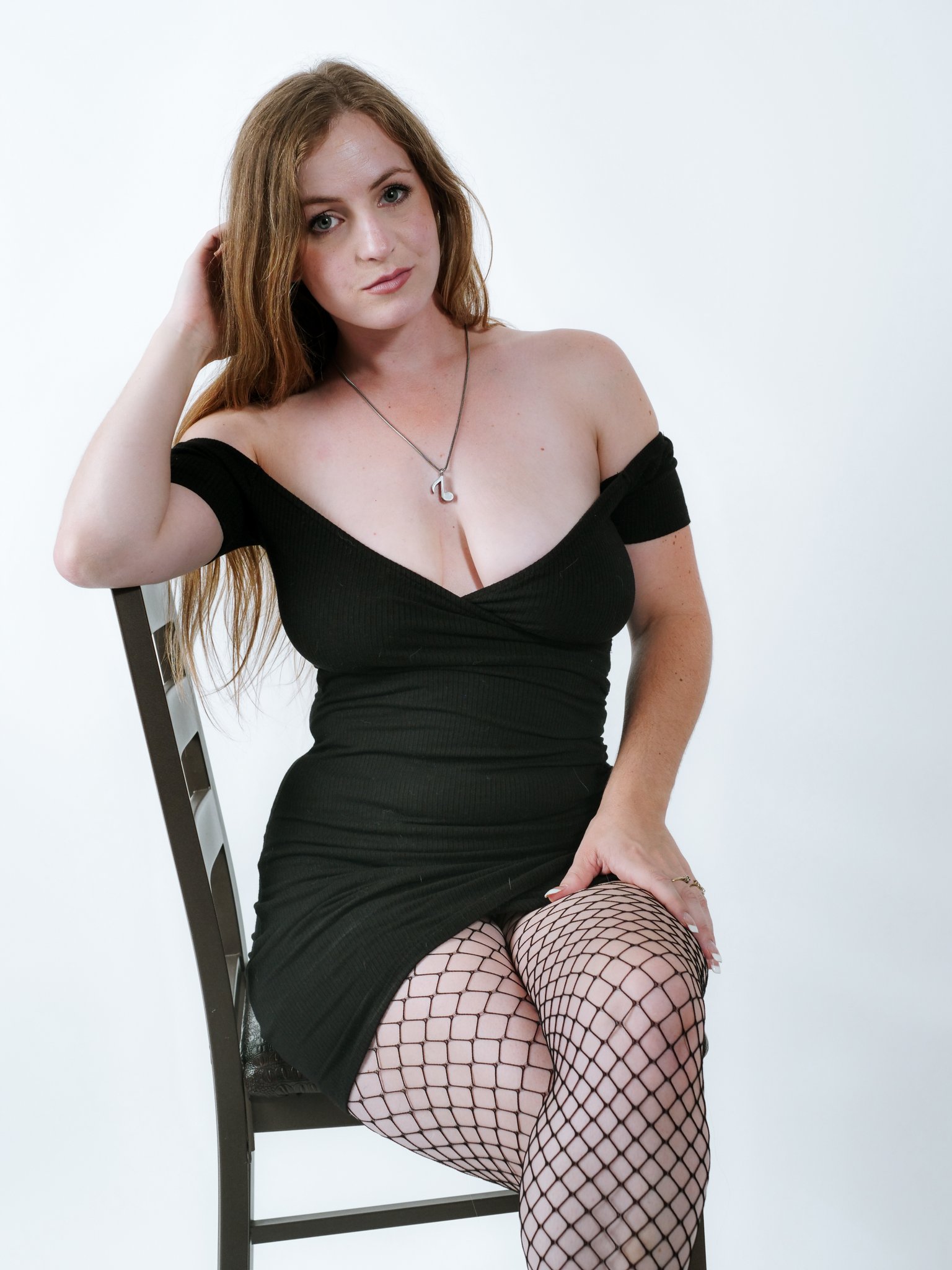 VOTE NOW. Voting ends June 18th!