This is an additional qualifying group for the Miss Boobs Realm 2020: Blake Blossom, Busty LandLady, CassandraSummers, Coral Sharon, Hannah Woods, HarmonicDiv, Natalia Polyakova, SsadxBaby, Skylor Mori, Thatgreeneyedgirl are in this final FINAL qualifying group.
Some pre-qualified girls, the runner-ups of the other 2 qualifying groups and a few  extemporary addition. It is not easy to select the best 72 of the year. However, we also consider consistency. A couple of the girls that would have been in the contest should it had started earlier were bumped down to this qualifying group due to less content that before.
No introduction to most of these girls as they have already been posted before.  Click on the names for previous posts about the girls.
TWO GIRLS advance to the contest. This Qualifying round is hard -no pun intended- It is warming you up for the contest.
FUNFACT: After the second day we always get the idea of who will win a group. Everything is set and done by the 5th day. So Voting for this Group Ends December 23rd.
Contest starts December 24th.
Runner-up in the Lisa Bukawski qualifying group. Despite not being the bustiest, she has pretty good support.  If you check her social media, she lives the gimmick!  Cock-hungry new pornstar.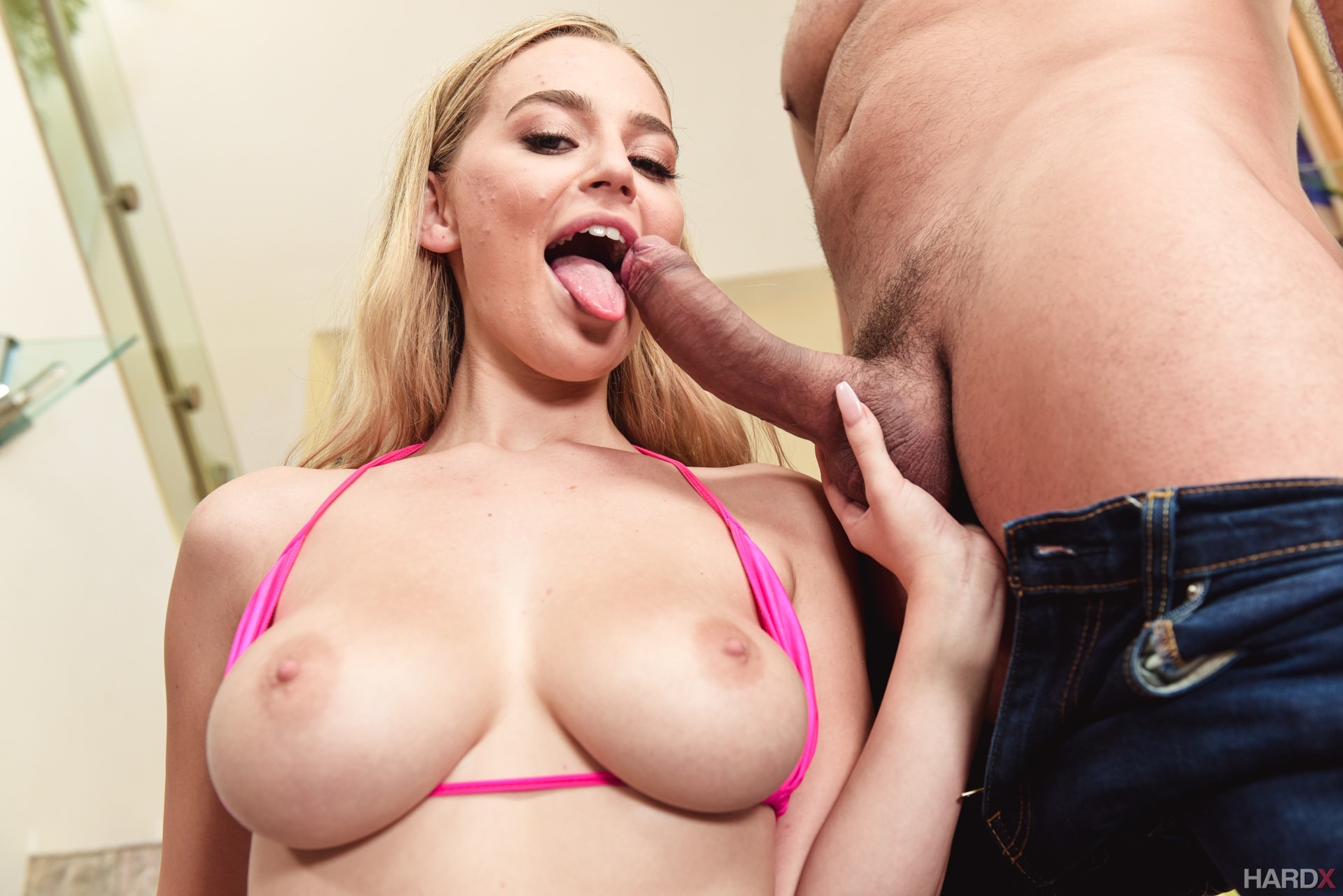 Busty LandLady
New addition Busty LandLady is a debutante this year with her 38GG naturals. The trio has been getting traction on social media. Big round titties to fuck! Her onlyfans is: https://onlyfans.com/u28549847
Follow her on Twitter: @busty_landlady
The TikTok girl dissappeared from the internet after her nudes and porn went viral. Still she left us with some gems. She was already in the contest, but has been bumped down to the Qualifying round. AKA csblondebombshell she is a piece of art. Do not forget to click on her name on the subtitle to go to the post with a video of that fine tits and ass package.
Coral Sharon
Busty IG sensation. Fans have seen the development of her tits from big to huge in front of their eyes. Amazing young ripe melons! Her IG https://www.instagram.com/coral.sharon/
Busty Tiktoker with big firm tits. She used to sell nudes, but those have been taken down. has been inactive for a while on social media. This girl is the total package.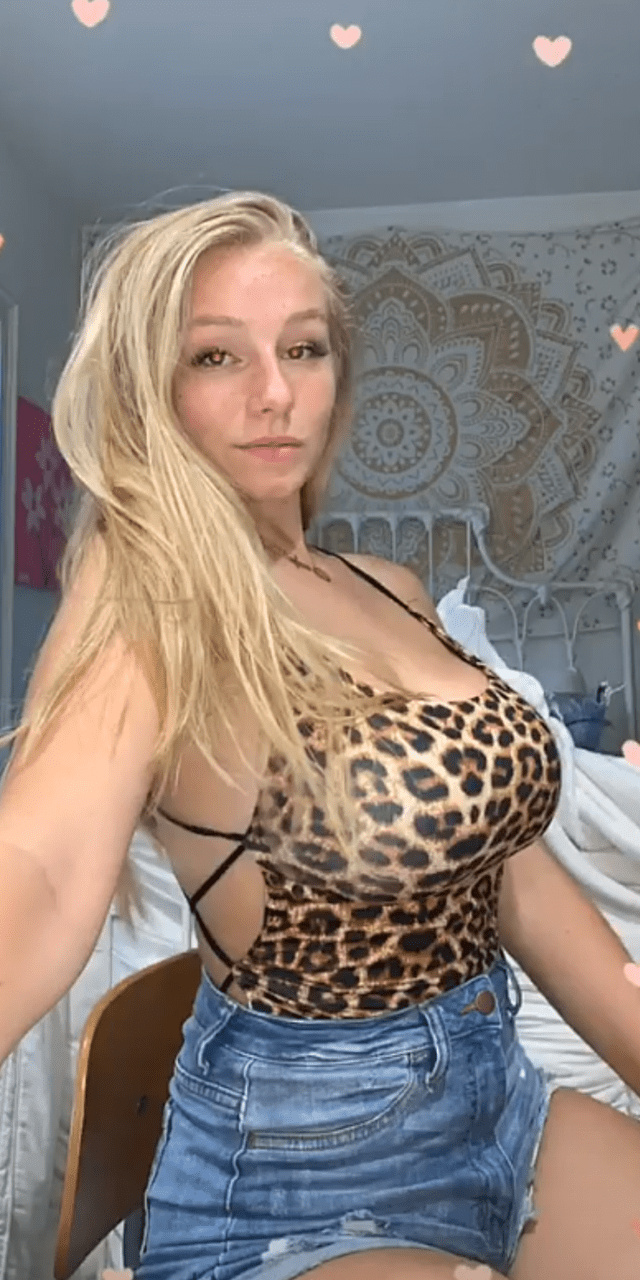 Busty experienced cam girl. Started her Manyvids and Onlyfans less than 1 year ago. Sadly all her content has been removed from sites. She agreed with BoobsRealm for posting her stuff for promotion. Her twitter: https://twitter.com/harmonicdiv_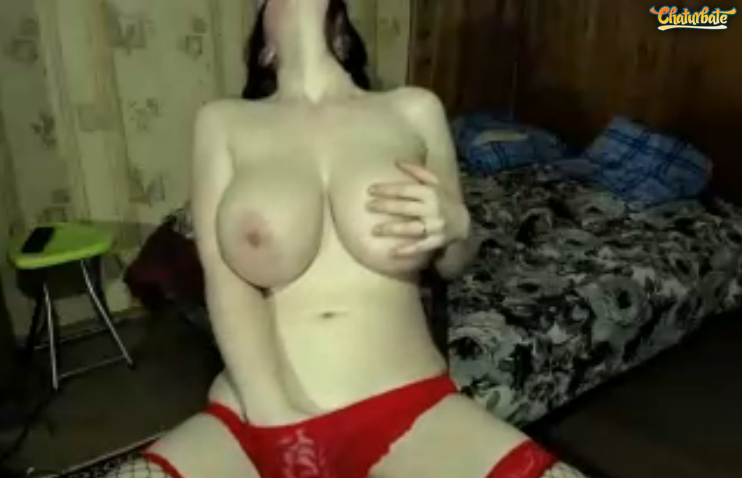 Natalia Polyakova
Ukranian busty babe with gigantic udders. She seems to like it rough. Do not let the tattoo on the face distract you, her big giant udders should be the distraction.
Follow her on IG (https://www.instagram.com/natalia.polyakova) and find the links to her OF and more. Below some samples.
Ssadxbaby
Very popular girl on IG. She shows her big balloons on onlyfans. For the lovers of curvy girls Saadxbaby is perfect.  Look at those knockers! Check out her IG to see more photos and links to her other sites (https://www.instagram.com/ssadxbaby) (oh and her twitter for NSFW samples: https://twitter.com/ssadxbaby).
#hugetits #hugeboobs #bigboobs #BigTitsBouncing #bigtits @HugeBoobArmy @BoobsRealm @big_gifs @BoobsRating @Boobworld @boobster @seehugetits @FlyTetas @seehugetits @BoobsPics @schlupfwarzen @Bigtits2day @thehugetittyfan @verybustyema @BoobGrowth pic.twitter.com/y9df3hw9Hj

— Ooheyhoney (@ssadxbaby) October 19, 2020
Our friend, who might debut for Boobsrealm Onlyfans next year, has not been that constant in her streaming. I know Skylor Mori can be a sgtar, and maybe will be after she starts shooting for websites. For now, she is a diamond in the rough. IG: https://www.instagram.com/skylormori/
She is now Marimoo on CB.
Runner-up in the group that saw Kira Liv advance. ThatGreenEyedGirl has amazing tits that could fool anyone. Youb would think she is fat, but it is a very pleasant surprise to see a girl this busty in a very fit girl. Twitter: https://twitter.com/thatgreengirl22)
It was hard for me to choose one for the main image, but I chose her.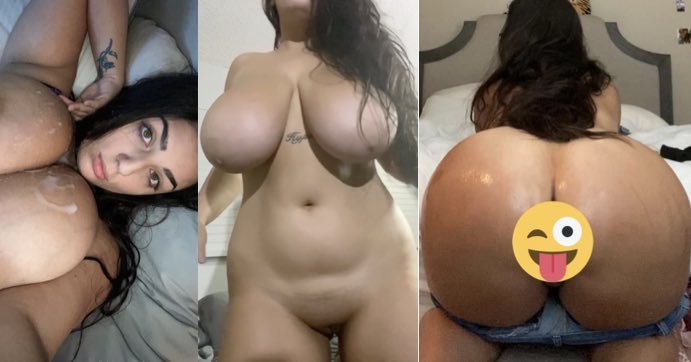 NOW VOTE… only 2 Girls Advance to the contest!