Voting in the First Round of MissBoobsRealm2021 ends this Wednesday. On Thursday I will post the analysis made by the 3 members of the Committee and their voting as well as mine and the results from fan voting. On Friday the second round starts. Many surprises so far in the fan voting.
I am not going to give out details, but here some points to analyze
TWO Big favorites
There are  2 girls who so far have gotten over 400 votes. More than anyone else. I see them as the top 2 contestants. Wanna guess who they are in the comments?
Gabbie Carter
I am surprised Gabbie Carter has so much fan support. For the record I think she should have won in 2019, but after a tie in Tessa Fowler in the committee and fan voting, Tessa won due to fan voting -based on the rules-.
The 2 additions from the qualifying round outperformed established girls
Brooklyn Figley and Aurora Malak who were initially in the qualifying round which saw the disqualification of Nina and Tina Fire have done great. While the two girls may not win their respective groups they have done better than most would have thought.
Nostalgia acts
I still think many fans vote due to nostalgia and that is reflected in the results in some groups. The way the semi-finals will be arranged will depend on who advance based on fan voting. I am surprised that many very active girls may not make it to the second round in favor of girls who are barely doing much of relevance in 2021.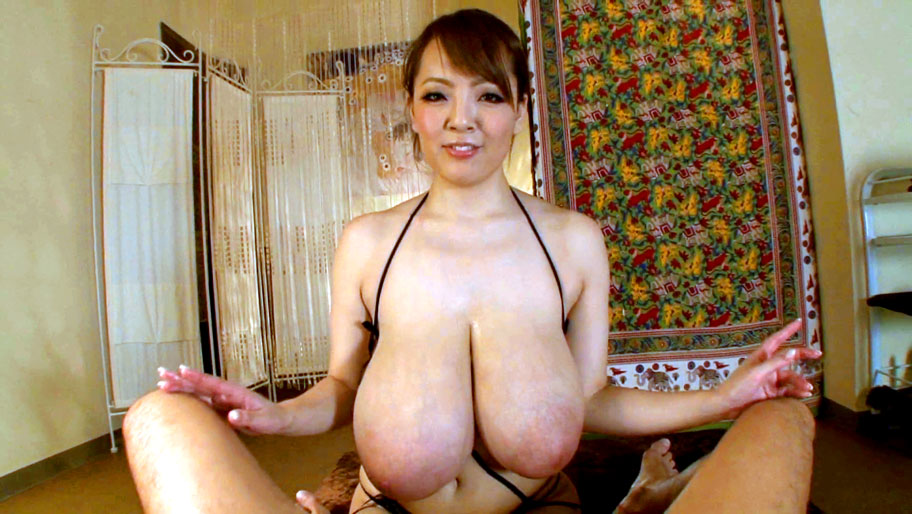 Only one group to be defined on Wednesday
All groups have a clear winner. Only one group presents a difference of 5 votes between the 1st and 2nd place. And it was the group I was expecting to be tough. And it is not group H. ON the other hand I am surprised about some results. Girls who I think are among the best in 2021 are not even second place in their groups.
One unfair advance
There is one lady who has clearly won her group. In all honesty, I am not 100% sure the content she has posted on  her onlyfans is from 2021. There are 3 girls I know are not even managing their social media accounts at all. One of them is advancing to the next round because fans like her even though she has done the bare minimum this year.