Controversial decision, but this is not the first time non-topless models have participated in the contest. Below I will list my comments on the matter and some of the busty girls that will be featured in the biggest Miss BoobsRealm contest of all times.
Year 2023 is going to be the year the biggest MBR contest takes place. We had 100 girls only in the Qualifying round. All Groups except 1 are already clearly defined. One of the girls who were runner ups in under 4% difference from their Group winner will compete for the final qualifying spot. This leaves 4 spots for new debutantes between July and October.
Below some comments on the reasoning behind including non-topless girls in the contest.
We have gone through social media, forums and boards, and we have noticed that  a lot of the girls who get are the most talked -and are active online- are the non-busty ones. Just like Mady Gio in 2020, the non-topless girls are making a lot of money with teasing.
In 2020 Mady Gio, Regina Rodnova and Mati Marroni were added to the contest. Regina had some boob outs in some Bigo videos, so that considers her as a topless girl. The final was eventually won by Tessa Fowler, leaving Misty C as teh runner-up Mady Gio and Regina Rodnova ended in 4th and 6th place.
In 2013 Angie Varona and a few others were included in the contes.
Before Onlyfans and Instagram it was not possible to find busty girls posting photos or videos every week. The Golden Era material girls such as Lucie Wilde, Merilyn Sakova, Beth Lily, Amanda Love etc were featured on the boobs sites.
Nowadays the girls that could easily be part of the Golden Era are on Instagram or have onlyfans without showing much.
It may not be the most popular decision, but it will be up to you to decide. In 2020 Regina Rodnova was one of the most talked about girls online. She was the busty girl of the year for sure.
In 2024 we will go back to the 2022 format
Miss BoobsRealm 2023 will feature in the contest 160 busty girls with over 120 being topless or pornstars, whereas the rest are going to be non-topless girls.
Are non-topless girls taking over the big boobs world? Is this an Invasion? Should we have Team Topless vs Team Non-Topless? similar to WWF vs The Alliance? Just kidding.
Below some of the non-topless girls in MBR2023.
The groups will be announced June 28th. All these 160 girls will be featured on the blog from July until October.
Lali957 (girl on the featured image)
Rahela (Merilyn Sakova lookalike)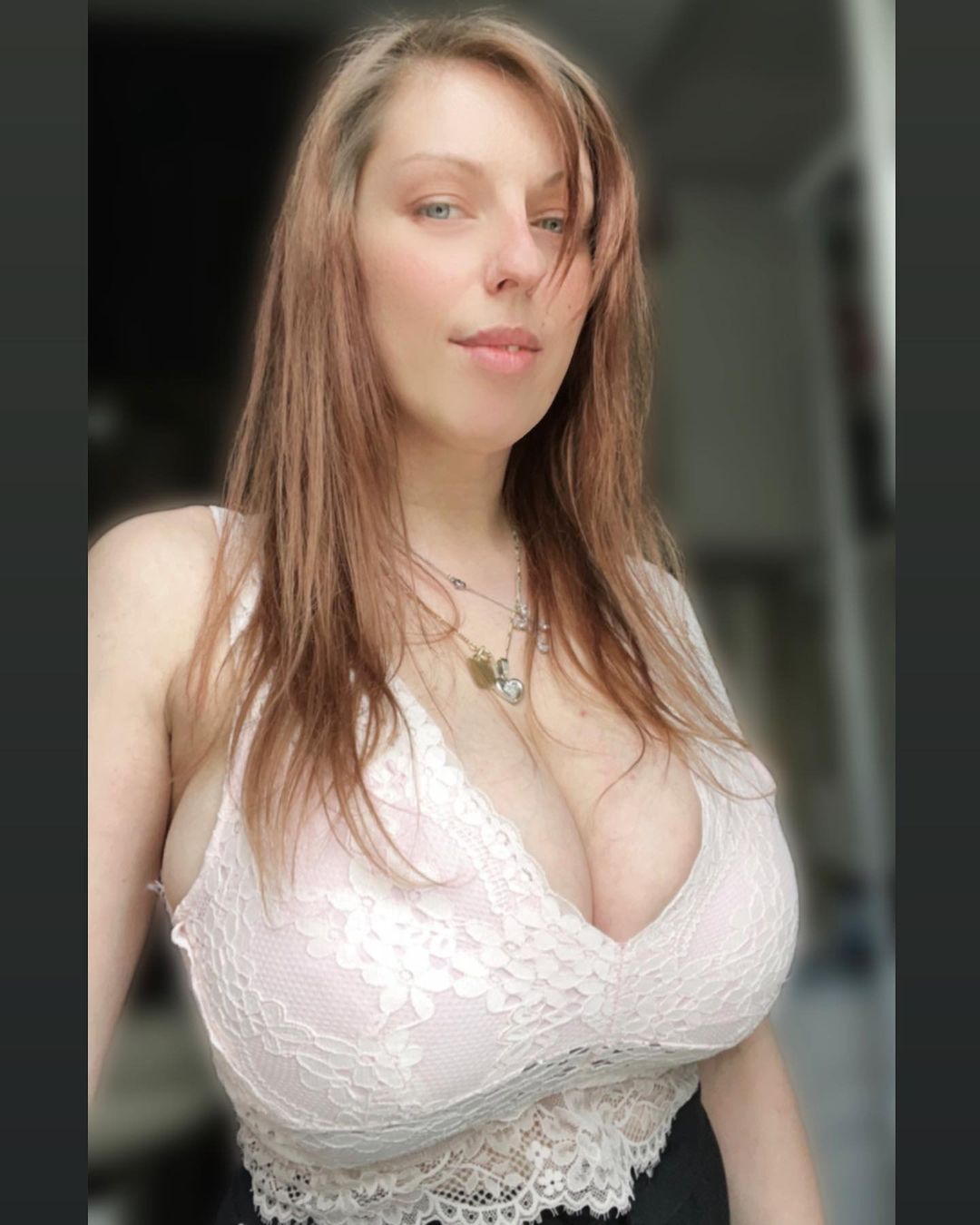 Josyhandy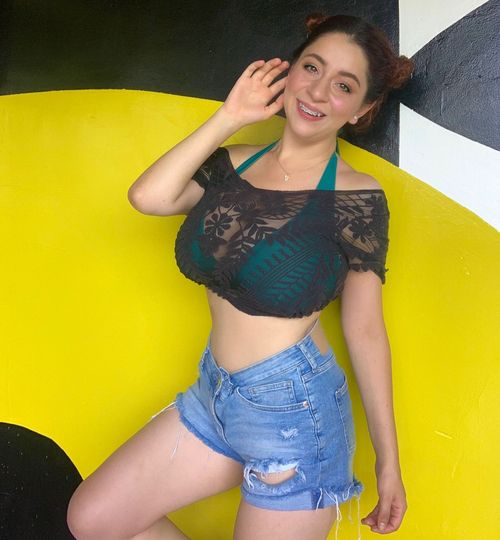 Camm_landi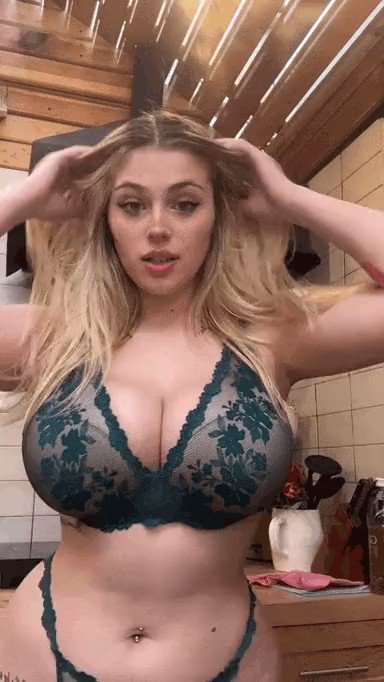 Coco Ppop01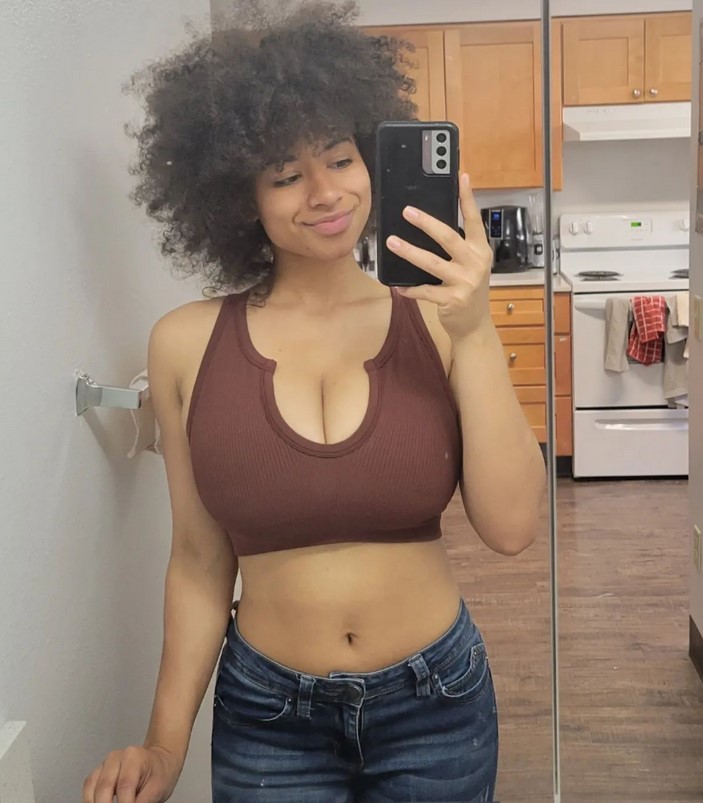 Empress Ellie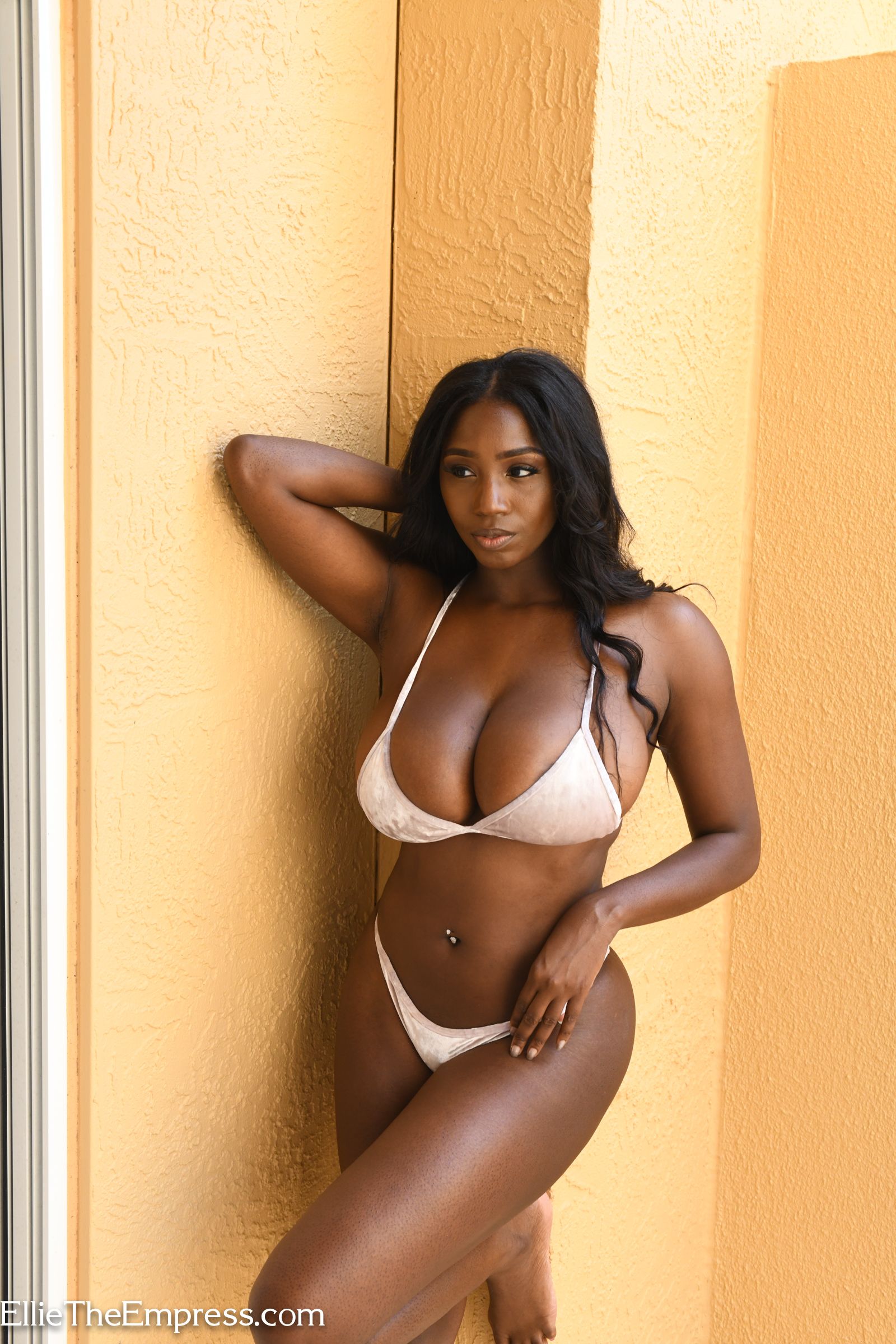 Jolie Boero