I already introduced you to busty Talia Amanda. Once the busty newcomer embraces her rising fame and the power of her big perfect natural breast and her cute face she will take over our Big Boobs World. I share with you some more Talia Amanda from her twitter.
Talia is not only a busty girl with a pretty face. She is very sweet. Her voice is like that of an angel. Her accent when speaking English is hot and cute at the same time.  Talia is one of the most popular busty girls on forums. She is taking over and is bound for stardom.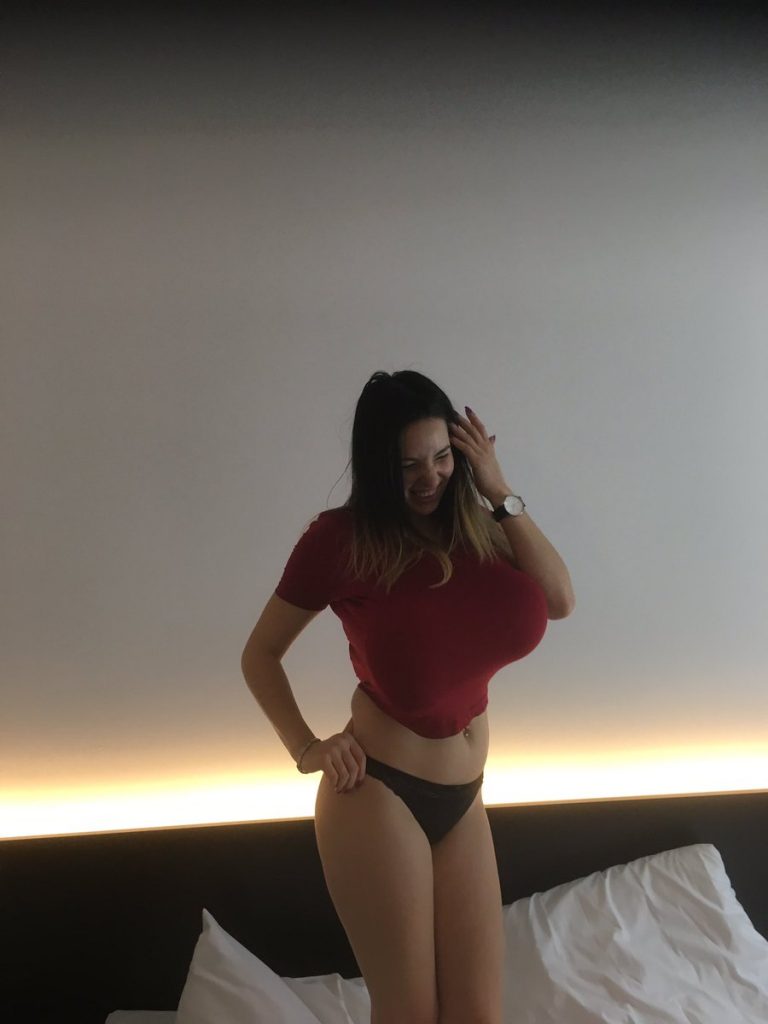 BoobsRealm.com is  here to support her and bring her soon some exclusive content. She shot for Daktari for Nadine-j.de, but I expect everybody going crazy for her.
— Talia_Amanda_Model (@Talia_Amanda90E) November 13, 2018
Talia is not very tech savvy but once she gets the gist of the online world and her full star potential she will be your go-to girl when big naturals is what you are looking for.
Talia is the perfect package. Below some videos from her twitter. She is not just a busty girl who wants you to look at her tits. She is a real person that is opening a bit of her life to you. That is something that not many models do. It is something we should really appreciate and respect.
I forgot to share with you guys the photo she sent me when she contacted me the first time over a month ago. I have had so many catsfishes that I needed a proof it was her.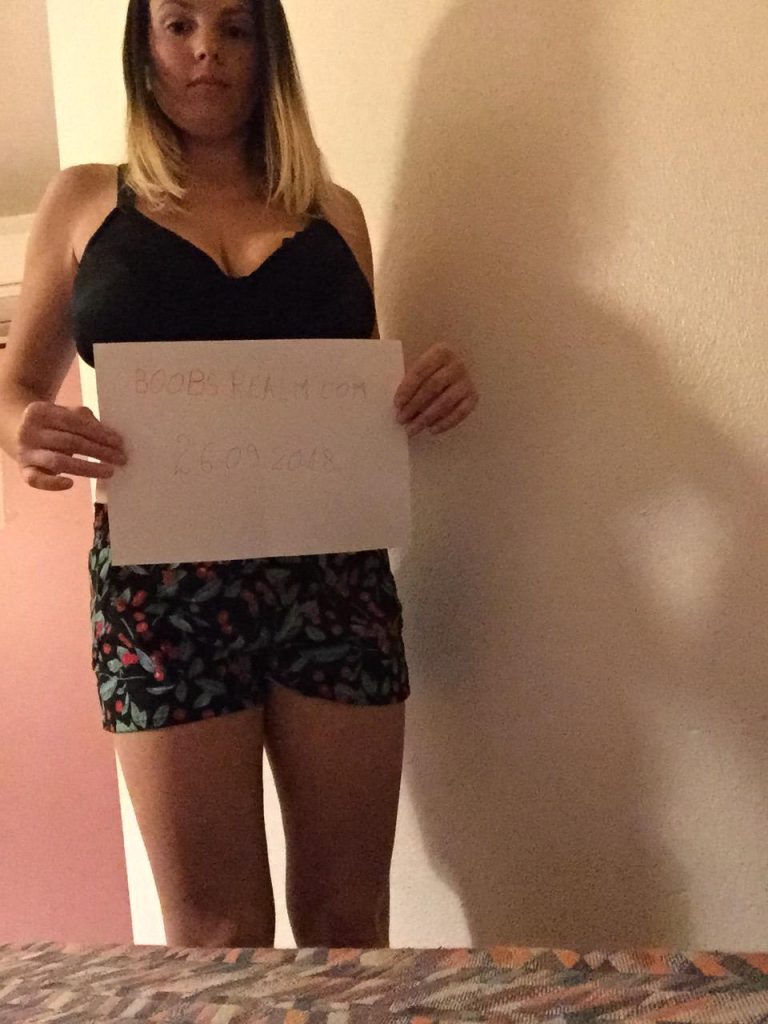 As you may have noticed if you are a fan of the blog, Talia will e taking part in Miss Boobs Realm 2018.
Wish you nice dreams!!! pic.twitter.com/Kmd1AKxL0b

— Talia_Amanda_Model (@Talia_Amanda90E) November 19, 2018
— Talia_Amanda_Model (@Talia_Amanda90E) November 13, 2018
— Talia_Amanda_Model (@Talia_Amanda90E) November 13, 2018