I noticed in my previous post that many busty girls had Lana on their names. A  couple of years ago I also posted about The busty Lily's. Is there a name you associate with big boobs? Are you on #TeamLana or #TeamLily?
Let's start with some Lanas. First one is legendary Lana Ivans who have lost a lot of weight now and is a happy MILF. One of the best bodies to ever graced porn. She is a very underrated. If she would have been in her prime in 2018 she would have reached higher rankings than what Angela White is doing – if only backed by somebody influential as Angela is-.
Lana was amazing getting fucked. She is the one on the featured image of this post.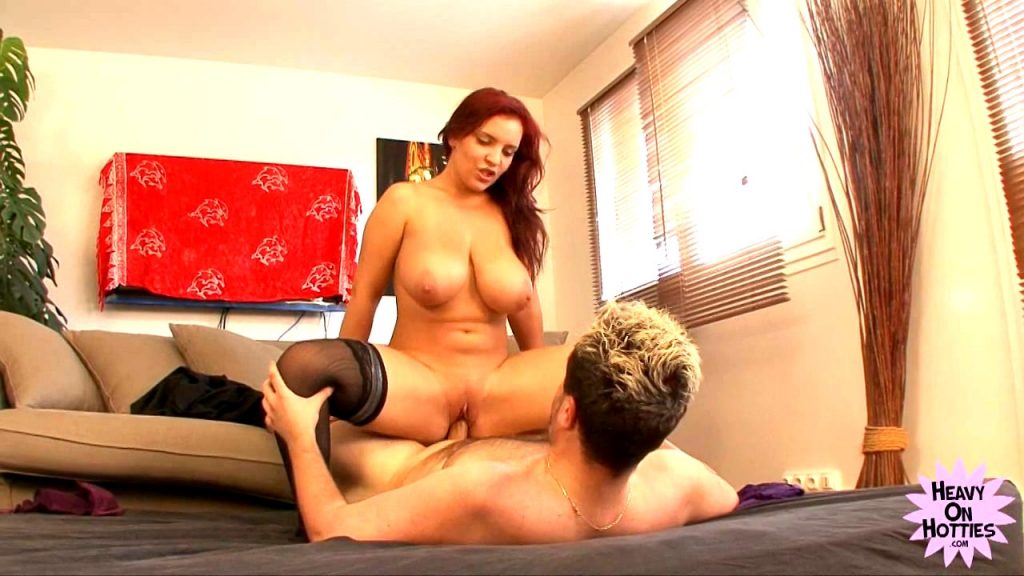 Another busty Lana is Pinupfiles's own Lana Kendrick. Those big things are still growing. Another not so famous, but very pretty is Lana Parker, who is PF photographer in the Uk. She has also been in front of the camera for them and also has her own site Lanaparker.co.uk
Join Pinupfiles with this Amazing Offer
On #TeamLily we have Miss Boobs Realm winner Samanta Lily who succesfully runs her own site and is managing some models nowadays. The new MILF is killing it with hot content and showing the world that solo content can get you drop your biggest load.
TWO BIG LILY's
Another Lily is future mom Lily Madison who recently announced her pregnancy. Last but not least is doll face and chesty Beth Lily who is teasing fans on her OnlyFans. while I think she is using a lot of make-up that covers her natural beauty, those big ol titties are looking amazing. Shame she is disappointed at topless modeling. Join Beth Lily Onlyfans here,
New "after pregnancy" video on https://t.co/RQSz0FySmu pic.twitter.com/MUBL1nLOgY

— Samanta Lily (@Sexy_Lovely_Sam) August 30, 2018