I get a lot of questions from fans. I also get suggestions of girls, while others just suggest that I should GTFO. Anyways, some questions are repetitive, but worded in different ways. This post will be the Episode 1 of Answering your Big Boobs Models questions. If you want an episode 2, please leave your question in the comment section.
This post is what the BoobsRealm Podcast was gonna be about, but time constraints will not make it possible to kickstart. Some of the statements below might be known by some of you already. If you follow the blog, many might not be that new, but why not taking a look. Here we go!
Is Lucie Wilde ever returning?
Lucie Wilde has less chances returning to porn than CM Punk to go back to WWE and re-debut kissing Vince McMahon's ass. It has been rumored that Lucie's significant other is a nice guy who is really in love with Lucie and cares about their babygirl. Lucie seems to have left party life and alcohol and is working on putting her shit together. Getting back to porn is more likely a step back for her.
What is Viola Baileys doing these days?
Viola has a new boyfriend. She has left porn behind. However, this young girl is still in touch with Pierre Woodman, which could mean that a nasty break-up could end up in "the spider" getting her back to drink cum and get anally destroyed. However, nothing new in the foreseeable future.
What big boobs models escort?
Probably the most common question. While there are rumors of some cam girls and models escorting and looking for sugar daddies -which could be very accurate and believable-  there is no evidence that the models escort. Many agencies use their photos for fake ads. It is obvious that if any of the famous models were to escort, they would not post it on the internet, but would use connections to be contacted by private agencies. Again, there are rumor, but it would not only be irresponsible to post them, but also could become a legal nightmare.
Busty Sophie Mei never fucked on camera but was fucked by fans who paid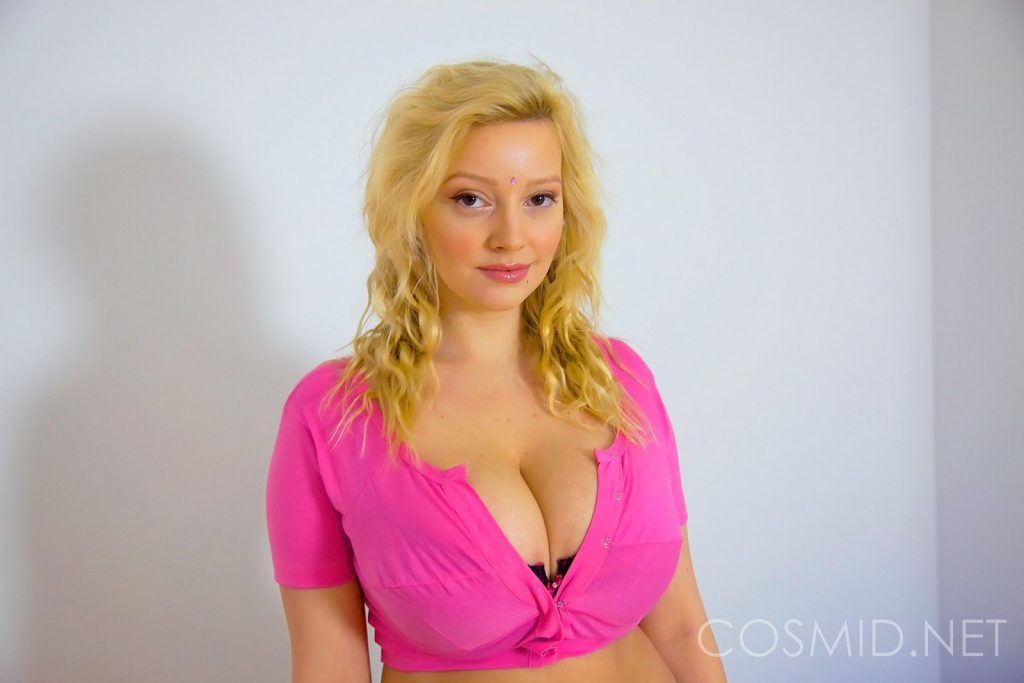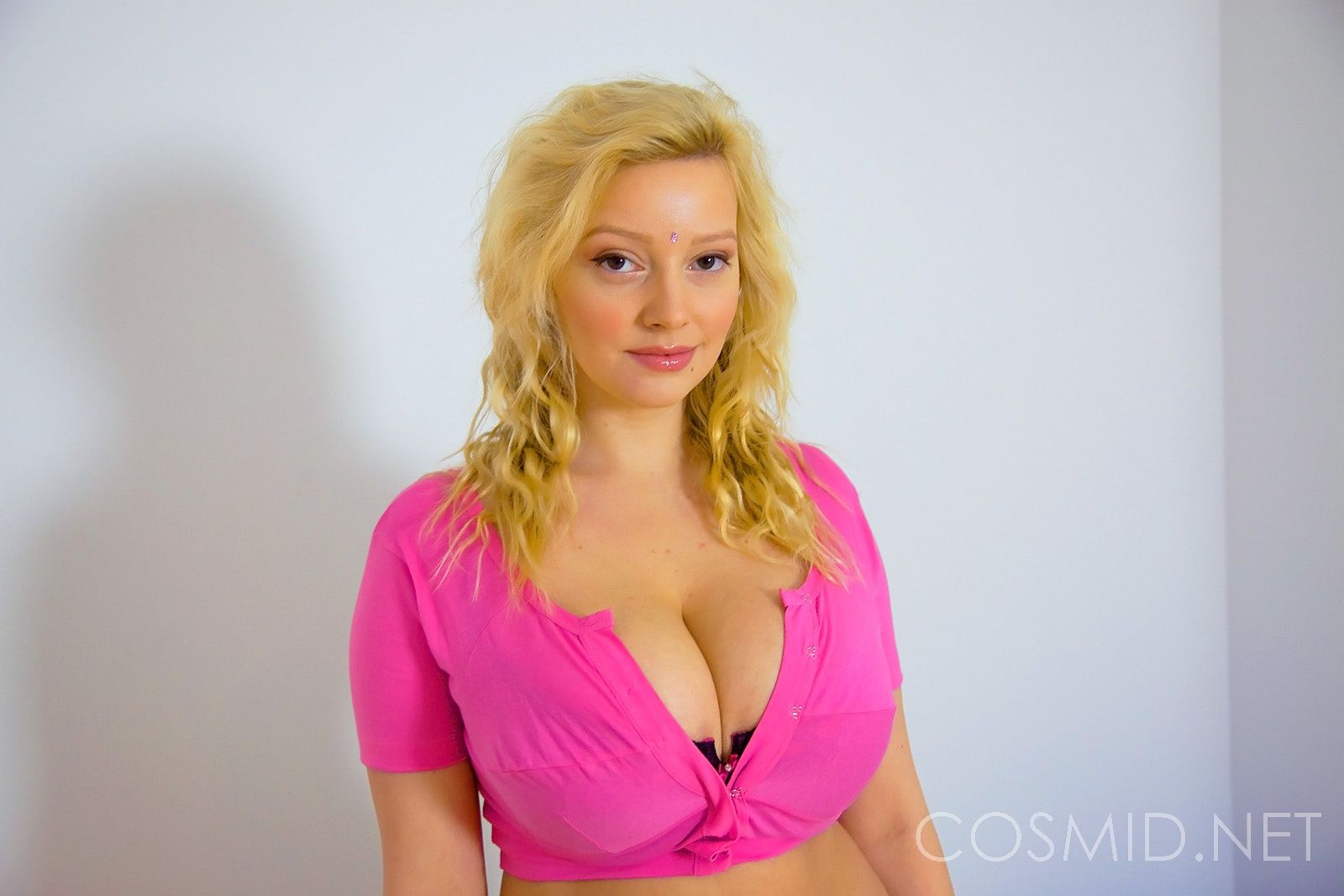 What do big boobs amateurs gain from Instagram?
Most are trying to become social media influencers and get tons of dollars promoting products. However, nowadays many just get some free items. Other girls use their social media to be contacted by wealthy individuals who would fly them to Dubai, Thailand or Hawaii for private shoots or just inviting them for "events". No cameras allowed… and you just fucked your favorite model or Instababe. Warning: Not all the social media babes are whores, but many are undercover escorts.
Are busty models millionaires?
Not at all. In fact most models would not be able to make ends meet if they were to rely on their modeling careers. Most have other regular jobs or others … just read the answer above-.
British girls are among the hottest ones, but a newspaper like the Sun offered 30 pounds at most for an experienced model for a shoot. Yep. I could have paid more and get my own busty Page 3 on Boobsrealm.com. But you know, they don't like porn and the Sun reaches more people.
Why does Beth Lily do not show her boobs anymore?
The exact reason is not very clear. I have been in touch with Beth since she started. While she gave me some specifics, I guess there are always two sides of each story. Beth had an angry break-up with the topless modeling world. Beth is against been featured on any site that promotes porn content. I once asked the blonde hottie about doing a custom shoot for the blog wearing the famous Tank Top. The price was 1k pounds. I guess that would have made me happy to have her doing my exlcusive shoot, but I was not willing to pay 1k for a picture. I am sure 1k would have gotten me tits in my hand in any other scenario.
Those tits still looking awesome
https://t.co/4st0vY728o pic.twitter.com/QUb3p9N2Fa

— Beth Lily (@BethanyLilyA) August 16, 2018
Why do you spread FAKE NEWS?
I do not spread fake news. I was the first who posted about Viola Baileys hardcore months before it was even announced. For those who have followed the blog since the blogbugs days (2010) I was the first that posted about Karina Hart's titfuck scene. The news came from the horses mouth -or better said from Karina's tits themselves-.
I posted about Darcie Dolce first boy/girl which has been filmed already. Darcie has confirmed to me the scene has been shot. However, it seems that it might not see the light of the day. Why? I guess because she shot the scene for her site and she might be looking forward to negotiate her first scene to be released with a big site which would pay her way more money just to shoot the scene.
Unfortunately my insiders sometimes are wrong. I got wrong the Mila Azul hardcore. My guy took very seriously a tease. He also misinformed me about Tessa Fowler hardcore proposal. Unfortunately he had a third strike when he gave me the name of two famous big boobs models who were escorting for wealthy NBA players and businessmen. The rumor has not been confirmed nor denied. I would not count it out as the girls have no actual jobs, but who knows. I never posted the rumor until today. Maybe it is just a wishful thinking.
Who are your top favorite busty girls of all-time?
Hard choice. However, as of today I would fuck the following five -in no particular order-: Lucie Wilde, Merilyn Sakova, Katerina Hartlova, Beth Lily and Jenna Doll.
Rare Jenna Doll Getting Sperm on the Face Clip
What happened to Amanda Love?
Amanda Love is still with her boyfriend. She blocked me on Instagram after agreeing to shoot a video for the site. I sent her a tank top and also bought her a sexy wardrobe. After receiving both she blocked me and stopped replying e-mails. I have no idea, but she even wanted to sue me after I posted her topless pics she was selling on Instagram. First she wanted to sue me and then claimed it was not her… the BF discovered she was selling pics of her tits, then she put the blame on me and then denied it was her… I guess she is not as smart as she is busty. Well if she were, she would be the President of the World.
This was the last Amanda Love post I was referrring to.
✔Check out ALL my gifs of Amanda Love!

↪ https://t.co/DeDnDg8KQM ↩ pic.twitter.com/4rWosOt8Lo

— ?The Breast GIFs? (@mostlyboobz) August 22, 2018
Did you like Answering your Big Boobs Models questions – Episode 1 ? Comment and share. Add your questions below if you want Episode 2 next week. I will do my best to answer or get the answer.
Time to visit one of the best and most consistent Big Boobs Site. Below with lovely Kittycute