This weekend round of news brings s more Natasha Nice on Scoreland, Viola Baileys news, Boobsrealm status update and future videos to be released and sad news about porn performer Kai Taylor.
Natasha Nice has her second Scoreland video out. This time she gets fucked. It was announced since her first video was out. Natasha is for sure the best girl featured on Scoreland lately. The French-born actress is a veteran in the porn industry, but has just made her Score debut. Serious, how could you have big boobs hardcore porn and not have Natasha in it. Watch the trailer below.
Viola Baileys is retired from porn. However, fans still appreciate her beauty and remember her porn career with love. The Latvian stunner is now on Twitch and has a telegram channel. She always said she liked to play video games, so now you can watch her and interact with this beauty on her Twitch channel. Here is her twitch https://www.twitch.tv/viaarthur/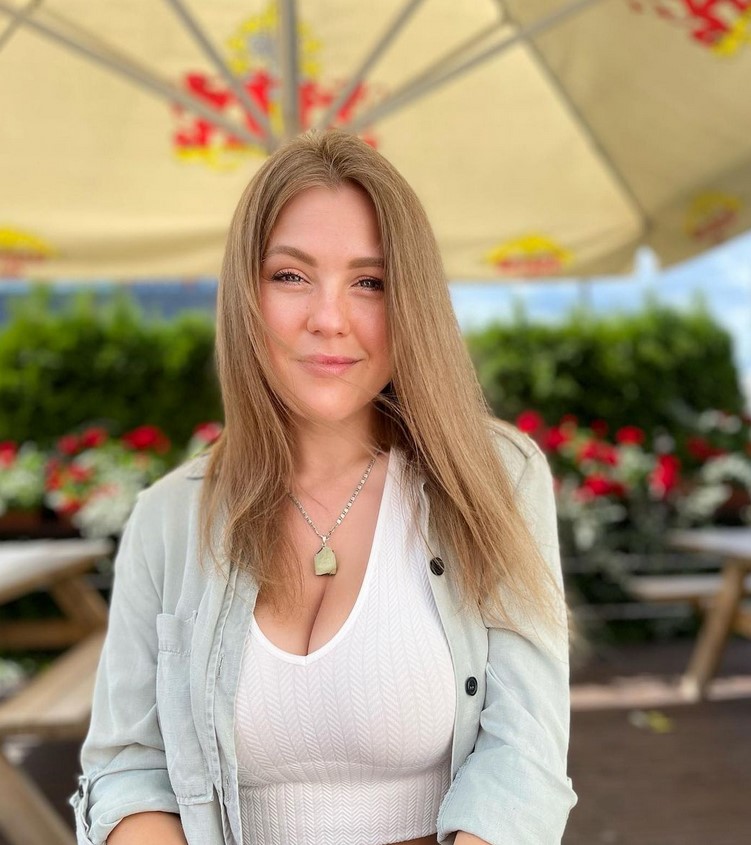 Speaking of Viola. One of her co-stars during her porn career was Kai Taylor. Boobsrealm has learned that Kai Taylor passed away yesterday. While the cause of death has not been revealed, there is a speculation it was a suicide. Mr. Taylor was a recurrent male performer for Woodman, ddfbusty and brazzers. It is sad news for everybody. While I do not pay attention to who the male star is on scenes -unlike certain others- I know many of you may remember him from his scenes.
😥😥😥😥😥😥😥😥😥😥😥😥😥😥😥😥

OMG FUCKING GOD KAI I CAN'T BELIEVE YOU DID THAT MY BROTHER !!!
RIP in peace we all loved you and will miss you … https://t.co/d9z0gwGEN2

— PIERRE WOODMAN (@TheAtrax) May 8, 2022

Finally, some more updates on BoobsRealm the blog and the content:
The Blog
as you may have noticed, the updates on the blog were not consitent for the past 18 months. Some of you may have paid attention to earlier posts about the reason. Life goes on and things always get in place. Starting June -hopefully earlier- expect daily or every two days posts.
The Content
More weekly content posted.  Also new collaborations coming… If you want to watch Goddess Arianna getting her first anal sex on camera and the first official hardcore video on BoobsRealm, join now the OF and get that video on PPV next weekend.
BoobsRealm will present in June a list of the girls featured on Boobsrealm Content, mixing the past, the present and the future of big boobs. The best roster ever overall
And Happy MILF's days! Special greetings to Katie Savannah who is the update later tonight on BoobsRealm Onlyfans.