Natasha Sweet -the former Nadiya- returns to Scoreland for another hardcore gem. Also meet a cam girl with massive hangers. Her name is Jullyene_4u. I wish all those tits were for me, but well it is what it is. Also let's find what is another name that Alicia_Rio10 uses. She goes also by  Kandy_Black10 on MFC. Enough Huge Boobs on this post to satisfy everybody!
Natasha Sweet is back at Scoreland with another hardcore scene. Enjoy Natasha Sweet teaching some italian. However, she is a better sex teacher. She shows some tricks, like how to hide a cock between her tits. A scene worth watching. Take a look at Natasha Sweet Hardcore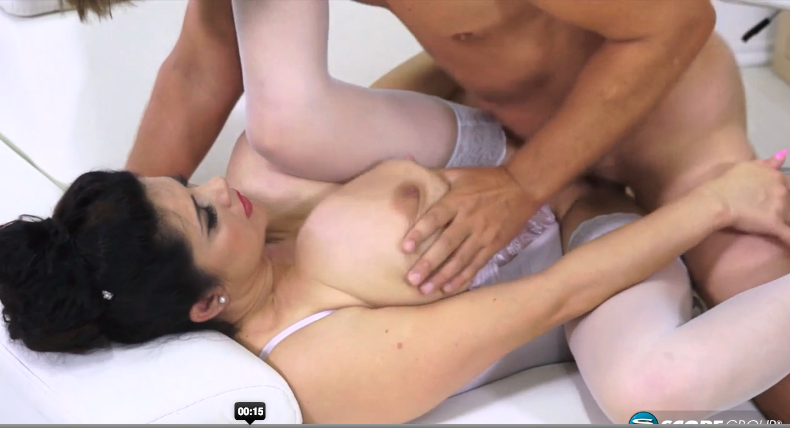 Our favorite girl of the year so far is Milly Marks. And rightfully so. Her hardcore scenes will be released soon, but Scoreland teases us with some info we all must know:
"She's quite a girl. Born in Florida, lived in Philadelphia for a while, now lives in Texas, planning on moving to California. She's a part-time house dancer at a topless club in Dallas, and she lives with a bunch of other house dancers. They're all into tits and pussy, so they have fun that way, too.
Milly's into girls. She's into guys. She loves eating pussy and having her pussy eaten. She's into big tits. Her favorite way to have sex? Well, it's not exactly sex."
"I like to lay next to a guy, and we both masturbate. He gets to play with my tits if he wants, of course."
Add Milly Marks on Snapchat! @thotsicle and of course @BoobsRealm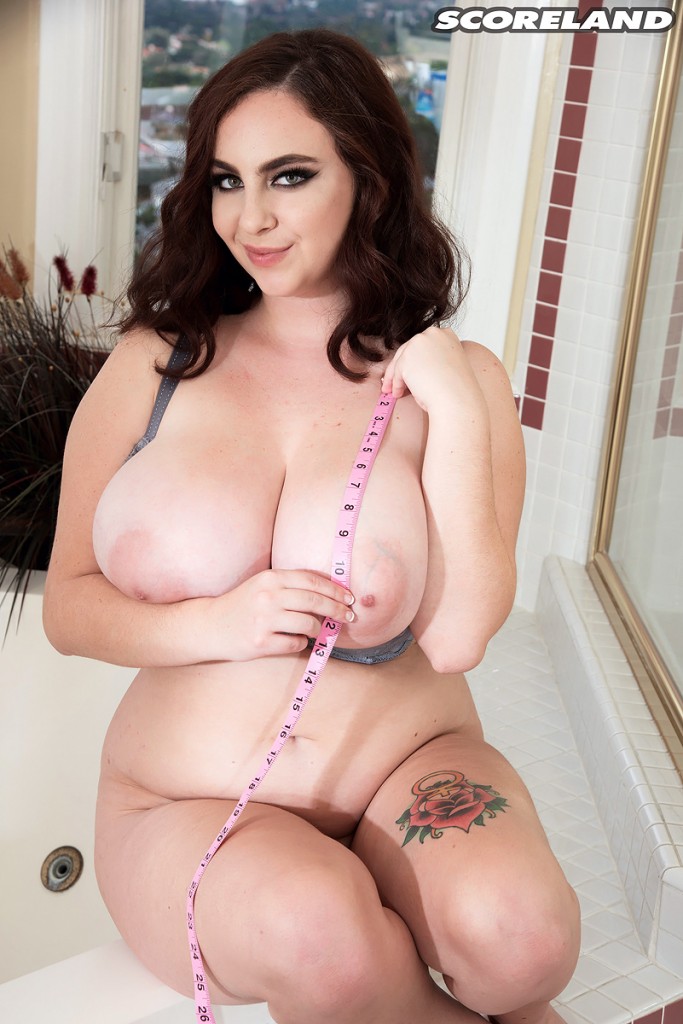 Kandy_Black10 is another name that busty latina Alicia Rio uses on cam. Somebody suggested me to check her out. When I did I figured out that it was another room with a different name, but still the same girl. This girl has massive tits. I'm sorry for sharing this full-video, but I hope it feels for promotion for this busty girl.
The next girl is Jullyene_4u and is also on MFC.A bit unknown, but those tits deserve t be famous. She is also on MyFreeCams.com.